Support news through media dollars spent on sites known to gather and produce the highest quality journalism. Reach informed audiences while helping support a category hit hard by exclusion lists and the shift to social platforms. This deal is constructed with Display, Native and Video placements depending on your creative requirements. If your brand seeks to help this category, HELPJ is the way to do so locally or globally.
TripleLift curated deals are frequently refreshed to deliver the most relevant placements. New inventory is routinely cycled-in to ensure media spend supports appropriate publishers.
Publishers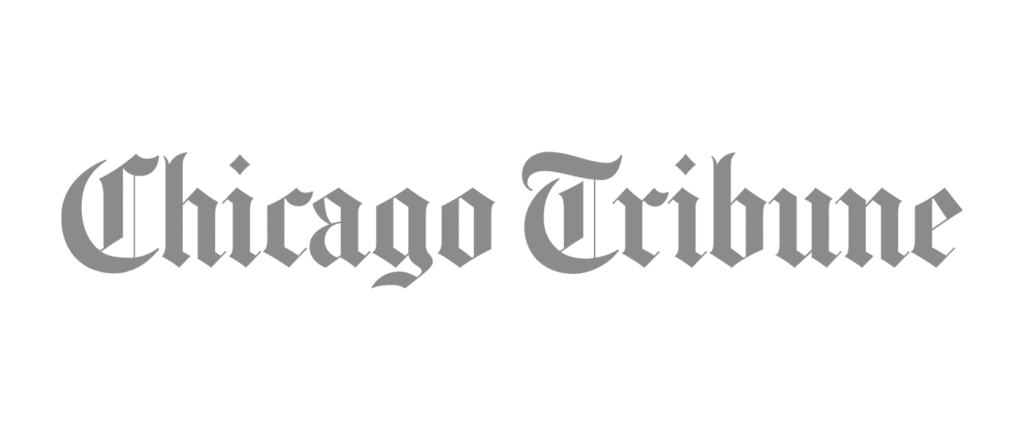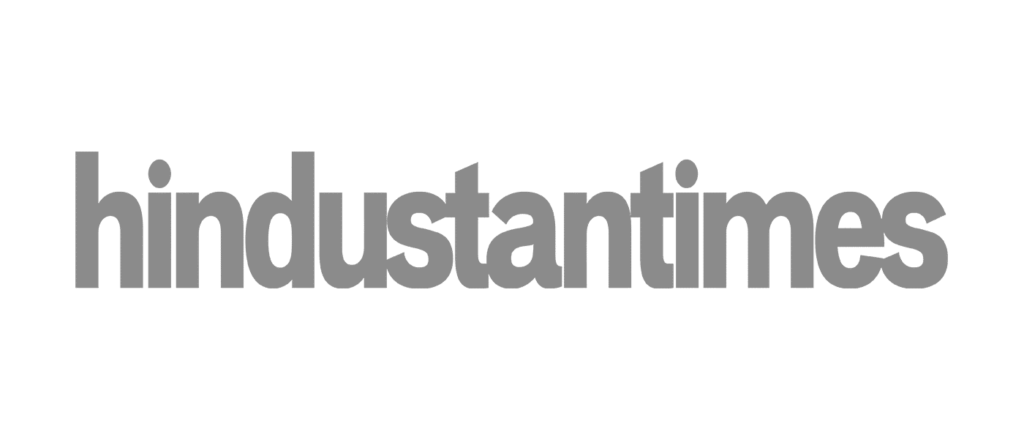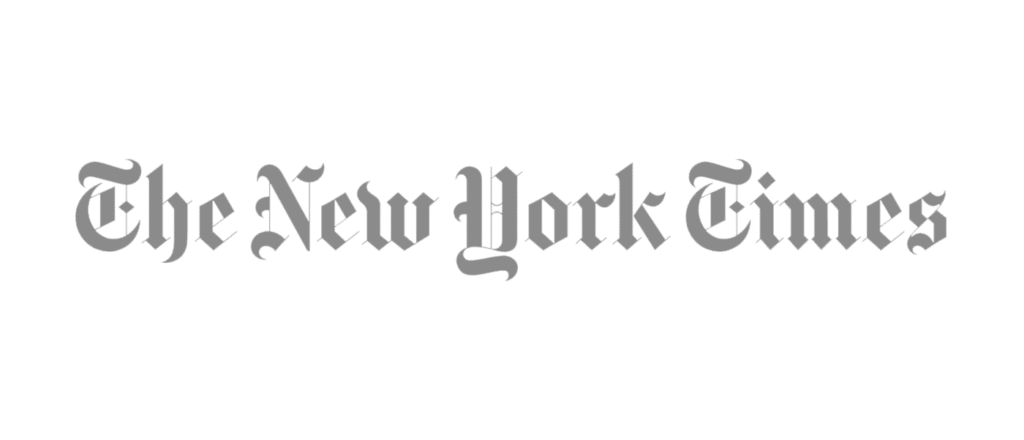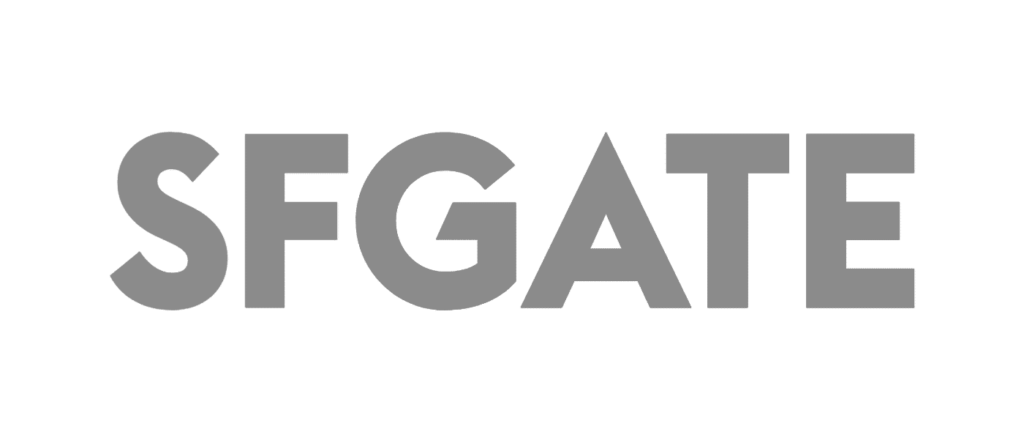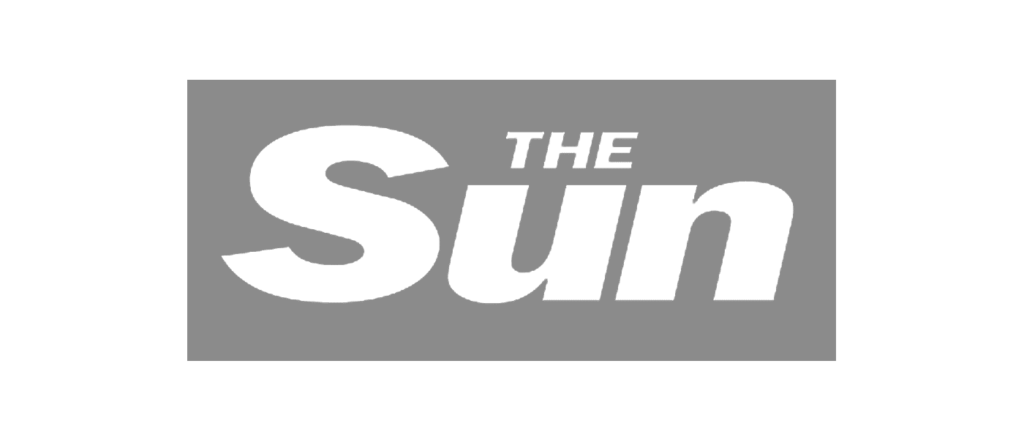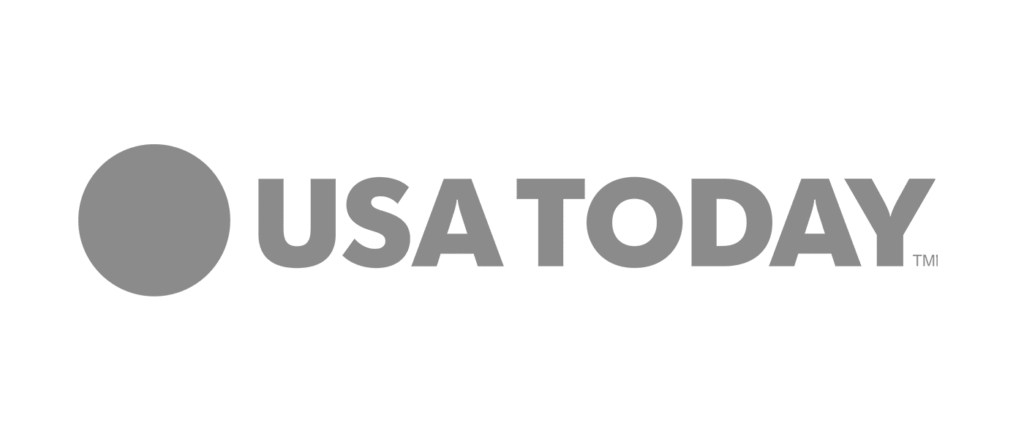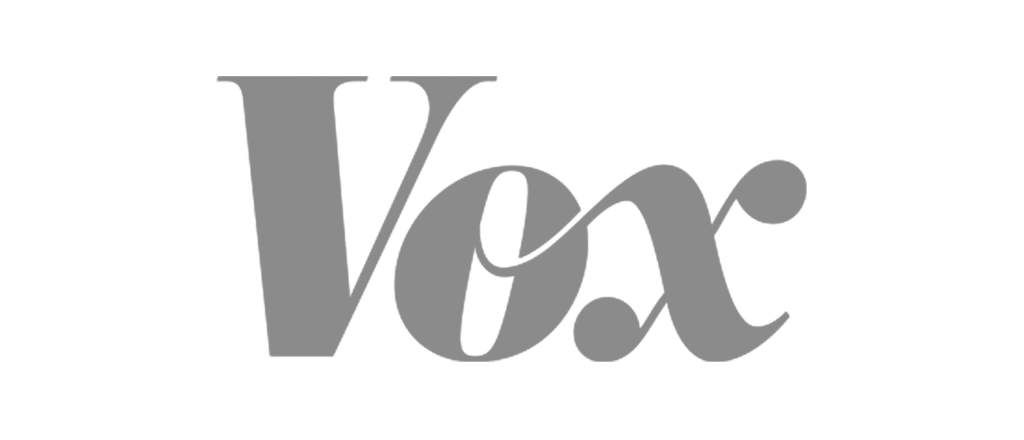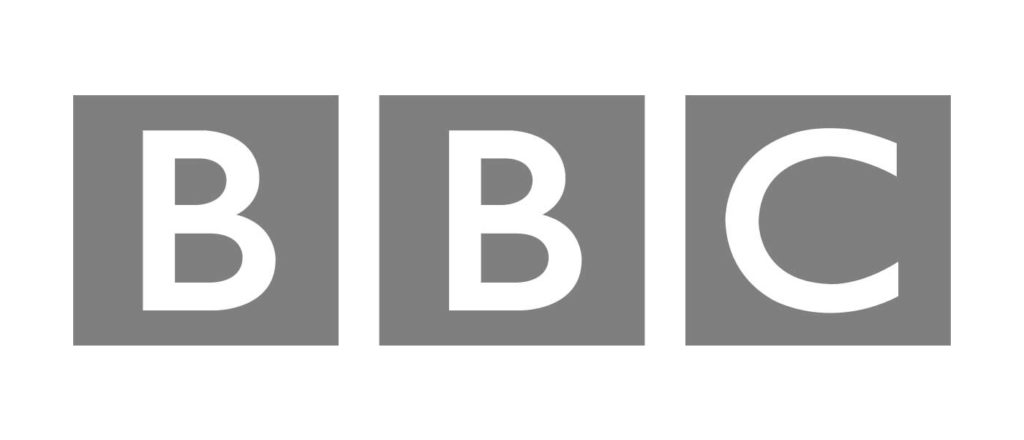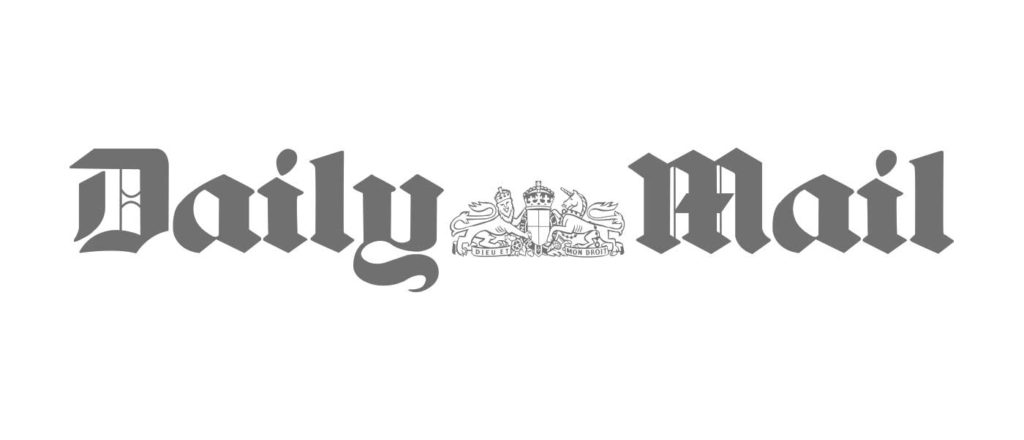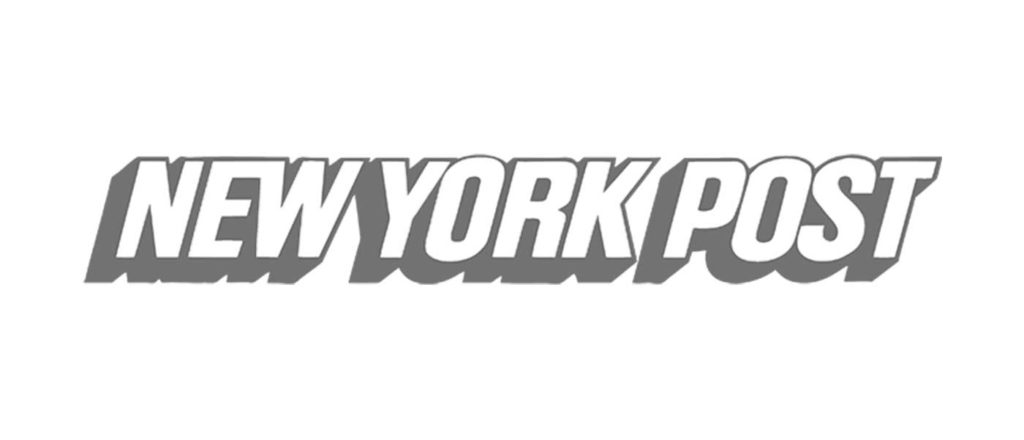 Build your own from scratch.
Inventory:
News publications
Formats:
Native
Display
Branded Video
In-stream Video
Available Weekly Impressions:
69,106,044,689
Launch Date:
October 12, 2020
Ideal Uses:
All advertisers
Options:
Specify format
Add exclusion list
Limit device type