Advance equality by buying impressions on sites owned by underrepresented communities. UNREP buys impressions on sites majority owned by women, minorities and LGBTQ. Do your share to support equality, while reaching audiences that have been historically underserved by advertising. Leverage the full package of amazing publishers -or- choose the segment that's most important to your brand. With the direct nature of TripleLift's publisher relationships, more of your dollars will go straight to media companies. This deal is constructed with Display, Native and Video placements depending on your creative requirements. If you have an objective to support underrepresented media owners, UNREP is the place for your dollars.
TripleLift curated deals are frequently refreshed to deliver the most relevant placements. New inventory is routinely added to ensure media spend supports voices in need.
Publishers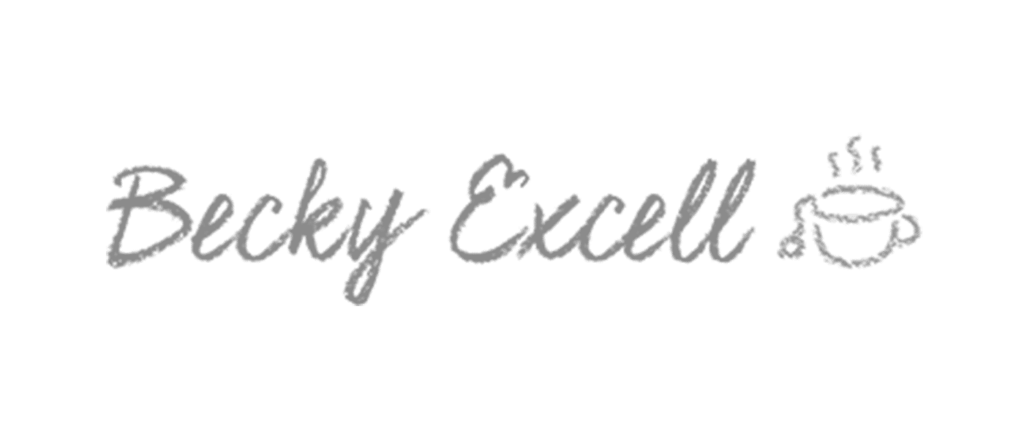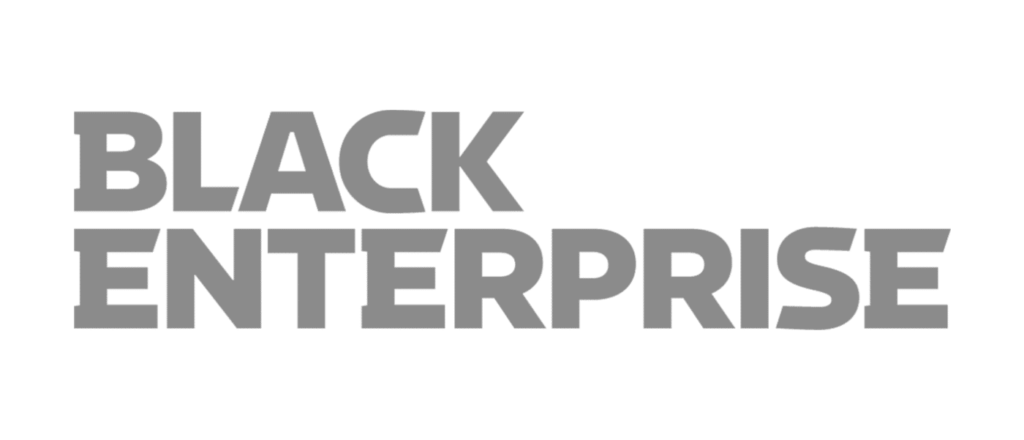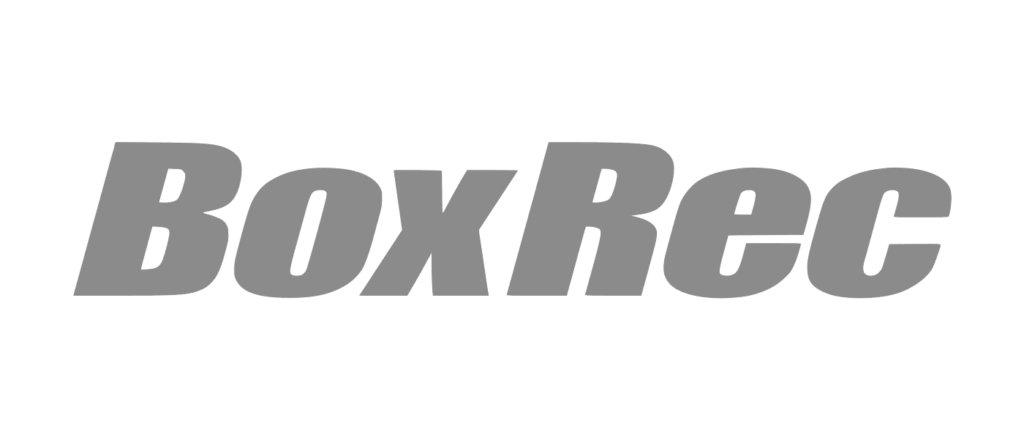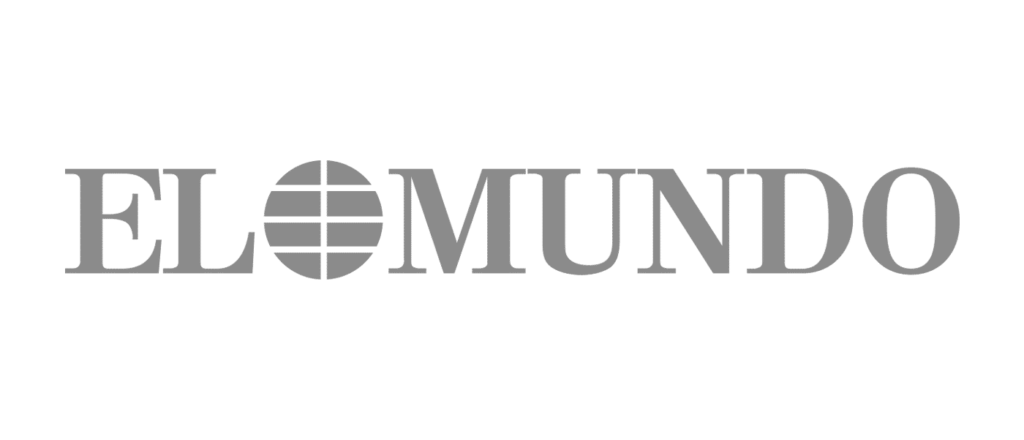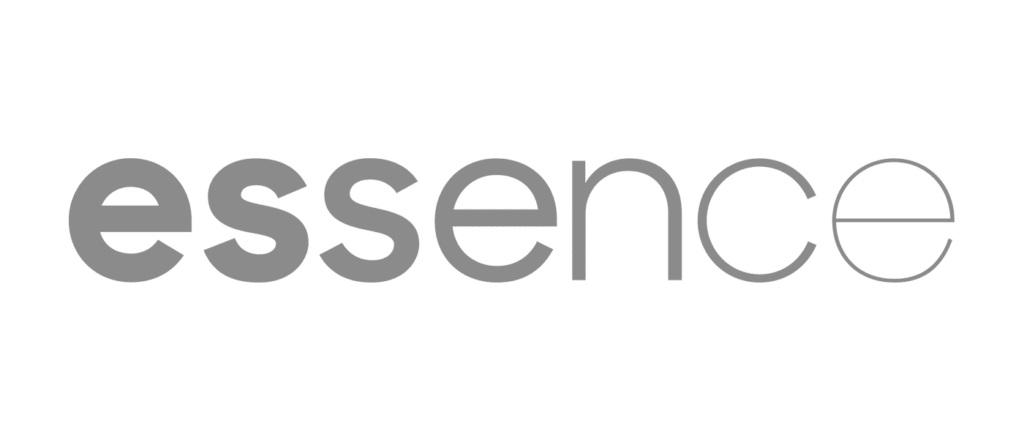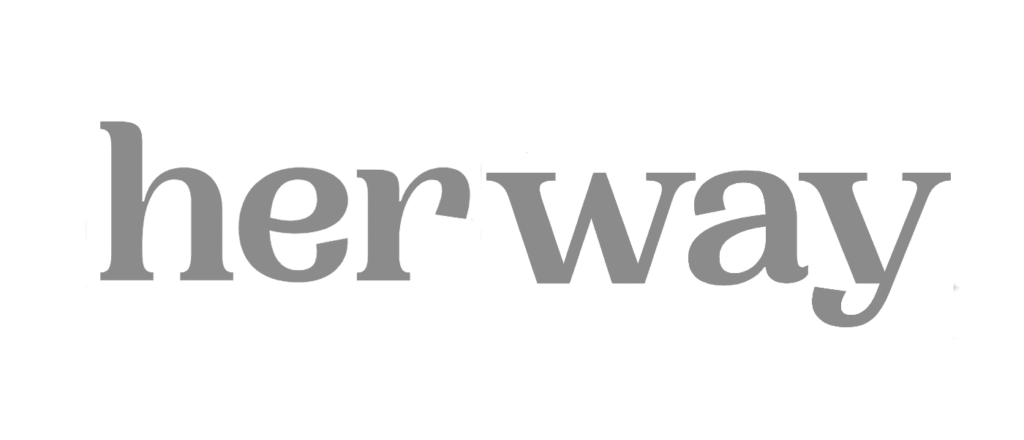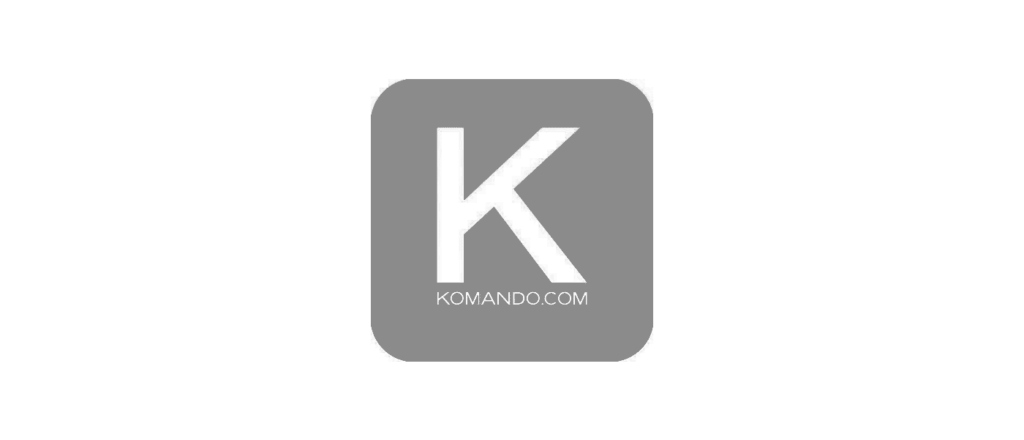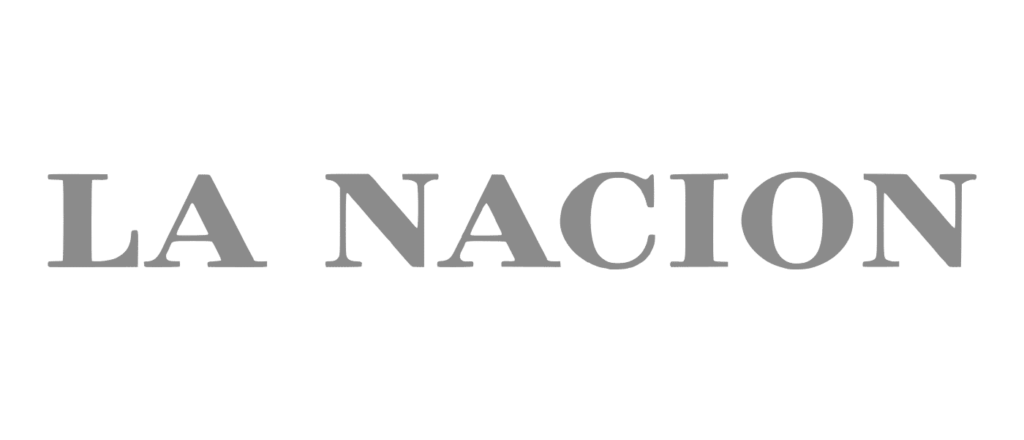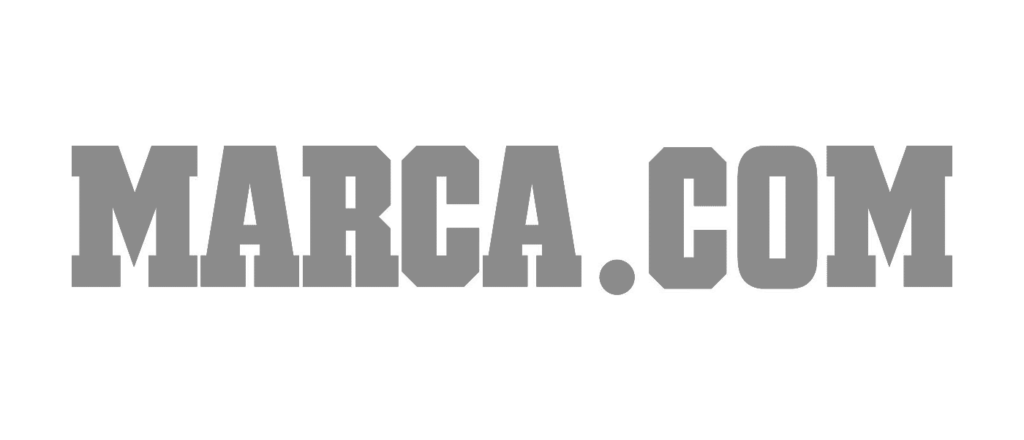 Build your own from scratch.
Inventory:
Publishers owned by Women,
LGBTQ+, Black, Latinx and
Asian American Pacific Islander (AAPI)
Formats:
Native
Display
Branded Video
In-stream Video
Available Weekly Impressions:
5,001,064,815
Launch Date:
October 12, 2020
Options:
Specify format
Add exclusion list
Limit device type