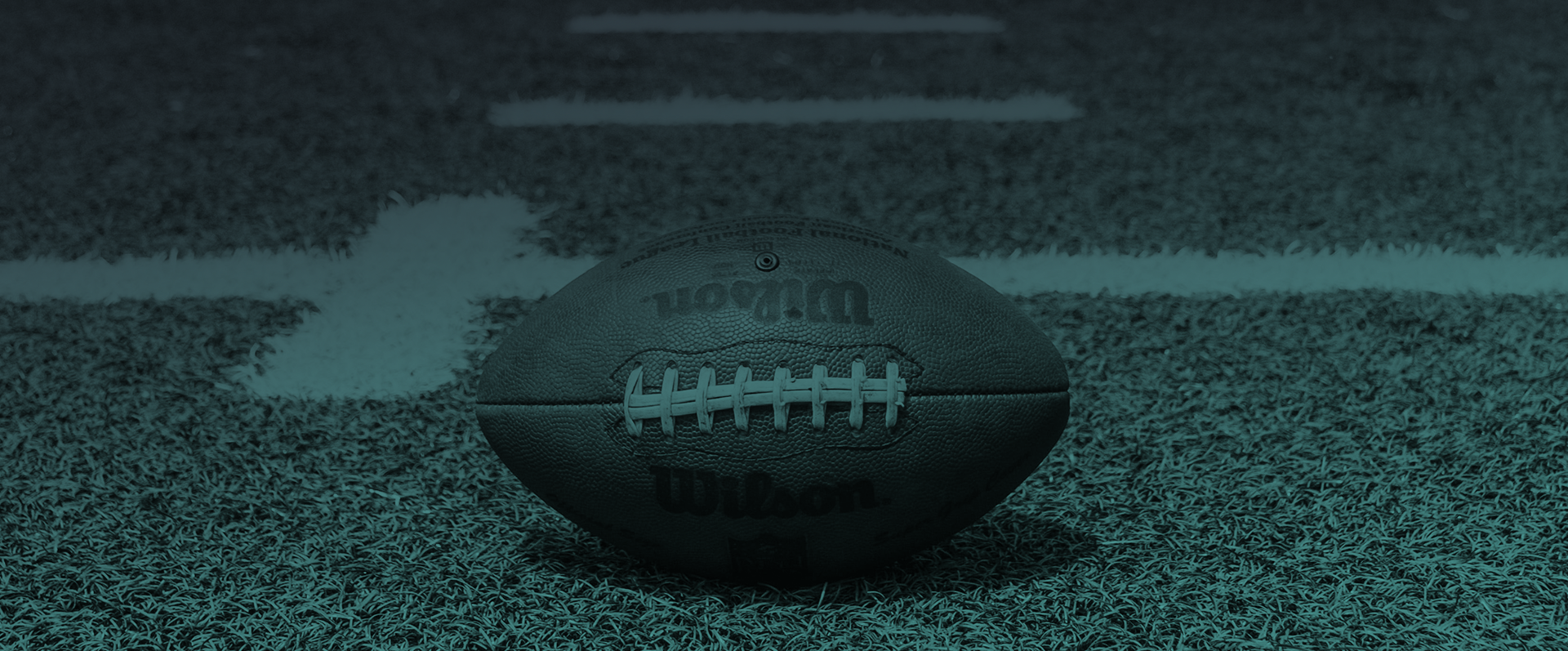 Are you ready for some Football? TripleLift's Super Bowl LVI package is perfect for all brands that want to be associated with the big game and includes everything your client will need for easy activation.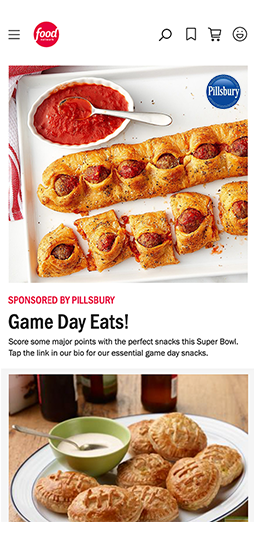 Premium Publishers Available Formats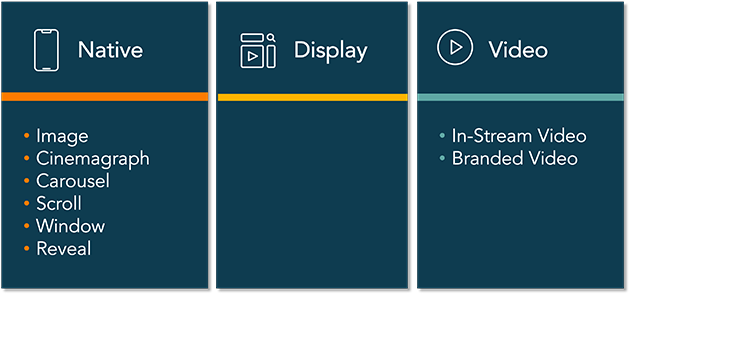 Vertical First-Party Data
*Source: TripleLift
for Native Image in
Gambling Vertical
with Branded Video in
Food/Drink Vertical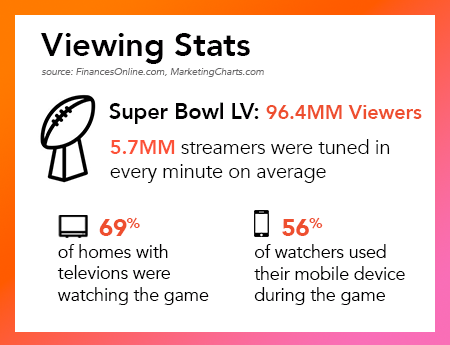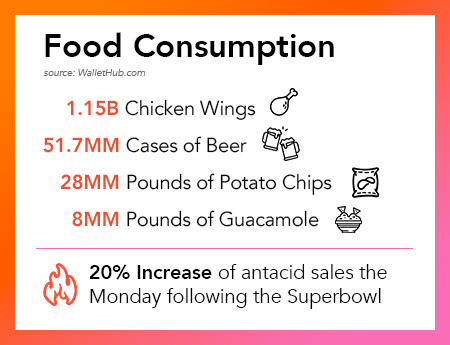 TripleLift Tip
Over $500 million in bets were placed last year with that number expected to increase following additional states' legalization of gambling. To capitalize on reaching this growing audience, be on the lookout for TripleLift's Sports Gambling package set to release later in 2022!
Tackle your campaign goals & activate your Super Bowl campaign with TripleLift. Check out all of our packages here!
Exchange Traded Deals provide a simpler way for buyers to execute a Deal ID. Our most direct, effective, and requested inventory is curated across a variety of culture, audience, and performance deals, available to activate right away. Check out some of our recommended ETDs that pair well with the Winter Olympics package, or reach out to your TripleLift partner to customize your own.
Take a look at our Exchange Traded Deals