Reflecting and Reframing
for 2022 with TripleLift
November 18, 2021
We're proud to announce that we've almost made it through 2021. We should all take some time to look back and acknowledge all of the events that inspired us, professionally and personally, in the past year to prepare us for the new year. We asked some of our influential TripleLifters to reflect on 2021 and to share what they are focusing on for 2022. Take a look!
What trend(s) surprised you in 2021?
Gaming Content Consumption on CTV – 20% of Apple TV apps, and 18% of Amazon Fire apps are specifically for gaming.
The continuation of remote-working/pandemic effects. How naive we were in 2020!
Disappointed in the push to maintain the status quo. Those replacing existing cookies and mobile ad identifiers with even more invasive solutions and re-skinned notice, transparency, choice and contractual solutions are hiding behind privacy theater and the antitrust narrative instead of looking for better solutions.
Surging global market competition for talent. Preponderance of reselling despite sellers.json.
The Great Consolidation: scaled demand-side platforms (DSPs) finally putting their foot down on traffic bloat with support for initiatives like SupplyChain and Global Placement ID.
Growth of deals (particularly guaranteed) to dominate spending with 'commoditized' formats such as display and standard video. Buyers are increasingly invested in knowing exactly where their banners appear rather than the uncertainty of the open exchange.
Brands doubling down on a sustained commitment to supporting diverse audiences by investing in minority-owned media partners.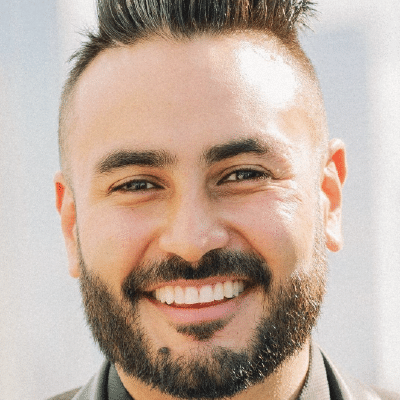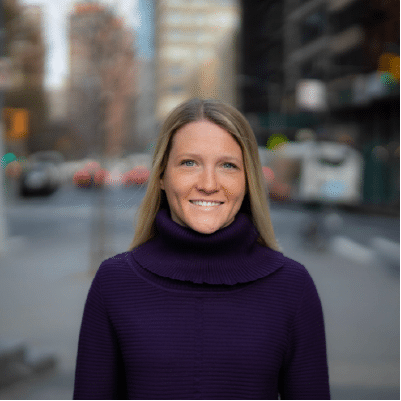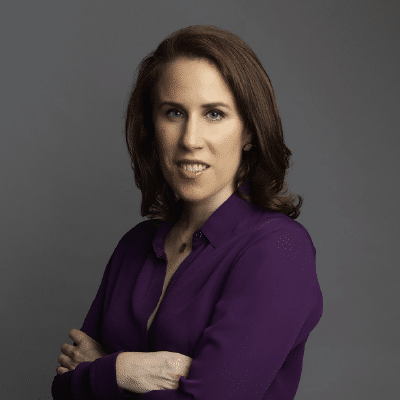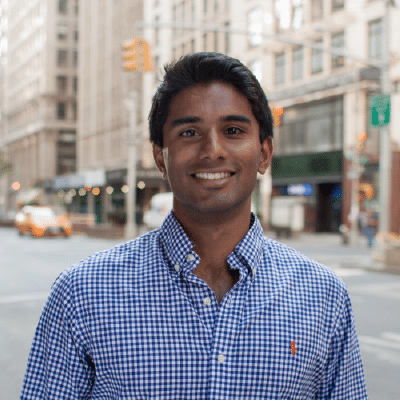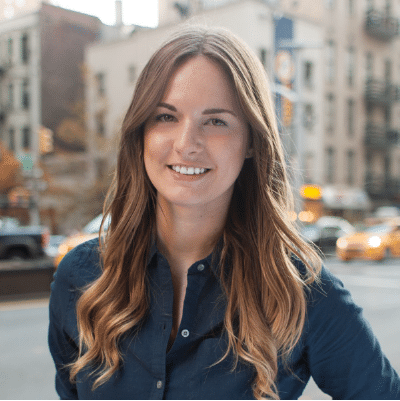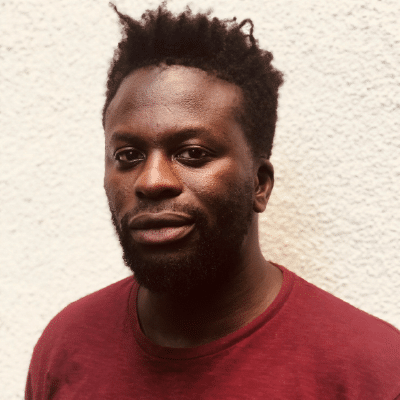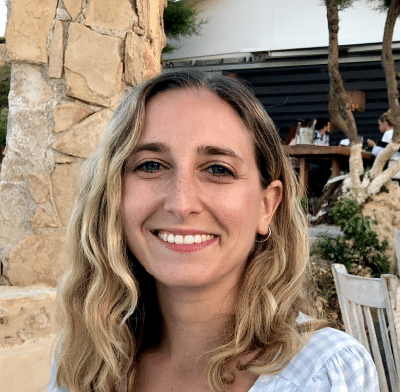 What trend do you predict will be at the forefront of 2022?
Much of industry's innovation, such as publisher-driven audience solutions to replace third-party-cookies, will be productized via deals. It's up to adtech players to ensure that deals improve campaign execution efficiency, rather than hinder it.
Redefining campaign success with metrics/methodologies that will survive post third-party-cookies.
With the deprecation of third-party-cookies on the horizon, content marketing that leverages social media distribution and contextual targeting will become more important than ever.
I predict (hope?) folks wake up to the reality that adtech is changing. Things don't have to remain the same. We shouldn't just be dusting off and re-skinning old solutions.
A stronger push for better consumer experiences – more in-show branding opportunities with a boom in post-production product placement.
SPO, CTV, M&A, P&I (e.g. FPD). New acronyms. Maybe a questionable return of blockchain to ad tech (#cryptoadpunks).
Consolidation, consolidation, consolidation: of companies (M&A), of supply partners (SPO), of identifiers (P&I).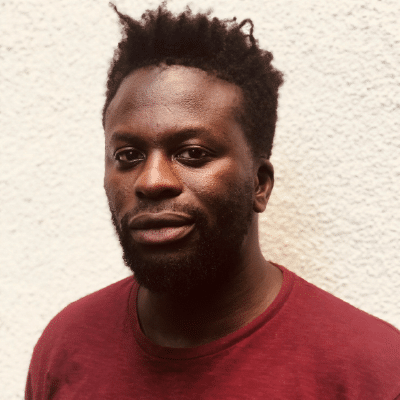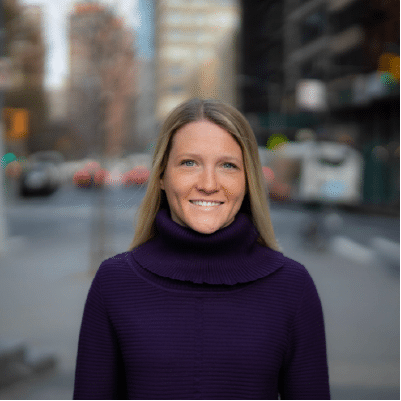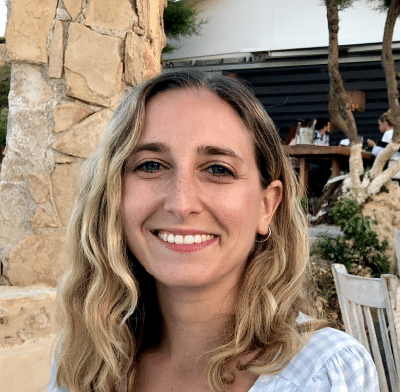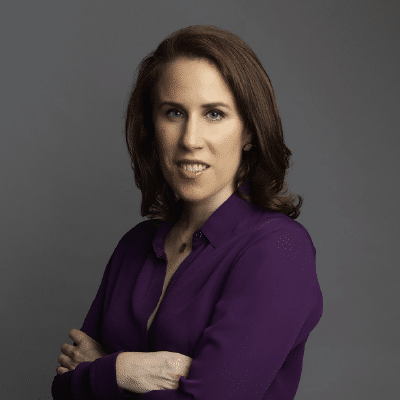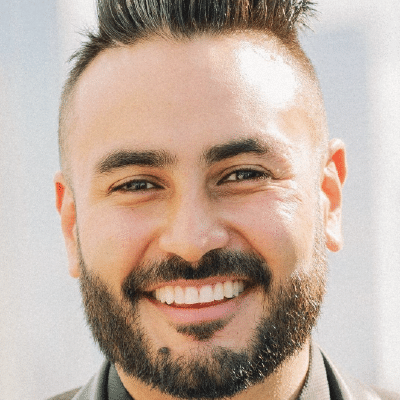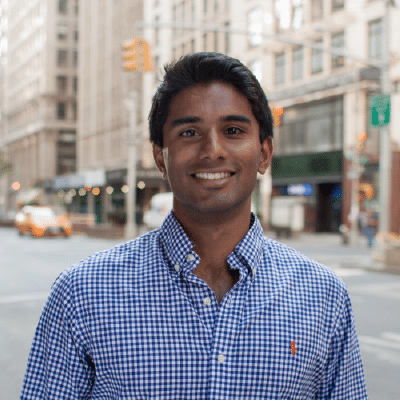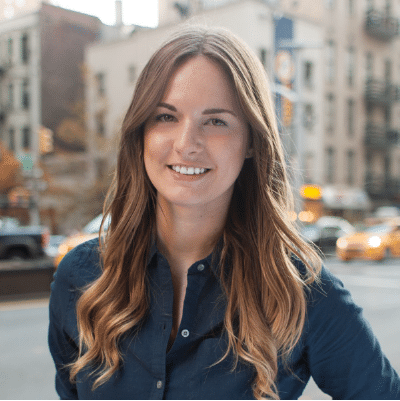 If you had to choose an AdTech acronym to retire in 2022, what would it be?
FTM (First-to-market) and NBDB (Never been done before).
It's time to stop using OTT and CTV interchangeably.
CTR- Let's look towards deeper variables of effectiveness.
VPAID. The whole bird acronym thing, but keep the content behind several of the bird acronyms.
DMP (Data Management Platform).
-aaS, SaaS, IaaS etc. Most products require some sort of service, maybe we don't need to add -aaS to all of them.
"Cookieless future" – first-party-cookies aren't going anywhere and many of the identity solutions out there rely on them.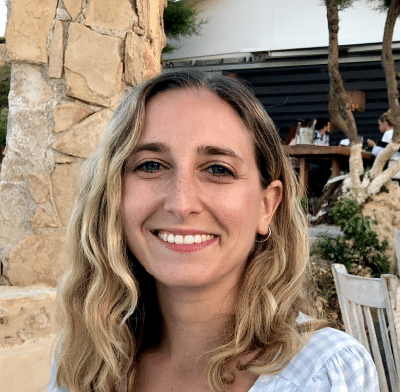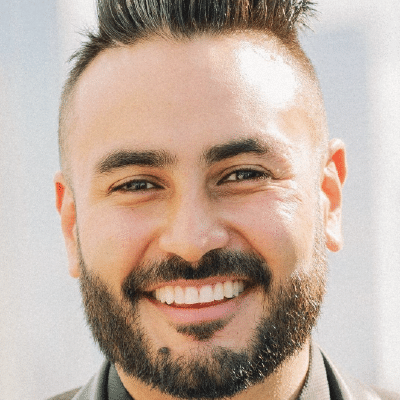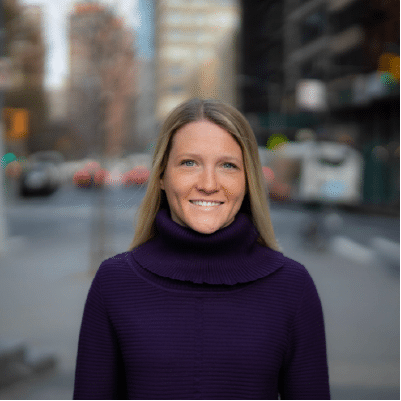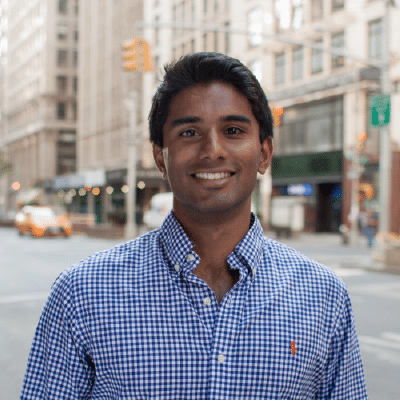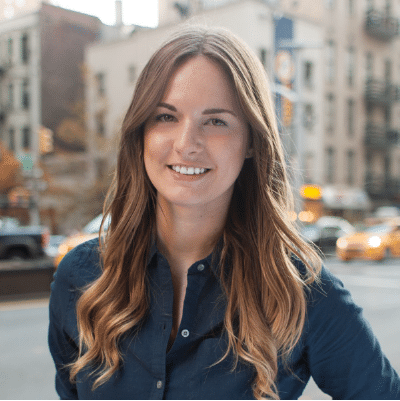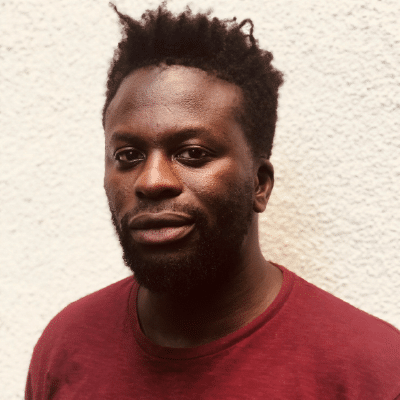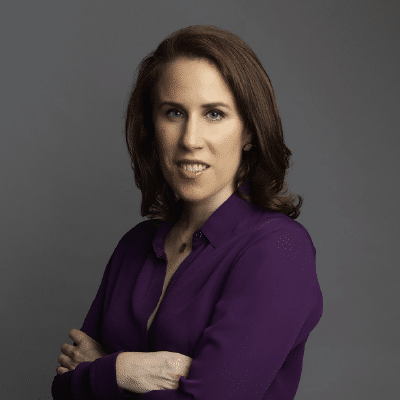 What quote encompasses your goals for 2022?
"Long term thinking is so rare anywhere. This is a huge advantage if you do it." -Sam Altman
I like the philosophy of Occam's Razor: "Entities are not to be multiplied beyond necessity." Simplicity is elegant and efficient.
"Any damn fool can make something complex, it takes a genius to make something simple." – Pete Seeger, Product Director at Docusign
"You can focus on things that are barriers or you can focus on scaling the wall or redefining the problem." – Tim Cook, CEO of Apple
"The most powerful person in the world is the storyteller" – Steve Jobs
"Give the people what they want!" – Multiple Sources
"Learning and innovation go hand in hand. The arrogance of success is to think that what you did yesterday will be sufficient for tomorrow."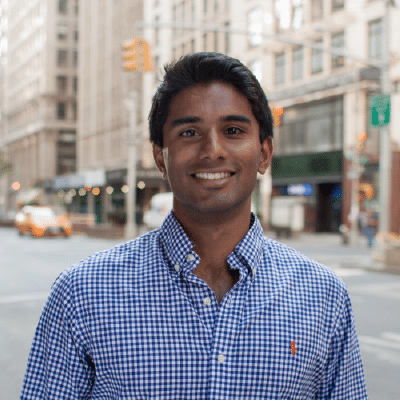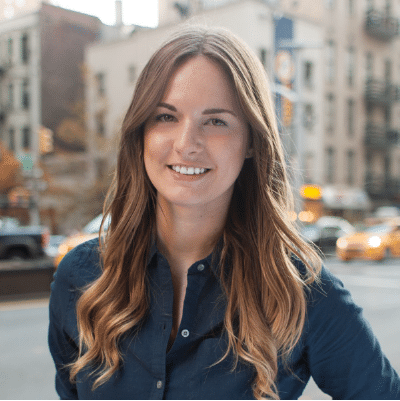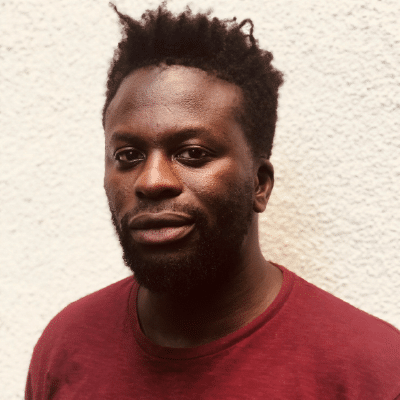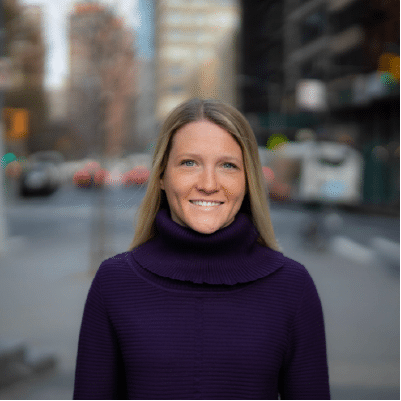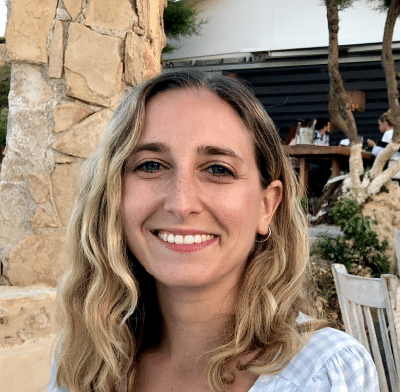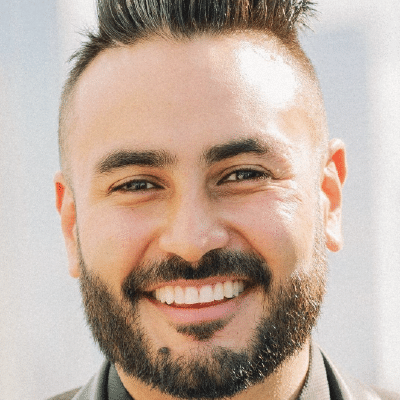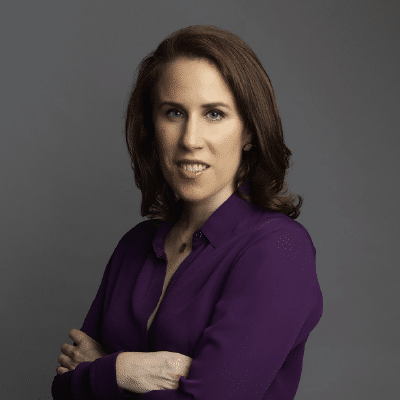 Interested in how we plan to incorporate these predictions into 2022? Reach out to your TripleLift partner or contact us here.