Have you considered CTV trends to get ahead of for next year? There's been an explosion in the connected TV (CTV) and over-the-top (OTT) market. One of the most common questions regarding CTV is: what's the difference between OTT and CTV? Put simply, OTT is a delivery method for content, and CTV is a type of device. According to Insider Intelligence, CTV is estimated to reach an ad spend of $21.6 billion and $37.45 billion by 2025. You must be strategic and innovative to get a piece of the pie.
We've asked some of our CTV experts what trends to expect in 2023, so you can start planning your next moves.
CTV Advertising with Netflix, Netflix, Netflix
In July, Netflix announced it lost about 1 million subscribers over the previous quarter. in. Comparing its growth to just one year prior, it seemed like it was on a path to world domination. And, while it announced promising returns this past Q3, Netflix still is trying to find ways to increase revenue and retain long-term viewers by cracking down on password sharing and rolling out an ad-supported subscription tier, Netflix Basic with Ads. So, what CTV trend can we expect to come from this?
"Their new ad-supported program will set the tone for what's acceptable in CTV advertising (and what viewers are willing to accept). If interruptive ad breaks are used, ad loads increase to unacceptable levels, and frequency capping goes unchecked — viewers will vote with their feet."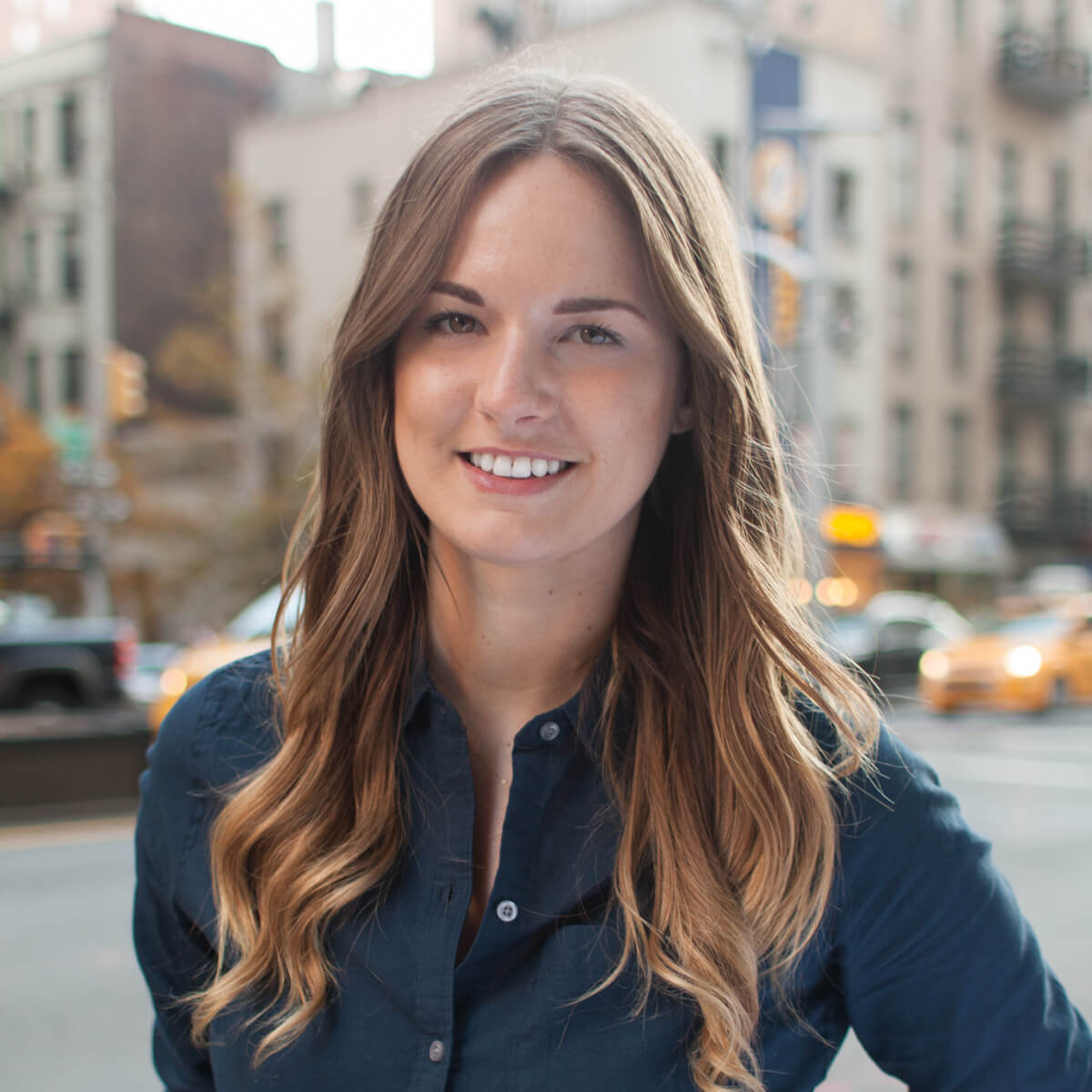 AVOD on the Rise
While much of the TV advertising conversation this year was focused on audience and measurement challenges for marketers, Chelsea Glincman, Director, Business Development at TripleLift anticipates a CTV trend in 2023 will shift focus back to the viewer. New entrants like Netflix will bring the viewer ad experience conversation to the forefront, and high ad loads with 30-second spots just won't cut it anymore. As more AVOD inventory comes online, providing viewers with a less disruptive, elevated ad experience will retain audiences and ultimately make streaming services worthy of brand dollars.
All in all, Chelsea expects AVOD inventory to explode. Subscription fatigue and slowing subscriber growth will continue to drive more viewership and, therefore, brand dollars into ad-supported environments. Because of that shift, services with a viewer-first approach to content quality and ad experience will win.
Ali Wendroff, Senior Director, Global Engagement, couldn't agree more.
"2023 is the year of the viewer. With AVOD on the rise, inventory will increase as digital streamers continue to take market share from Traditional/TV Upfront deals. Buyers will look for affordable, diverse options to scale their buys across platforms that can support them from a service, KPI, and viewer audience perspective. SSPs that prescribe inventory strategies with streamlined deal activation will prevail. DSPs that accommodate more flexibility, effective targeting, and campaign measurement will challenge buyers to spend smarter, and consolidate efforts where they can. Ultimately, the availability of service, support, and real-time metrics will be critical to allow for more agile buying decisions based on content, audience targeting, and viewer behavior."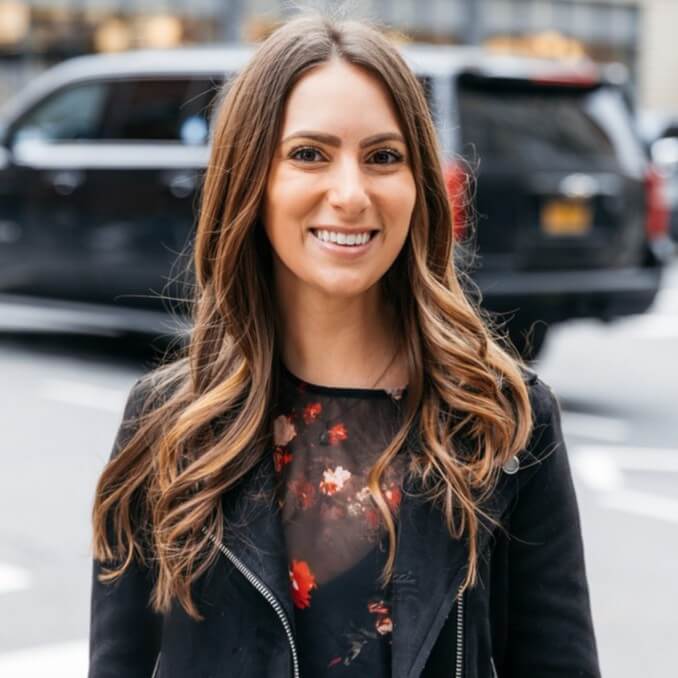 Growth in Free-Ad-Supported Television (FAST) Services
To Beau Juda, Senior Director, Business Development, "FAST Platforms will become the new MVPDs! With live sports and local news shifting to CTV, consumers will continue to cut the cord at an accelerated rate as MVPDs lose this competitive advantage."

A recent Kantar study found FAST is gaining speed – becoming the fastest-growing tier of streaming TV. Additionally, as long as the content is free, 75% of consumers aren't bothered by ads. Couple that with 69% saying they'd replace paid streaming services with ad-supported ones.

But viewership growth isn't the only trend to expect from the FAST economy. According to TripleLift's VP, Product Management for CTV, Andrew King, these "game-changing" developments are everywhere you look.
"Whether it be the growth in FAST (Free Ad-Supported Television), ad innovation with new formats and brand experiences, or the use of AI/ML to improve content discovery, contextual advertising, or virtual product placement. There's a push across the industry to build CTV into a better brand-supported experience for everyone. 93% of U.S. households are streaming-enabled. 78% of adults 18-44 over-index with streaming media compared to traditional linear. We're way beyond just reaching niche audiences, and in 2023 I predict we start seeing real scale across new content and ad experiences."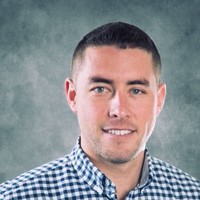 Emerging CTV Ad Products
There's a push across the industry to build CTV into a better brand-supported experience for everyone, and large-scale industry giants have validated that non-traditional ad formats will continue to proliferate across the advertising ecosystem.
"Emerging ad products, enabled by digital and programmatic technologies will scale as a core deliverable for platforms and a key mechanism for brands to reach consumers."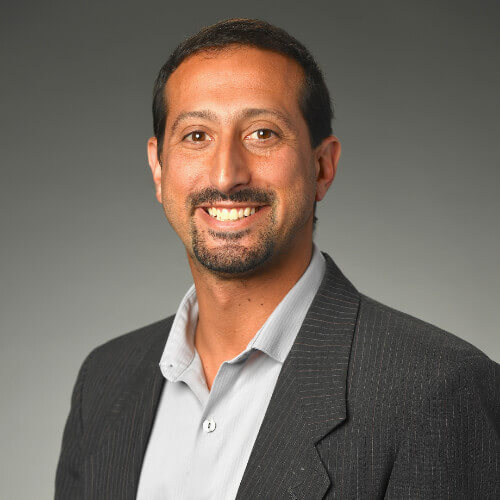 Emerging CTV Ad Products
For US households, Linear TV remains an effective medium to attract viewers. We'll see more platforms consolidate and ad-supported hybrid models. All in all, it's all about video consumption. With CTV AdTech and attribution maturing, CTV spend will increase.

Are you ready to take on CTV?