The AdTech industry began honing in on innovative data solutions in 2022. Driven mainly by cookie panic and a global shift toward a more user-friendly digital ecosystem, this focus on data will remain a key priority in 2023. We asked some data-savvy TripleLifters to give us a preview of the biggest data trends in AdTech next year.
With Third-Party Cookie Deprecation…
Right now, we know the deprecation of third-party cookies might feel like "someone else's problem," especially if you're a buyer who's focused on executing media plans for 2023. After all, if the third-party cookie is still viable in 2023, why should a buyer care?
Well, even if cookies are available (on Chrome only!), marketers may still want to test out strategies in cookie-constrained environments (like Safari!) during the busiest time of the year: Q4 2023. 2023 will be the last holiday season before third-party cookies are finally deprecated, so when it comes to finding first-party data solutions, buyers should really get going."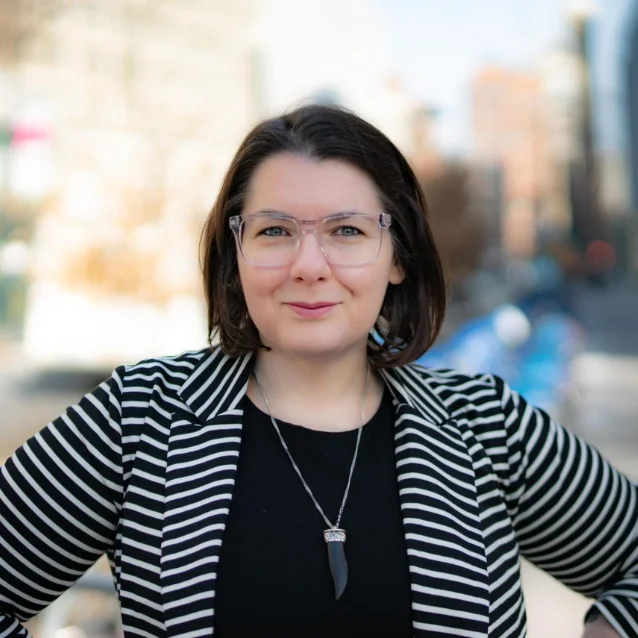 …First-Party Data Infrastructure Will be Crucial for Effective Advertising
"With the shift to privacy-first advertising and the deprecation of ad IDs, first-party data and user intelligence are becoming the new lifeblood of AdTech. SSPs and DSPs, capable of securely processing bid requests with first-party data, will command a bigger advertising market share. SSP/DSP-owned data clean rooms and deep integrations with major cookieless solutions can be a solid offering for prominent brands. – Jeraldine Huang, Demand Sales Manager.
Privacy and Identity Aren't Going Away Anytime Soon
Ongoing SPO efforts have started exposing the questionable players in our space and this will only continue pushing publishers to reevaluate their ad stack, ultimately cutting partners who aren't driving incremental value. Buyers want to work with a reduced number of trusted SSPs and prioritize partners who deliver on unique formats & data solutions, which will open more opportunities for preferred/exclusive partnerships. Trimming down partners will also reduce the risk of data leakage, an ongoing concern for both publishers & advertisers, which is why TripleLift will be at the forefront of Media + Data innovation."
Fay Wu concludes that "IDFA privacy changes will likely cause advertisers to push more of their budgets toward contextual advertising. Advertisers may turn more to direct-to-consumer advertising to collect more first-party data. The quality of first-party data will begin to improve over time."
User Identification Beyond Cookies

"Brands, SSPs, DSPs, and other ad tech companies will continue to rally around alternative ways to identify users as cookie deprecation finally comes to fruition. The Trade Desk's unified ID is a prime example of these efforts and has seen support from prominent brands like Procter & Gamble, Disney, Albertsons, and Amazon Web Services.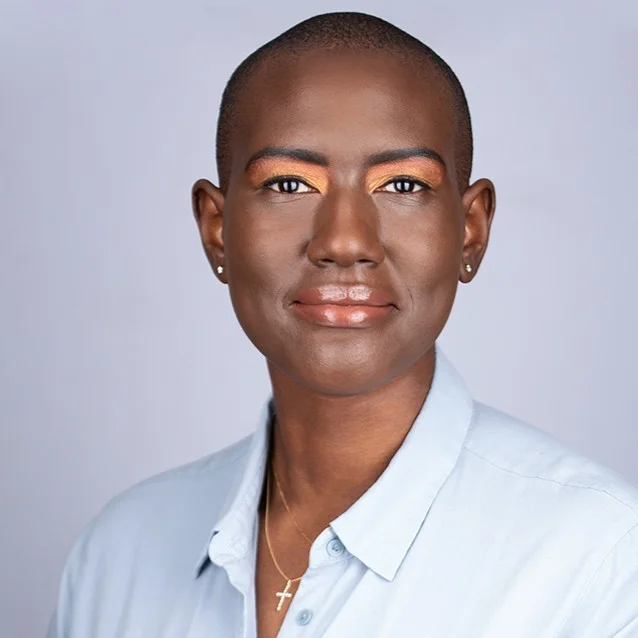 Additionally, brands will look to data management platform (DMP) solutions to help them enrich and deploy their existing first-party data set. TripleLift's acquisition of 1plusX speaks to this need in the marketplace. We'll likely see more partnerships and innovative data-driven solutions in 2023." – Rebecca Aliab Deng, Senior Lead, Engagement NA at TripleLift.

Brand Consolidation: Contextual and Omni-Channel Environments
"With cookie deprecation on the horizon and increasing privacy constraints, brands are looking for relevant strategies to reach their audiences and continue to perform against KPIs. Publishers with diverse verticals and varying content will become more in demand. Platforms who curate contextual packages that can prove incremental reach and scale across omnichannel solutions will earn greater SOV% from advertisers. Brands will be more inclined to shift strategy and budgets to better performing partners further consolidating their media spend accordingly.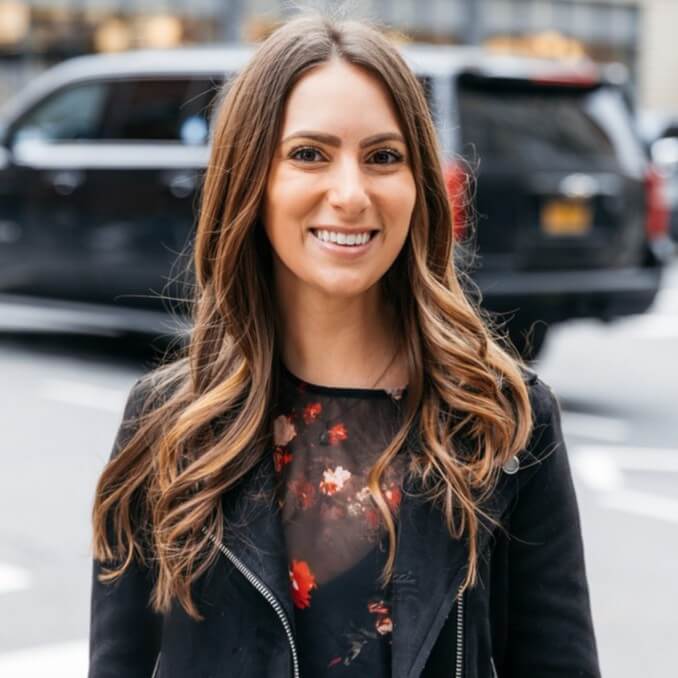 Contextual Metadata Will Enrich Programmatic CTV Executions
"While content metadata is available today, it's not organized across the ecosystem. Publishers send this information in the bid request with varying levels of granularity and DSPs are not yet at a point where they can offer a robust targeting capability against the attributes. SSPs will provide unique value in organizing and delivering transparency, as well as grouping and packaging the information in an actionable way for buyers, all while increasing revenue for publishers' inventory."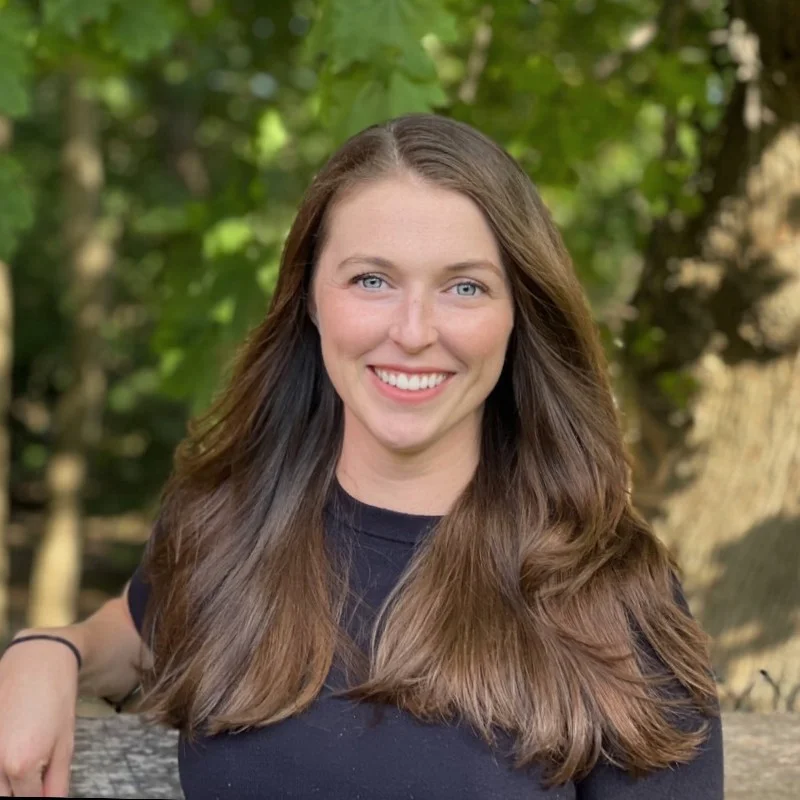 The way AdTech conceptualizes data will continue to evolve as new technologies and regulations enter the ecosystem. Embracing this evolution and driving change will be crucial for success in 2023 and beyond.

Looking for more predictions? Read our Marketing Trends 2023 for CTV.