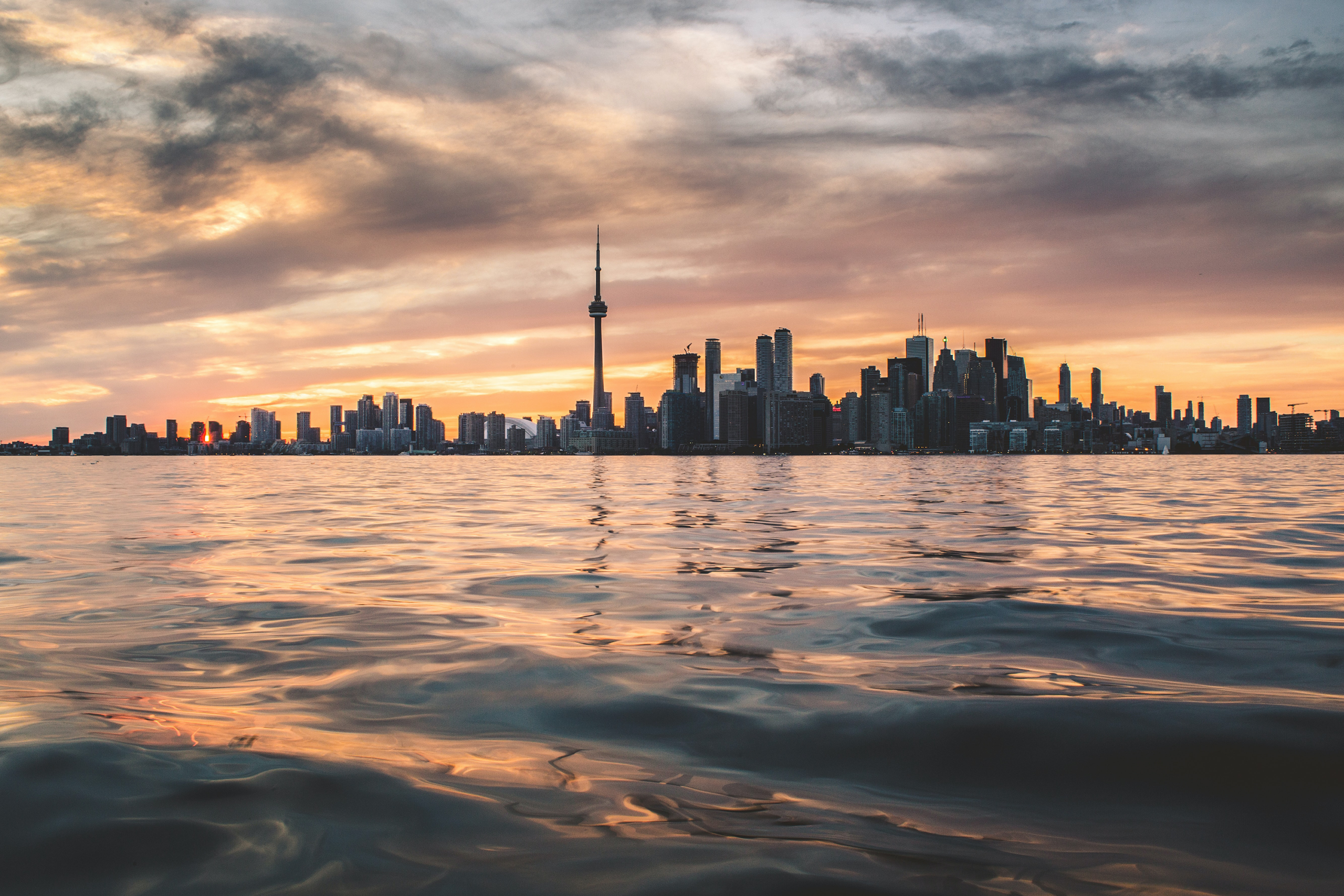 TripleLift offers many opportunities within Native, Video, OTT, Display, and Branded Content to effectively deliver your message to your Canadian audience in ways that resonate. Our scale spans the most premium publishers the internet has to offer, and every impression on our platform is scanned pre-bid for fraud for guaranteed safety. And with a Toronto-based account management team, our Canadian clients can expect even more of the TripleLift service and value they've come to love.
Highlights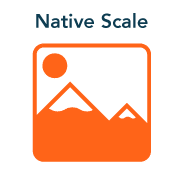 Monthly Avails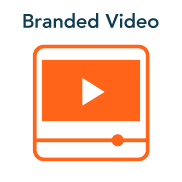 Monthly Avails
Capability for Canadian French language targeting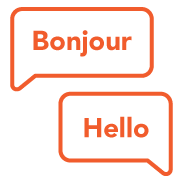 TripleLift is the first programmatic partner to be able to transact French language demand on French language supply via the open exchange, thus complying with local market regulations.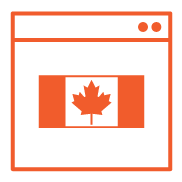 Advertisers can now access new markets programmatically and ensure contextual language alignment, no longer relying on browser language in sensitive markets.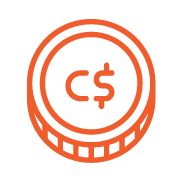 Competitors do not offer similar controls over the open exchange; therefore, publishers are unable to access organic budgets for language specific demand.
Monthly Quebec Avails