Let's Talk About Native
We're excited to show you our approach to Native
---
Native Advertising aligns itself with the look and feel of its environment.
Aesthetics
---
Formatted like its surroundings
Design
---
Located within the feed of content
Value
---
Provides helpful information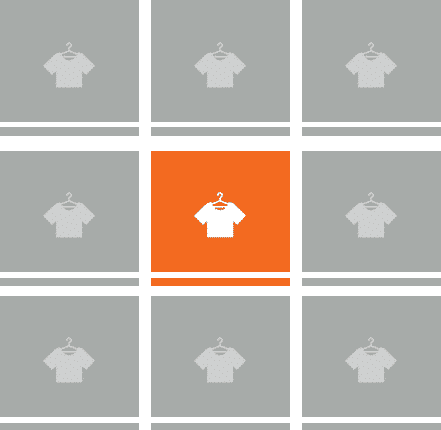 ---
Beautiful Native Ads At Scale
---
Perfectly Formatted For Every Device
---
Native Meets Programmatic
---
TripleLift for Advertisers
Turn your content into beautiful in-feed native ads. TripleLift's native exchange allows you access in-feed ad inventory across the world's most premium publishers, directly through your own DSP. The evolution of display is here.
Beautiful Ads, New Revenue
---
TripleLift for Publishers
TripleLift offers a new source of website monetization that adds new, incremental revenue stream. In-feed ads match the unique look and feel of your site, adding to the consumers experience through seamlessly integrated ads. Your audience deserves great looking ads. TripleLift's technology is here to help.
Native Programmatic At Your Fingertips
---
True RTB Purchase Power
Beautiful Ads Everytime
---
TripleLift has created proprietary computer vision technology which 'reads' images to understand the critical elements like faces, objects, text areas and more, to format the image perfectly – on any site across any device – every time
Buy Native Like Display
---
Enable biddable native inventory via existing RTB infrastructure, DSPs and bidders. No special integration necessary.
True RTB Purchase Power
---
TripleLift goes beyond programmatic to have a true RTB auction, enabling buyers and sellers to leverage unique data, bidding algorithms and real-time insights.