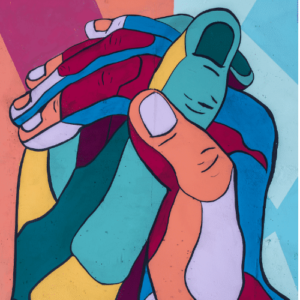 Last month, TripleLift launched our Underrepresented Voices offering, enabling our advertisers to run across our premium publishers that are majority owned by People of Color, Women, and members of the LGBTQ+ community. Our goal was to help amplify voices that matter in a time when different perspectives, ideas, and beliefs are more important than ever. We are thrilled that so many of our DSP and Brand partners have chosen to take part in this package.
We are excited to announce that at the end of September, TripleLift's Black-owned pubs will have a spotlight within Display & Video 360's Marketplace UI alongside peer exchange inventory that supports this movement. This inventory will live within a dedicated TripleLift auction package (Display & Video 360 Always On Deal) that buyers can easily select to seamlessly add to their media plans.
We're proud to have partners like Display & Video 360 that support these Underrepresented Voices, and look forward to continued collaboration with them to highlight more causes that matter in the future.

If you are interested in activating on this offering, please reach out to your TripleLift or Display & Video 360 representative to learn how to access the auction package featured in Display & Video 360's Marketplace UI.