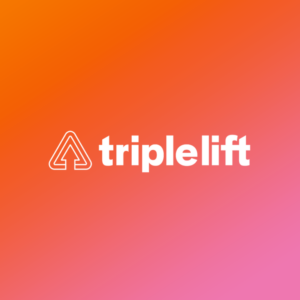 TripleLift, the world's largest native advertising platform, continues to expand its global presence with the addition of Florian Hanke, Senior Sales Director DACH.
As the company's first German hire working out of Berlin, Florian will be handling all Demand partner relationships for Germany, Austria and Switzerland. Florian has been in digital sales and consulting since the early 2000s, working for several digital companies like Scout24, Pro7Sat1, Mode Media, Burda and PubMatic.
Eric Berry, CEO and Co-Founder of TripleLift said "We are seeing strong demand for consumer friendly, GDPR compliant native ad experiences in Europe. As Programmatic ad spending is increasing in Germany, it felt logical to have Florian join our team to help bring our GDPR compliant native solutions to the forefront of the German market."
"Combining my experience in the digital ad spectrum of nearly 20 years with the robustness of our native advertising platform will allow TripleLift to be seen as a strong added value to the German market when digital ad spend involves native advertising. While transparency and ad fraud are still big issues in the programmatic marketplace according to eMarketer, our strong business partners network connected to more than 50 DSPs and renowned publishers like Burda and Ströer will fit nicely in the rapid growth of our specific industry. And I am looking forward to be a part of it" said Florian Hanke
As the world's largest native programmatic company, TripleLift is integrated with 50 plus DSPs globally and delivers more than 68 Billion global impressions monthly across the world's leading publishers. The addition of Florian to the team marks its 14th international location.
—–