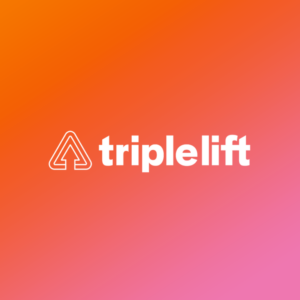 We're excited to announce that TripleLift has been verified to the JICWEBS Digital Trading Standards Group (DTSG) Good Practice Principles for Brand Safety by Audit Bureau of Circulations (ABC).
ABC has a dual role: as the UK's Joint Industry Currency (JIC) for media brand measurement and as a leading digital verification provider to other industry agreed standards. JICWEBS remains a key pillar of the IAB Gold Standard certificate that TripleLift was awarded in August. JICs, ABC and JICWEBS together are supplying the online media industry with a trusted and robust currency on which media space can be bought and sold.
The aim of the Good Practice Principles is to enhance transparency in the UK digital display advertising market, ultimately giving brands greater confidence that their advertising will reach the right audience and will not be associated with content that could jeopardise brand reputation.
"At TripleLift we believe that our publishers and advertisers should have confidence that our platform meets the highest possible standards for brand safety and data verification." — John Stoneman, General Manager, International
As the world's largest native advertising platform, Triplelift technology allows brands to amplify their content through beautiful ads that match the unique look and feel of thousands of websites, and enables publishers to unlock new revenue streams by monetizing their in-feed inventory.
Simon Redlich, Chief Executive at ABC, said, "We're delighted to have verified Triplelift to the JICWEBS Digital Trading Standards Group (DTSG) Good Practice Principles. ABC's verification service gives our industry confidence about compliance with JICWEBS industry-agreed standards and raises the bar in the important area of brand safety."
Get more information on ABC's Verification Services here.