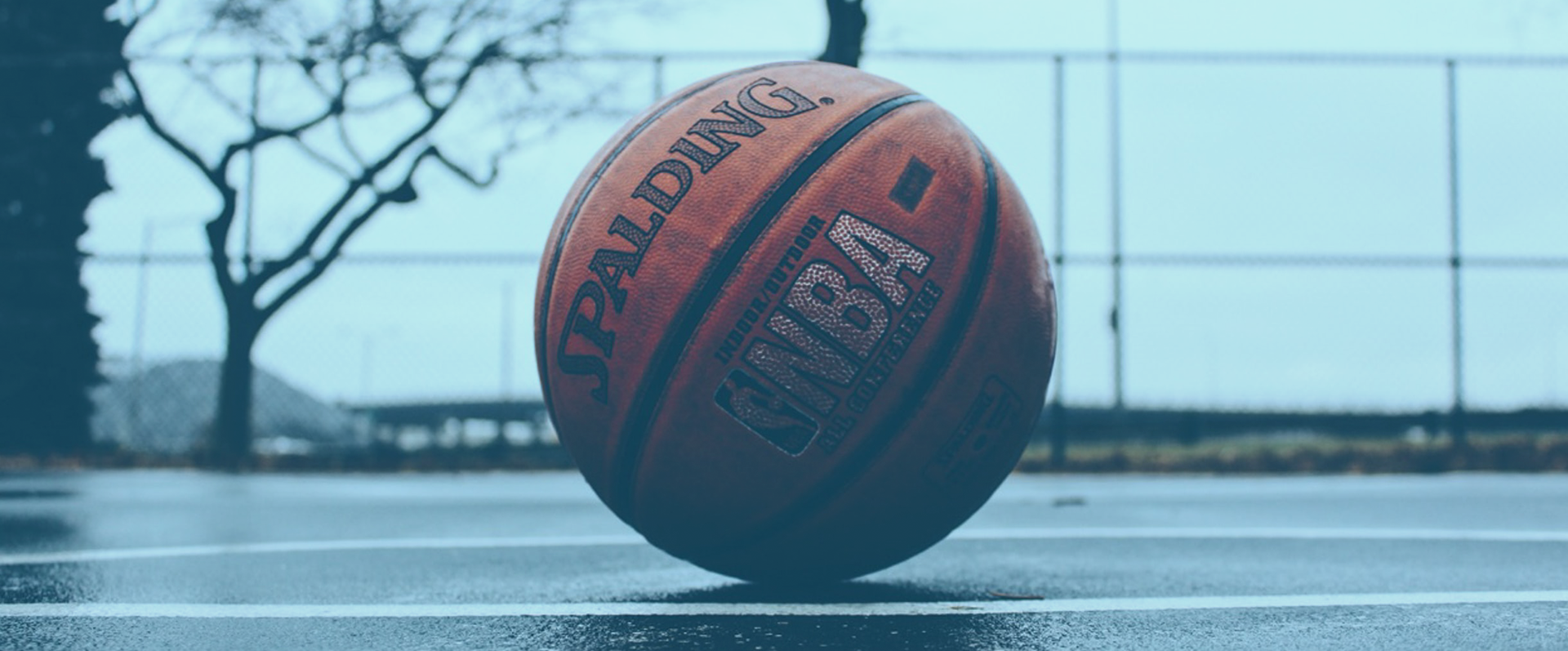 The NBA has rebounded in the biggest way possible. In just one year, the league playoffs went from an isolated bubble in front of virtual fans to nearly sold-out arenas, now considered as the first sign of normalcy in American sports. The NBA is regarded as a global brand with no signs of slowing down, equipped with top-tier talent, revolutionary multi-media approaches, and an ever-growing fan base – which means companies want a part of the action. Brands are already thinking about next season and TripleLift is here to assist those in need of our slam dunk Native, Video, and Display offerings.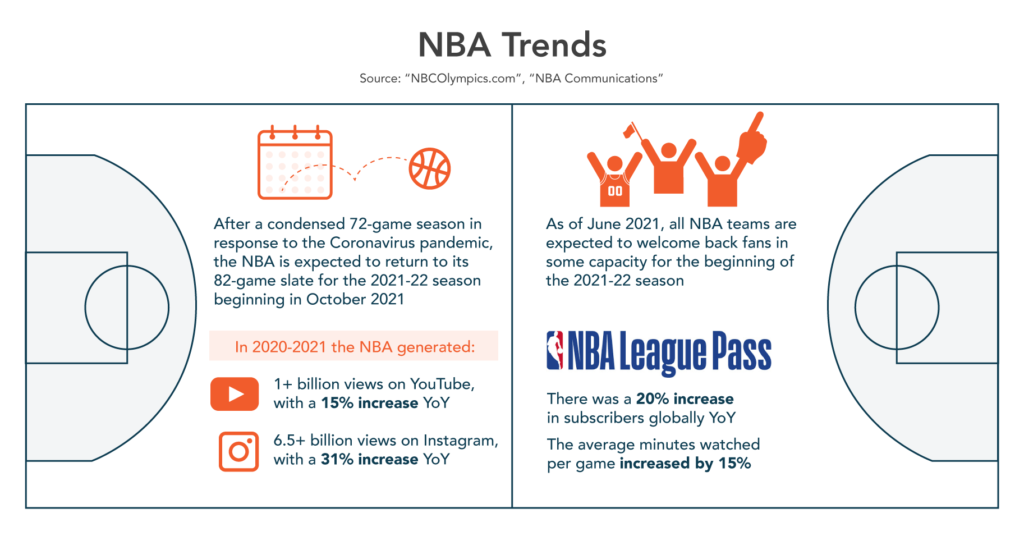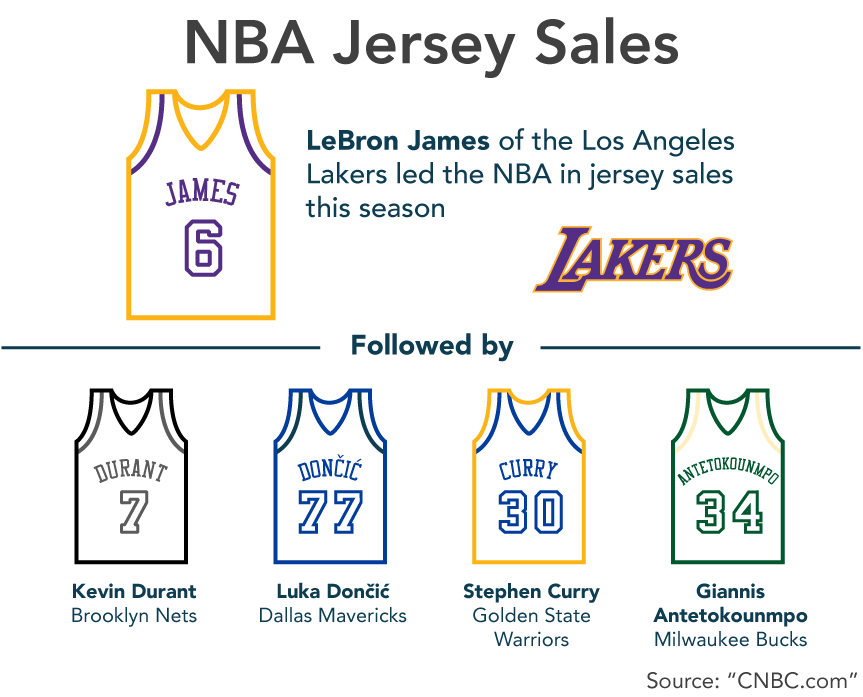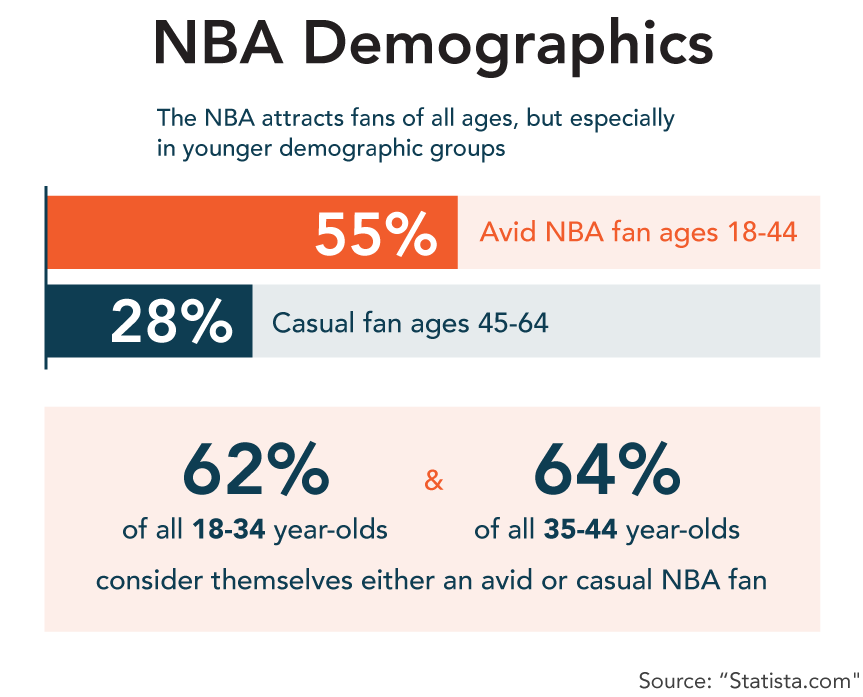 TripleLift Tip
Over half of all avid NBA fans are within the Millennials demographic. As you're putting your NBA campaigns together, consider checking out our Millennials audience spotlight to learn a little more about reaching this valued age group.
Vertical Data
*Source: TripleLift Data

Your sport video will be in-view vs. the industry benchmark $ 1.25
CPM
Average CPM for the Image Format in the Sporting Goods category
Premium Publishers


TripleLift is here to assist your brand for your upcoming NBA campaign!
Reach out to your TripleLift specialist for more information on our Exchange Traded Deals. Don't see one that fits your campaign needs? Don't worry, we can create a custom one just for your brand!