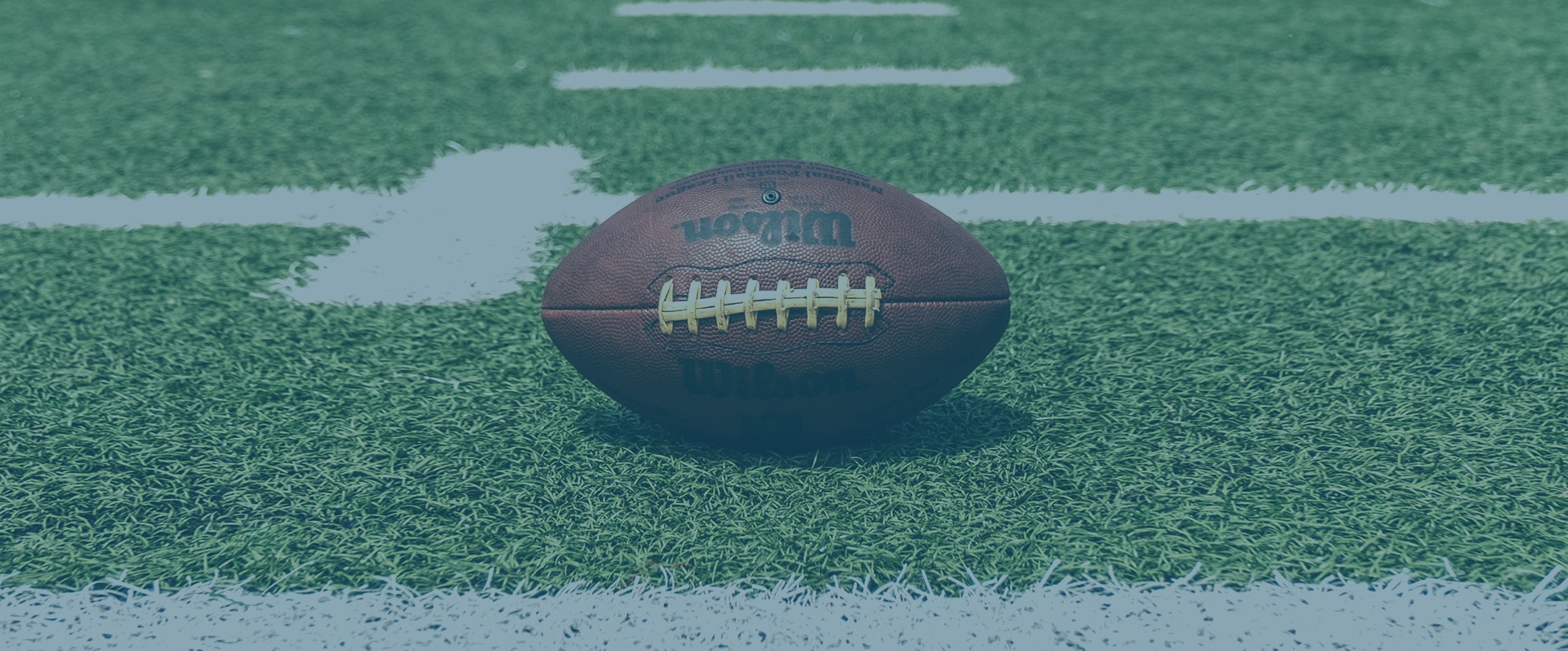 It's late-December. Your football team is out of the playoff hunt. The fantasy squad is depleted. None of your bets hit this season. Football can be frustrating, but fans will come running back every September for the start of the new NFL season, and with even more reason this upcoming year.
A 17-game schedule, countless options for content consumption, and legalized sports betting gaining ground in the U.S make the 2021 football season one of the most exciting for a fan in recent memory. TripleLift is here for support by effectively reaching 70% of consumers who call themselves football fans with our playbook of Native, Video, and Display offerings.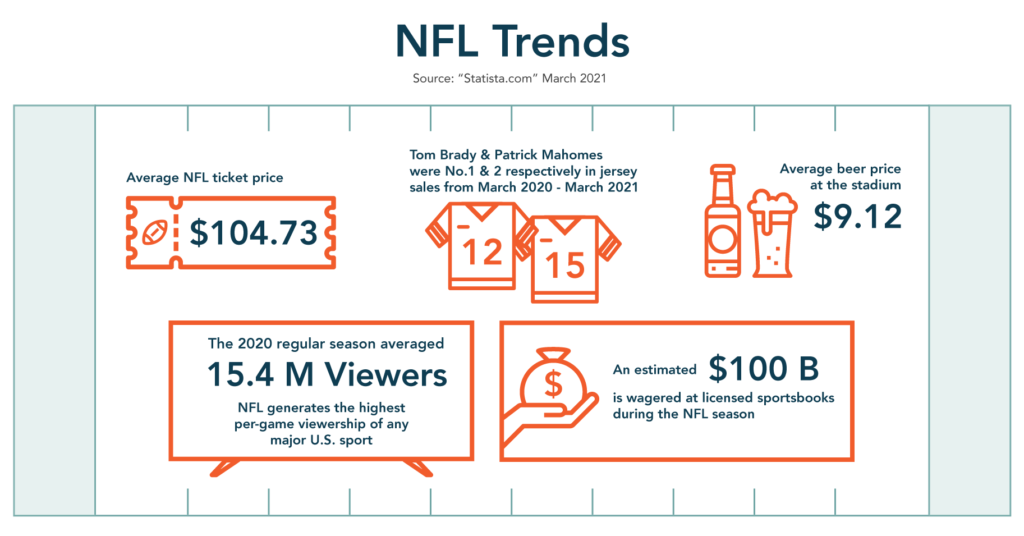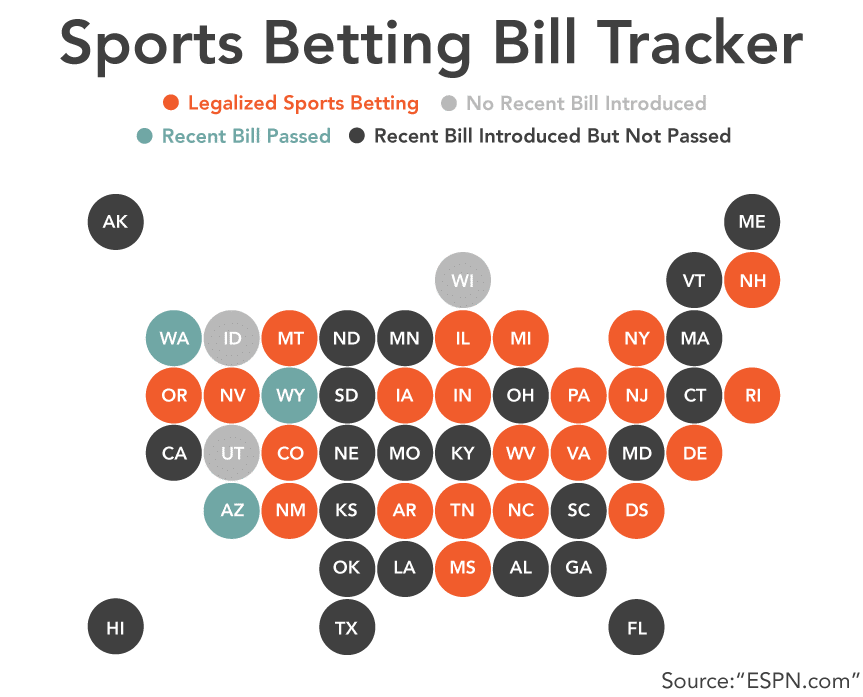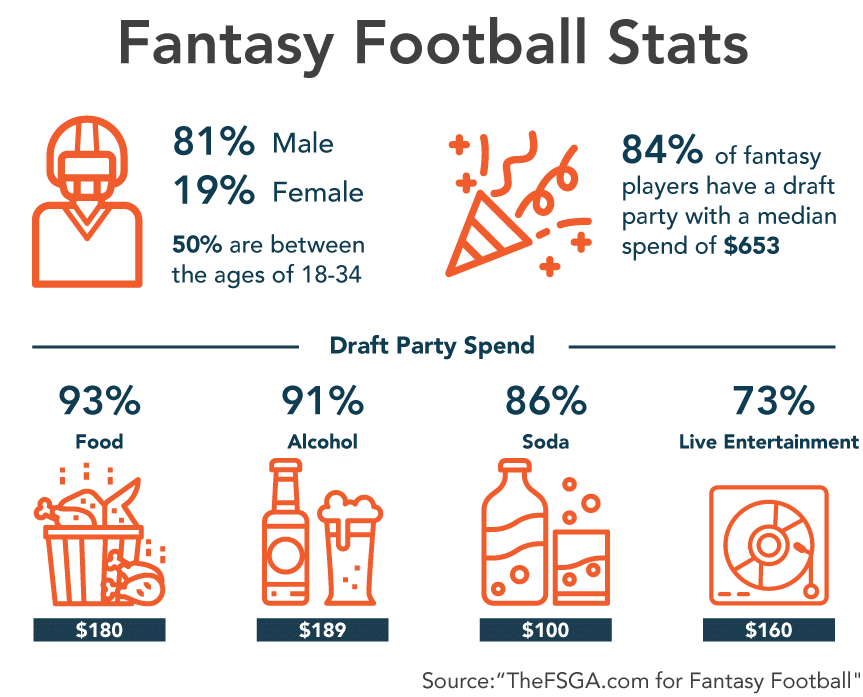 TripleLift Tip
Football has modernized over the years as new fans have a variety of ways to consume NFL content. As the audience and scale surrounding the games becomes larger, make sure your brand is positioned with engaging units and cost efficient options. Consider Native formats such as Carousel and Scroll and make sure you ask your TripleLift partner about setting up a custom deal for increased engagement at a lower CPM.
Vertical Data
*Source: TripleLift Data For videos in the sporting goods category, above 70% industry benchmark On Image Format in the Sporting Goods category
Premium Publishers Kick off your NFL campaign planning and score one for your brands by running with TripleLift.
Reach out to your TripleLift partner for more information on our Exchange Traded Deals. If you don't see one that fits your clients' needs, let us know and we can create a custom deal just for you!