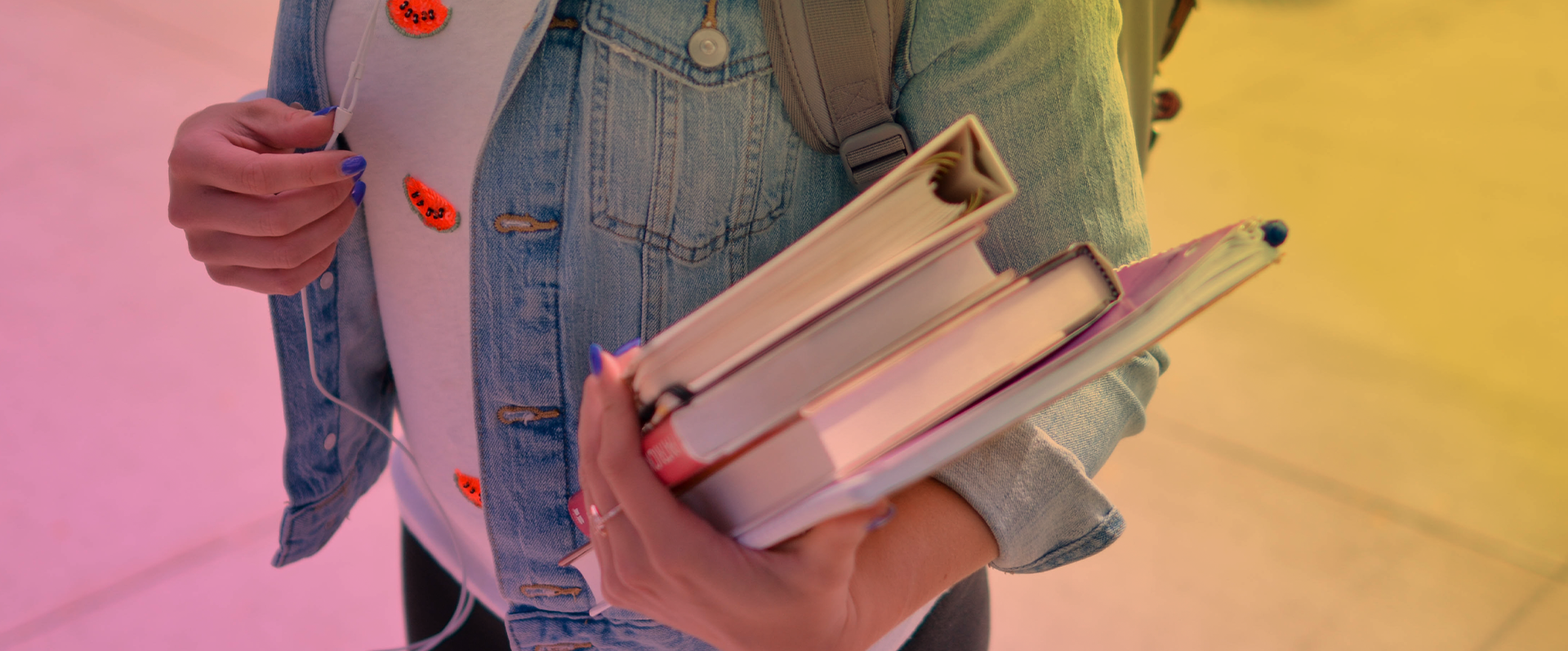 Back to School Package – UK
With over 11 million students in the UK, there are plenty of opportunities to educate students about the best available products to buy for the 2022-23 school year. Leverage TripleLift's Back to School package, consisting of landscape trends, a custom inventory list, ETD recommendations, and more!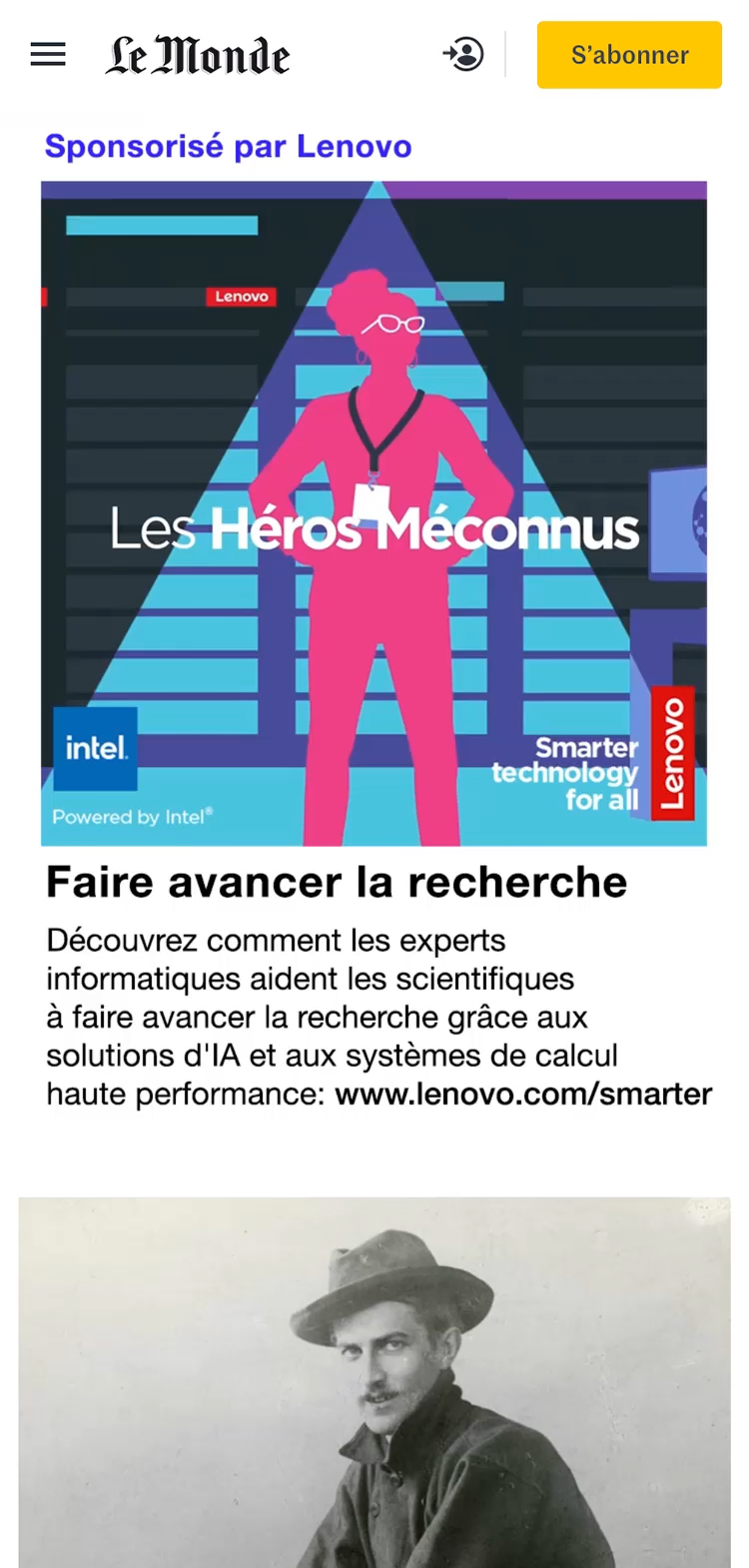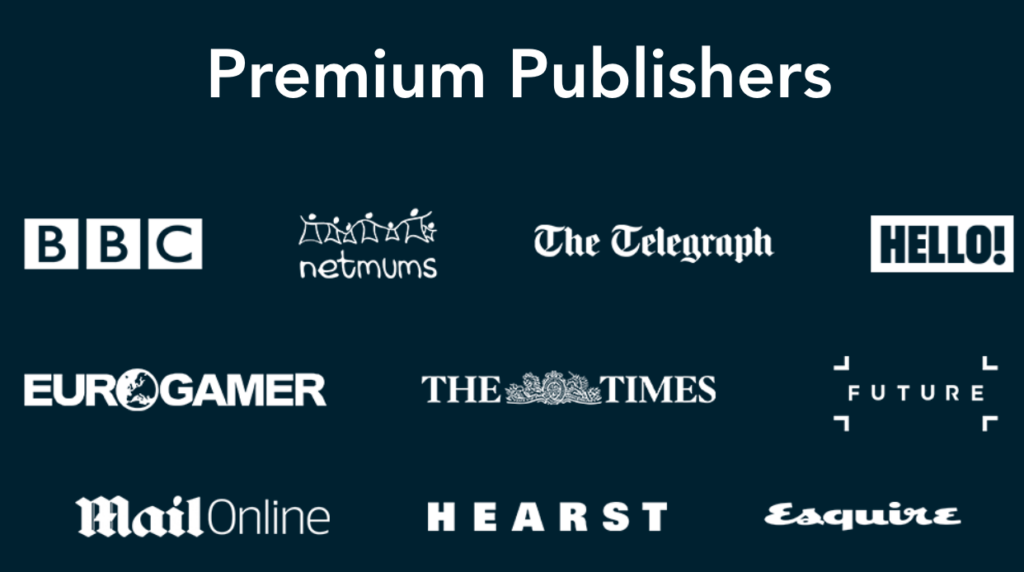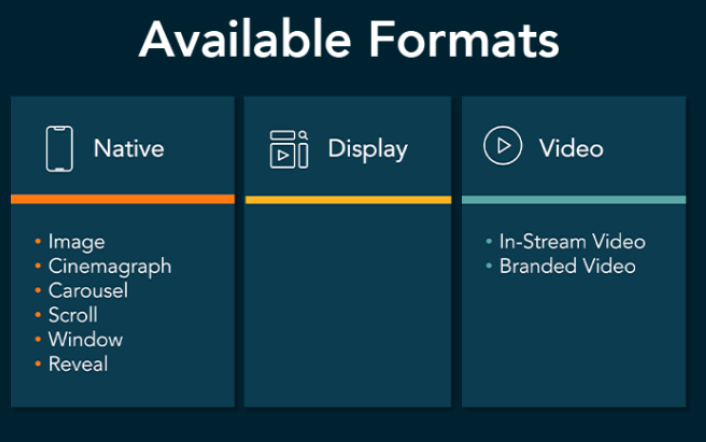 Category First-Party Data
Average CTR on all Native & Display formats in the Apparel vertical
Cost Per Completed View on Branded Video in the Education vertical
Pre-pandemic, UK parents spent a total of 1.48 billion British pounds on back-to-school items for their children, representing an increase of approximately 15 million pounds on the previous year. This is due to increase rapidly this year, also taking into account the rising inflation costs in the country
In the UK, the average cost of back-to-school items per child is 191 GBP
The sales of note books, letter pads, and other paper goods is dropping as learning and work becomes increasingly digital
Flexibility is imperative to meet evolving needs for school, pointing to a need for additional school-related promotions and shopping events at additional times throughout the year
Consumers are still prioritising value, as inflation surges and uncertainty prompts deal-seeking behaviors
Younger consumers, especially Gen Zs, demand authenticity and inclusivity from brands and retailers
Moving forward, consumers will expect brands to take genuine stances on and support the issues they care about, such as social justice, localism, the environment, and gender and racial equality.
Conscious consumerism is on the rise, and consumers increasingly want to support companies that align with their values.

TripleLift Tip
Students can be influenced in a variety of ways, like social media, discounts, and brand familiarity, when purchasing items for the school year. To capitalize on this, be sure to include multiple formats in your marketing campaign like Branded Video to highlight your brand's imagery and Display to drive conversion. Pair your lower funnel messaging with our HiCLICK ETD for greater results.
Be at the top of the class when you activate our package! Check out all of our packages here.
Exchange Traded Deals provide a simpler way for buyers to execute a Deal ID. Our most direct, effective, and requested inventory is curated across a variety of culture, audience, and performance deals, available to activate right away. Check out some of our recommended ETDs that pair well with the Back to School 2022 Package, or reach out to your TripleLift partner to customize your own.
Take a look at our Exchange Traded Deals