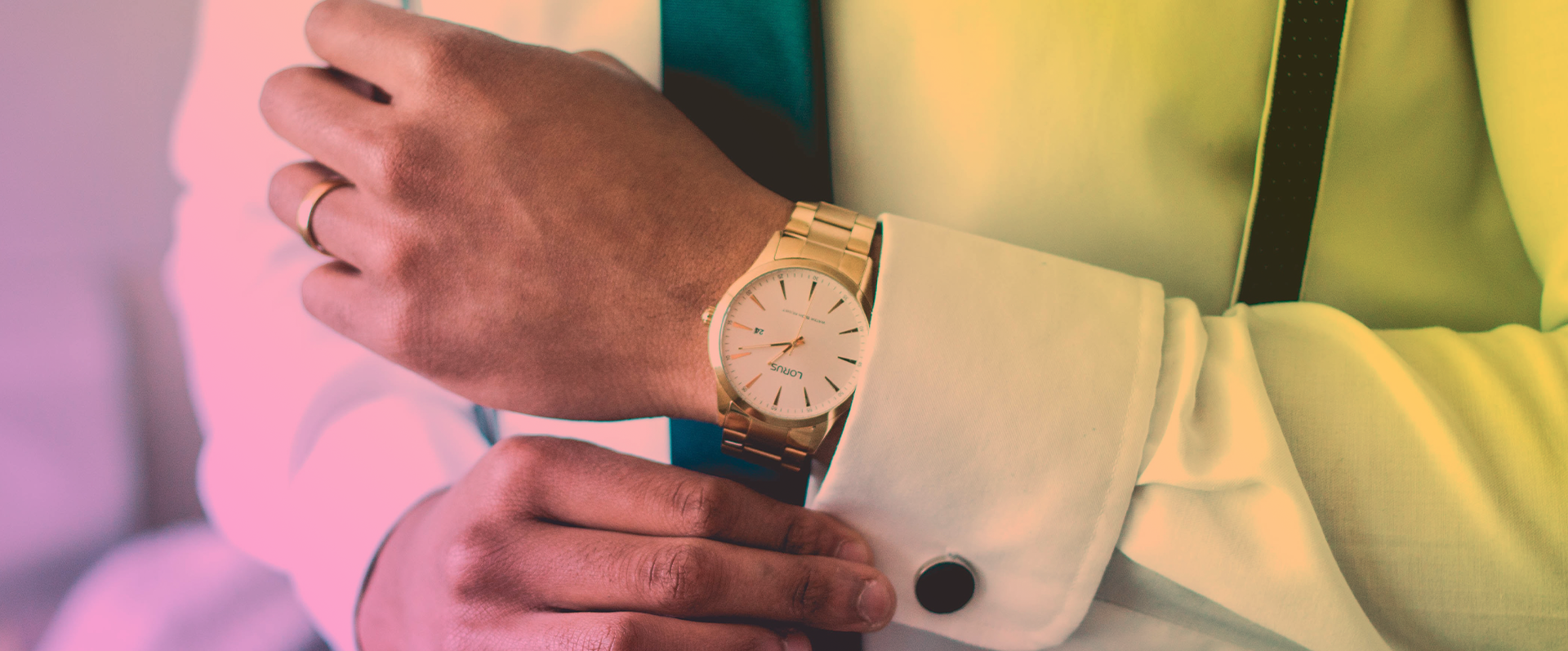 Father's Day Package: France
Join TripleLift and around 75% of consumers globally in celebrating Father's Day this year. Show your brand that we know best for celebrators by activating our custom tentpole package today.
Source: NRF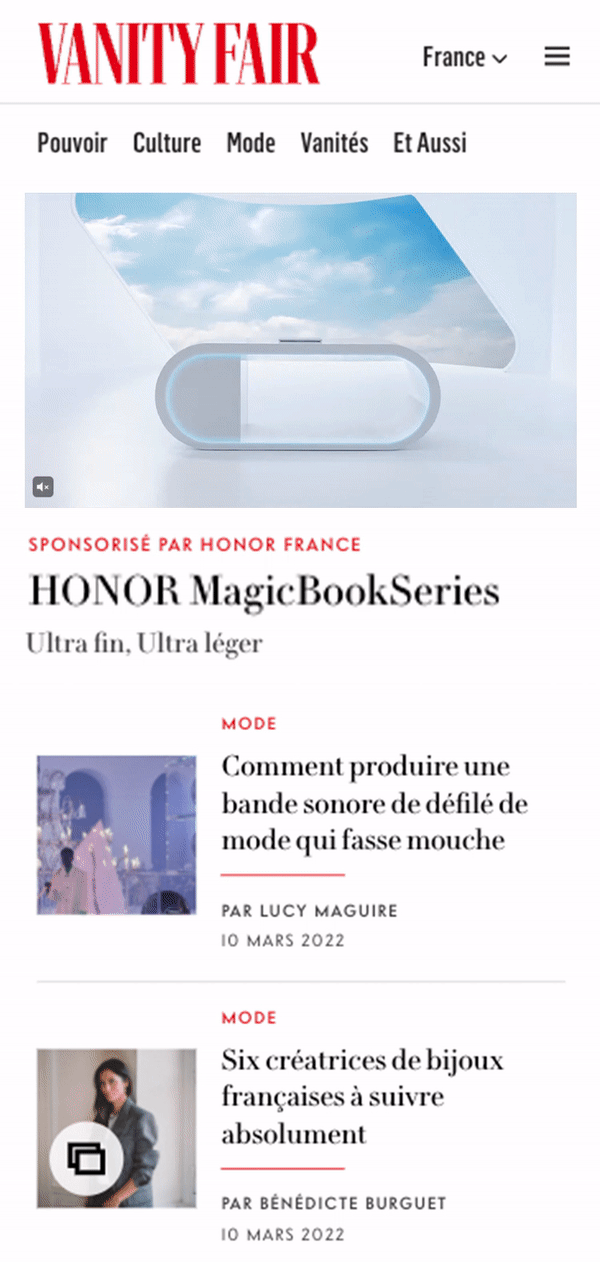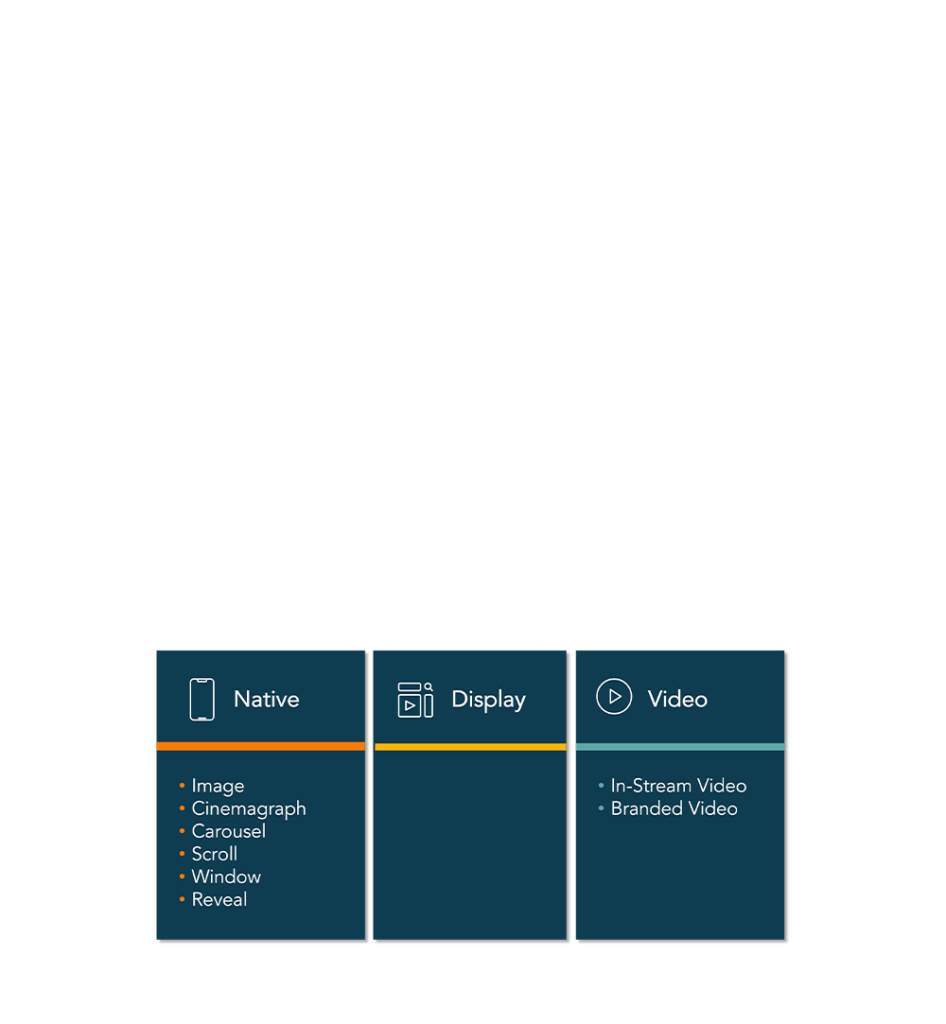 Category First-Party Data
Video Completion Rate on Cinemagraph in the Travel vertical
Clickthrough Rate Native Image in Q2 in Consumer Electronics Vertical
Vertical Insights
Father's Day is the second most popular sales occasion in France, beaten only by Mother's Day
41% of adults in France intend to give a gift on Father's Day. The average amount spent on Father's Day is 50 euros.
22% of French fathers receive clothes and accessories, 20% music or films, 15% DIY products, 15% beauty and hygiene products, 14% jewellery and watches, 14% sports and leisure equipment, 12% food and drink, 12% gardening products.
92% of French consumers have shopped online using a tablet, laptop or desktop.
57% of French consumers agree that they try to buy from local companies where possible.

TripleLift Tip
Tap into TripleLift's engaging products like Branded Video or Native Carousel which are designed for consumers to experience your brand in a non-invasive manner.
Source: NRF
Activate with your friendly all omni-channel partner today! Check out all of our packages here.
Exchange Traded Deals provide a simpler way for buyers to execute a Deal ID. Our most direct, effective, and requested inventory is curated across a variety of culture, audience, and performance deals, available to activate right away. Check out some of our recommended ETDs that pair well with the Mother's Day Package, or reach out to your TripleLift partner to customize your own.
Take a look at our Exchange Traded Deals