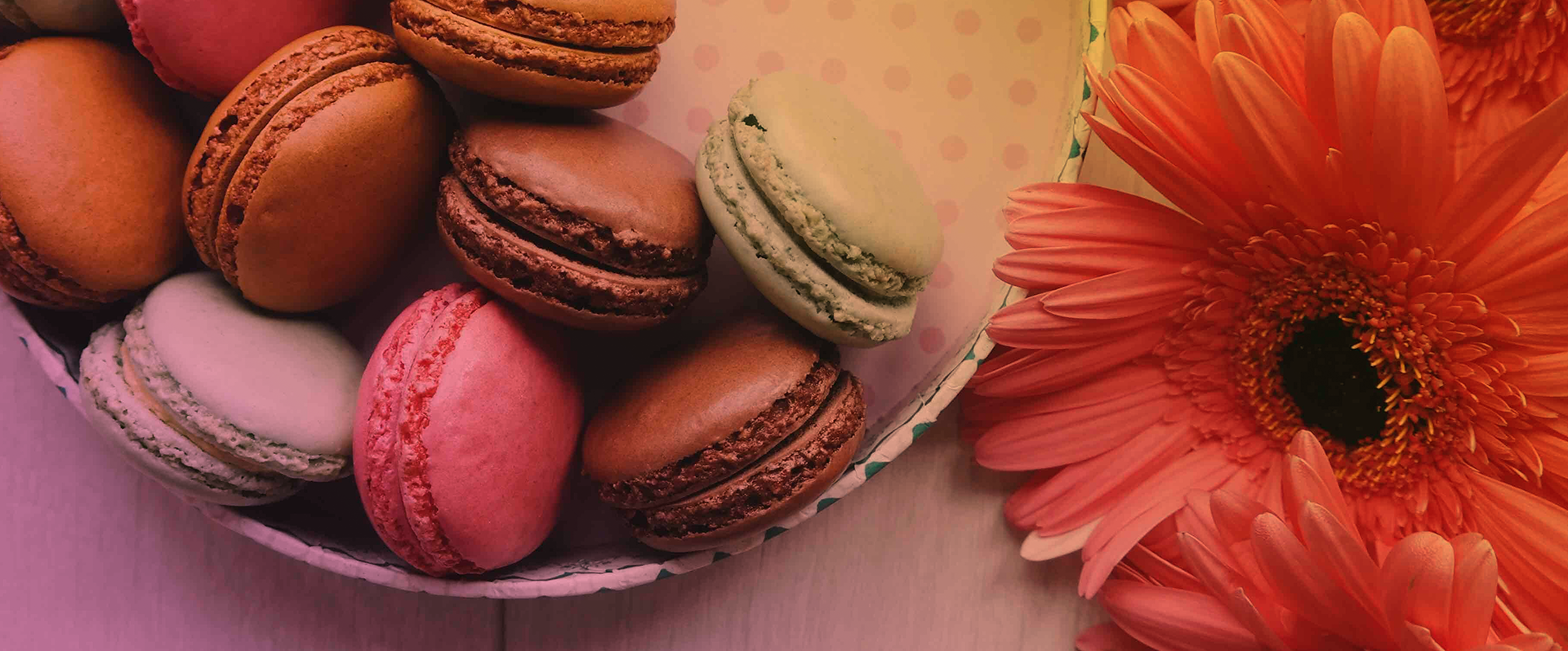 Mother's Day Package: France
Leverage TripleLift's Mother's Day package to reach the 83% of consumers celebrating the women in their lives. Show your brand some TLC with this package that includes data, visuals, recommendations, and more.
Source: NRF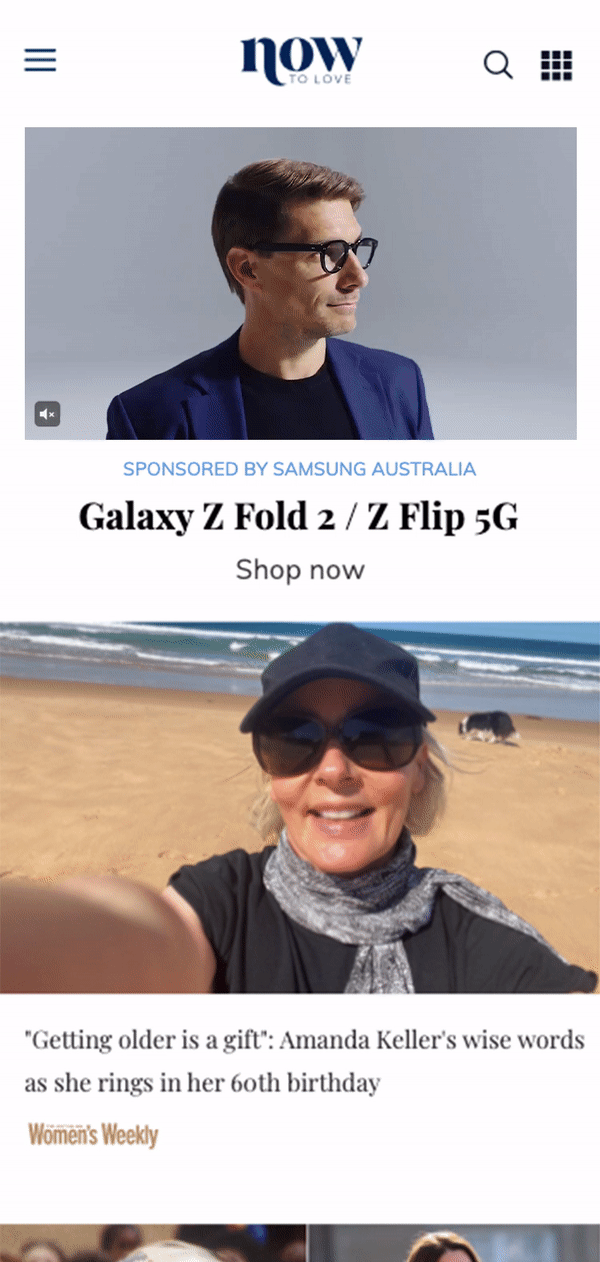 Premium Publishers Available Formats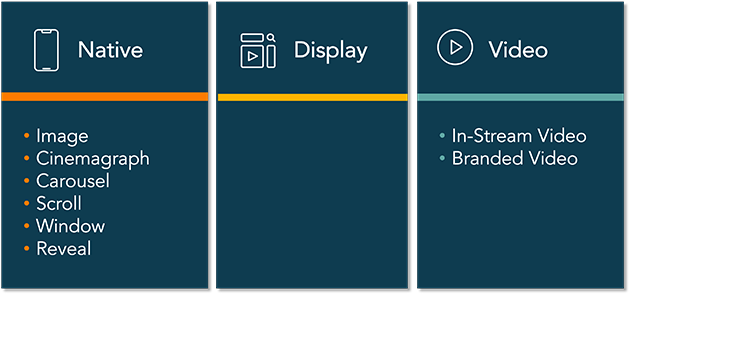 Category First-Party Data
Video Completion Rate on Cinemagraph in the Travel vertical
Clickthrough Rate on Native Image in the Flowers/Gift vertical
Vertical Insights
Mother's Day is the most popular sales occasion in France, followed by Father's Day and Bastille Day
68% of French consumers still think Mother's day is an important day and found that adult children will spend on average €50 on a gift for Maman.
Top offerings are flowers, followed by perfume, a family get together in a restaurant and jewelry.
Florists make 30% of their annual turnover on Mother's Day in France

TripleLift Tip
Nearly a quarter of all gifts to celebrate mom this year will be an experience. Tap into TripleLift's engaging products like Branded Video or Native Carousel which are designed for consumers to experience your brand in a non-invasive manner.
Source: NRF
Activate with the mother of all omni-channel partners today! Check out all of our packages here.
Exchange Traded Deals provide a simpler way for buyers to execute a Deal ID. Our most direct, effective, and requested inventory is curated across a variety of culture, audience, and performance deals, available to activate right away. Check out some of our recommended ETDs that pair well with the Mother's Day Package, or reach out to your TripleLift partner to customize your own.
Take a look at our Exchange Traded Deals