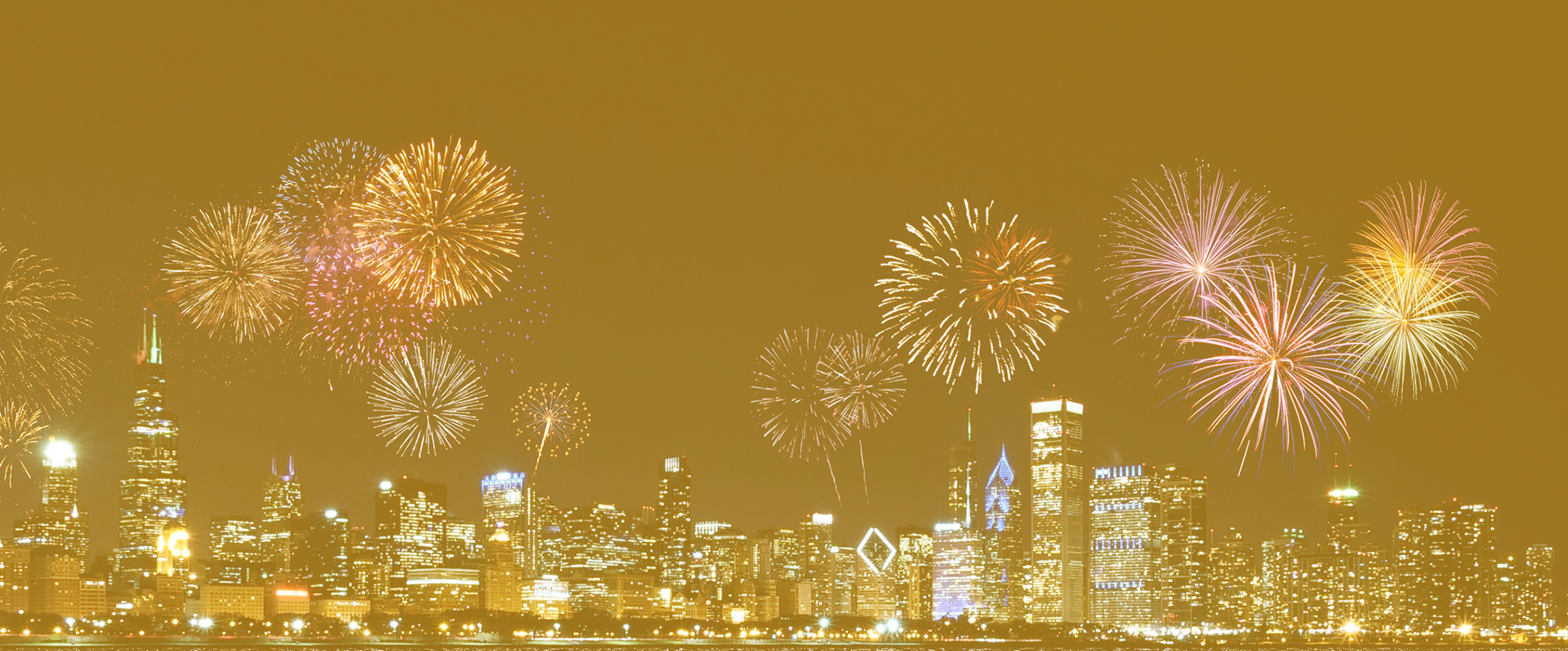 New Year's Resolution – France
As the holiday season comes to a close and the new year rings in, consumers are feeling optimistic and excited about the year ahead. And with that excitement comes a desire to become the best version of themselves via a resolution. In 2021, 80% of French people declared New Year's Resolutions, so TripleLift has put together a custom package for brands ready to help users turn over a new leaf!
For 2021, French NYE Resolutions reflected the frustrations of quarantine, with people resolving to engage in more sports (51%), eating better / losing weight (38%), and traveling more (29%) TripleLift Tip
A New Year's Resolution gets ditched after 32 days on average. To continue motivating consumers beyond just the initial days of January, prioritize a strategy to reach users throughout the winter.
Vertical First-Party Data
*Source: TripleLift TripleLift's Image format accrued a .46% CTR in the Financial category, above industry benchmark, in 2021

In-Stream Video performed to a 78% Video Completion Rate in the Health & Fitness category in 2021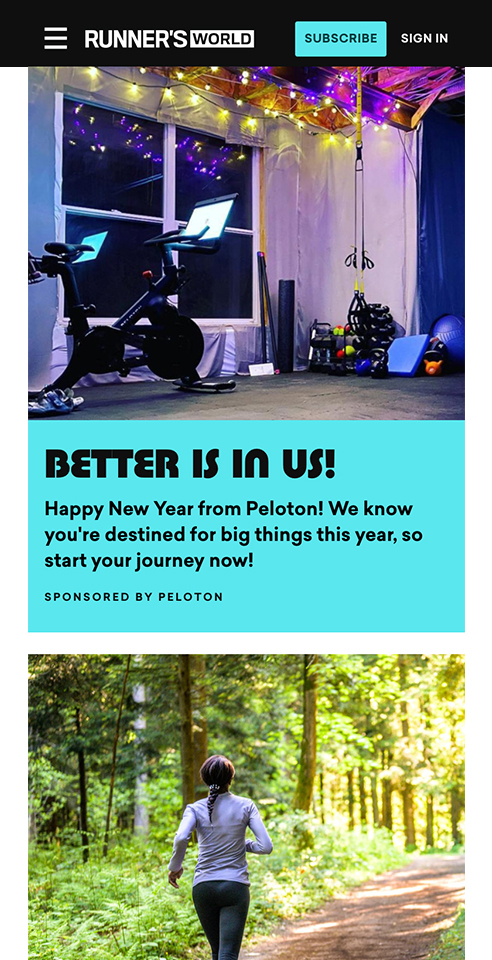 Premium Publishers Kickstart your year with a TripleLift New Year's Resolution package!
Pair this package with one of our audience or performance-based Exchange Traded Deals! If you don't see one that fits your campaign KPIs, reach out to your TripleLift partner to discuss a custom deal.