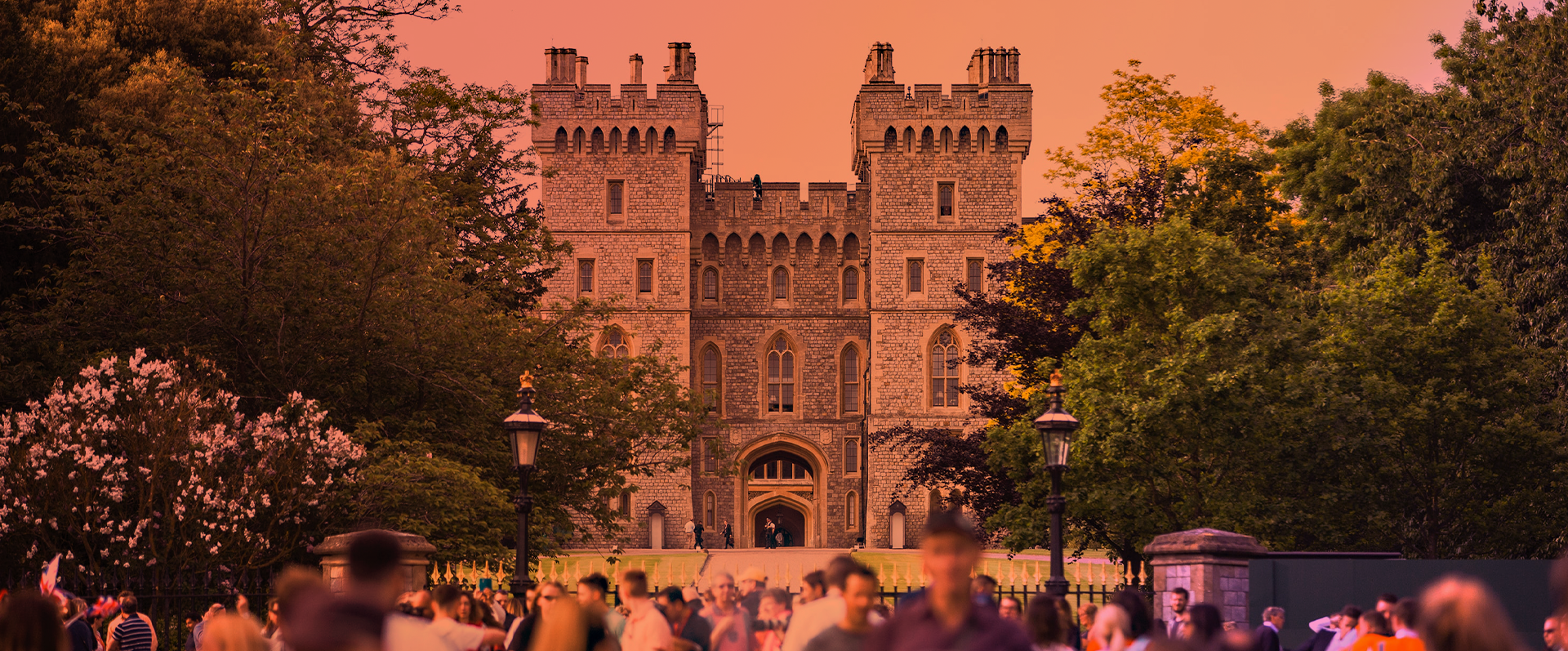 Platinum Jubilee Package: UK
As Her Majesty The Queen becomes the first British monarch to reach a Platinum Jubilee, the nation is set to celebrate this latest milestone in The Queen's record-breaking reign with a multitude of large scale events set to take place over the year. A new 4-day bank holiday has been created this year to celebrate the monarch's reign, which millions of people are set to do – it offers businesses, specially the hospitality industry, a great opportunity to recoup from some of the pandemic losses.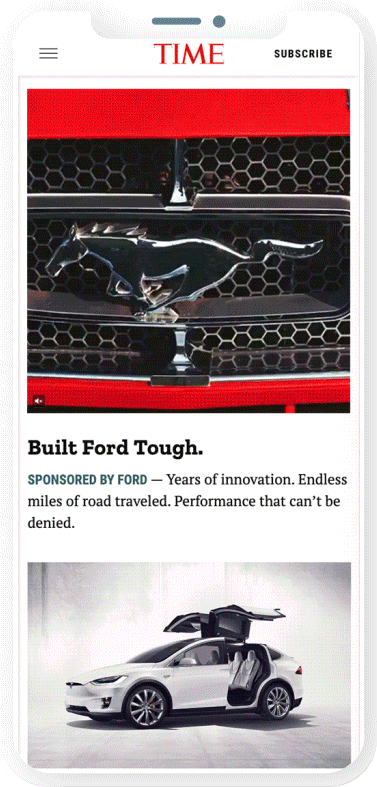 Premium Publishers Available Formats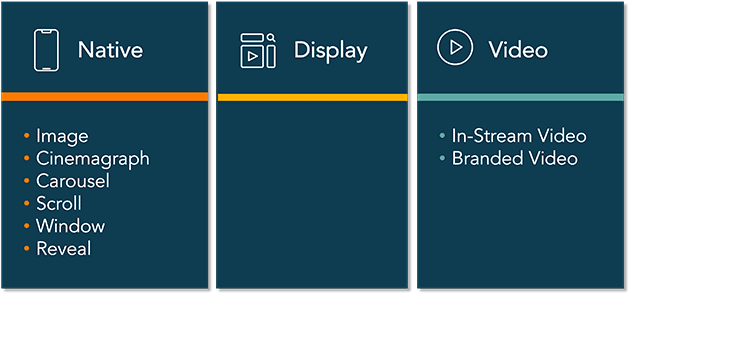 Category Third-Party Data
*Sources: KPMG, C2ES.org
Video Completion Rate on Cinemagraph in the Travel vertical
Clickthrough Rate on Native Image in the Flowers/Gift vertical
Vertical Insights
29 Million viewers internationally tuned in to watch the Royal Wedding in 2018, with 13.1M of those viewers being in the UK.
In 2012, BBC1's ratings highlights over the bank holiday included average audiences of 14.7 million viewers for Monday night's Diamond Jubilee Concert and 10.3 million for the Diamond Jubilee Thames Pageant on Sunday afternoon.
The BBC is expecting up to 1 Billion people to watch the Platinum Jubilee event
The live-stream of the royal wedding between Prince Harry and Meghan Markle was viewed 11.2 million times on YouTube while live, according to the streaming platform.
BBC revealing that some 1.9 million people made live requests for the event on BBC iPlayer
By comparison, the BBC recorded an average TV audience size of 8.7 million and a peak audience of 13.1 million. In the US, audience ratings agency Nielsen reported an estimated 29.2 million TV viewers for the event.
The last major royal event, the Royal Wedding of Prince Harry and Meghan Markle had a significant influence on consumer attitudes. Research shows that a third of (33%) consumers across all age ranges agreed that Harry and Meghan's Royal Wedding in May 2018 made them feel proud to be British. However, the figures peaked at 44% of female consumers aged 65 and over and 40% of males in the same range.

TripleLift Tip
Highlight local deals to capture the 118% of travelers are booking staycations in their country, this brand new 4-day weekend will give them the opportunity for another mini-break. Tap into our always-on deals to get your campaign in-market with a fast turnaround. 
Activate with the your friendly omni-channel partner today! Check out all of our packages here.
Exchange Traded Deals provide a simpler way for buyers to execute a Deal ID. Our most direct, effective, and requested inventory is curated across a variety of culture, audience, and performance deals, available to activate right away. Check out some of our recommended ETDs that pair well with the Mother's Day Package, or reach out to your TripleLift partner to customize your own.
Take a look at our Exchange Traded Deals