Fresh cut grass and fashionistas breaking out their best attire – the first signs of Spring will be here soon! With a renewed focus on our health and homes, Spring cleaning will take on a new level of importance in 2021. TripleLift is prepared for any brand's seasonal request with our premium inventory paired with growing Display, Video, Native, and ContentDial capabilities. Spring into action now!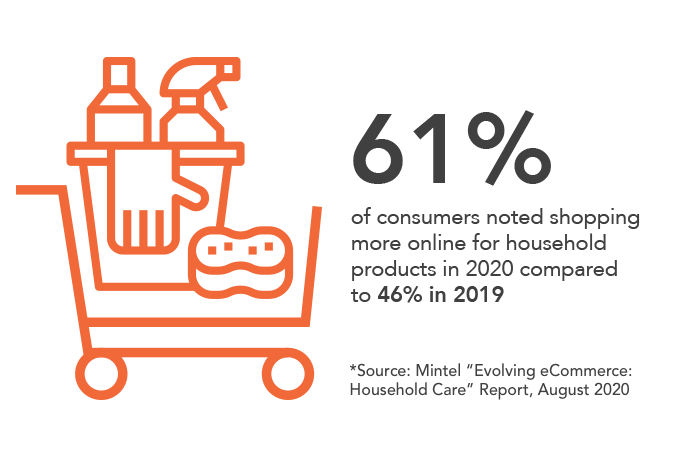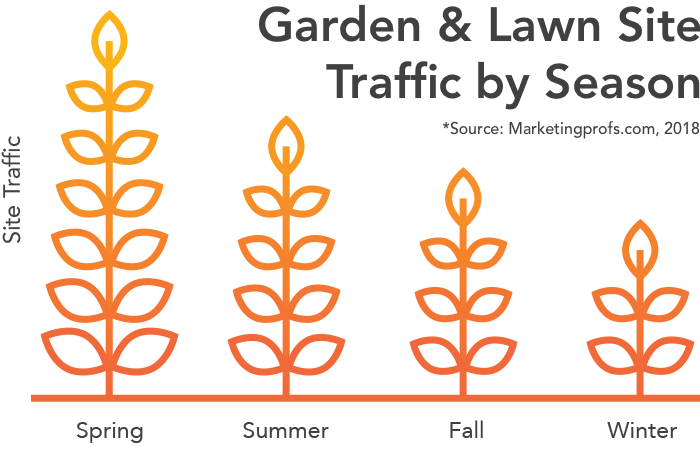 TripleLift Tips
Show your target audience before and after images or videos of home improvement projects.
Tap into our Native Carousel or Scroll formats to leverage multiple images demonstrating the steps of an easy DIY activity. Use language like "DIY," "improve," or "upgrade" when describing home projects.
Take audiences to your brand's blog to show your signature cleaning, DIY, and organization hacks.
Sales of cleaning products spike in
March and May (in millions)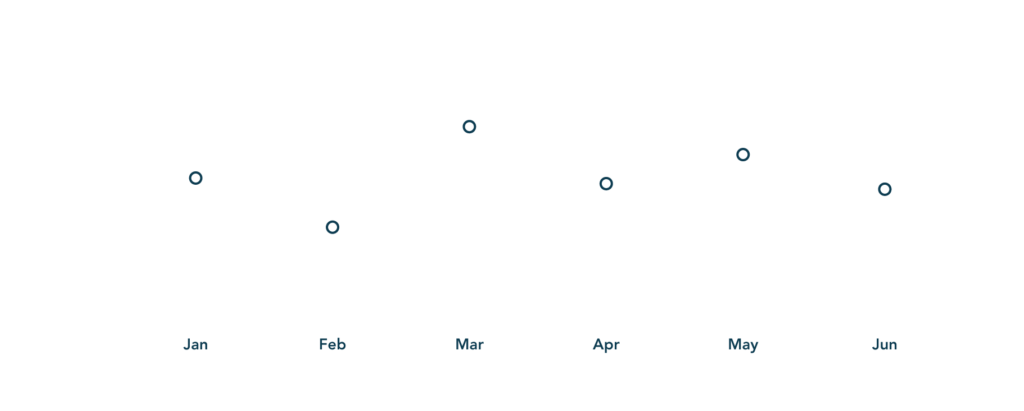 Premium Publishers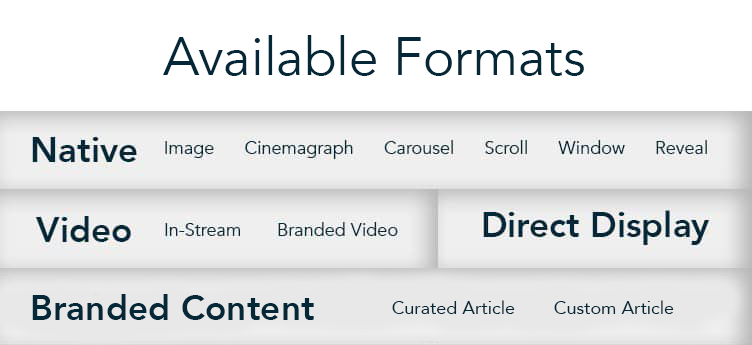 Clean up your results with our seasonal opportunity.
Reach out to your TripleLift partner to activate one of our Exchange Traded Deals.
Don't see one that fits your needs? We can customize any deal for you.