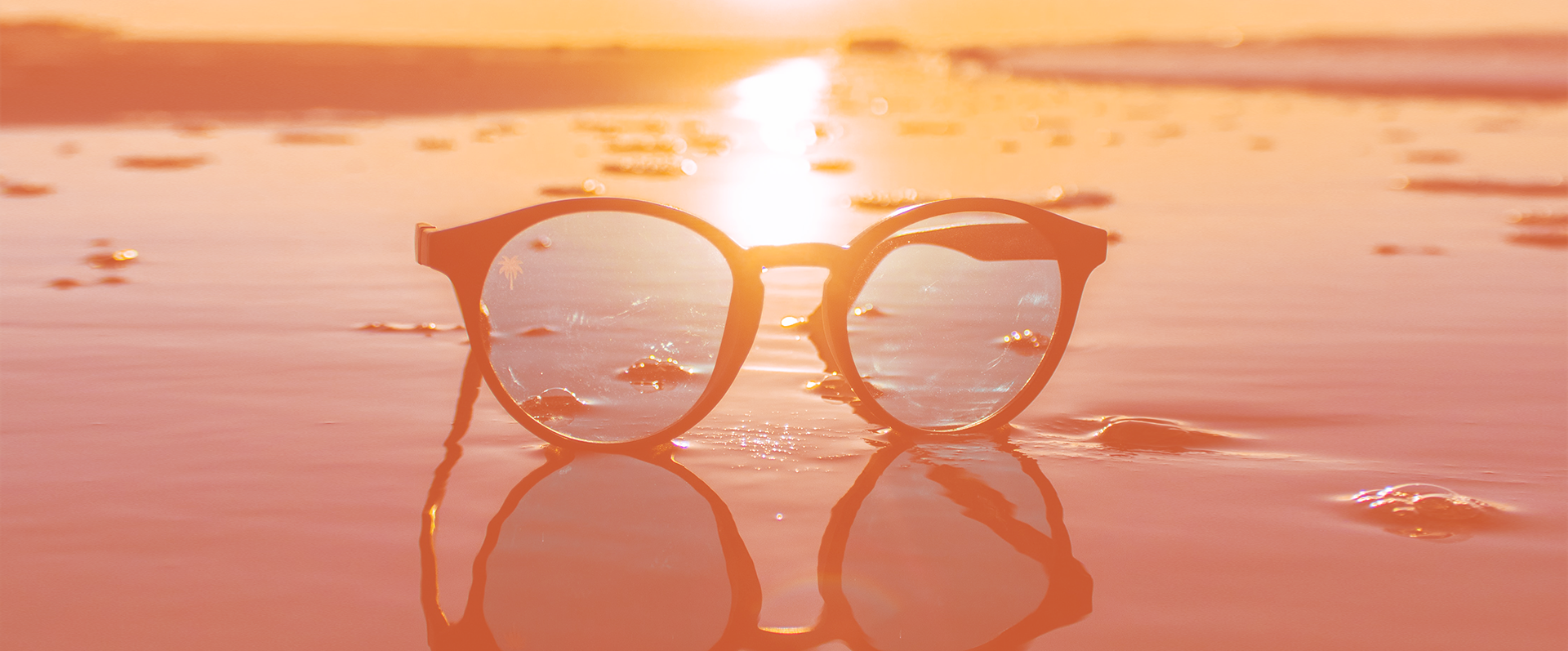 After a year of remaining indoors, consumers are eager to step outside this summer for a barbecue, a vacation, or a chance to become one with nature. Millions of consumers are ready to celebrate summer, and TripleLift is here to help you capitalize with our premium inventory and growing options of Display, Video and Native offerings. Let your brand shine, and offer your clients a summer to remember!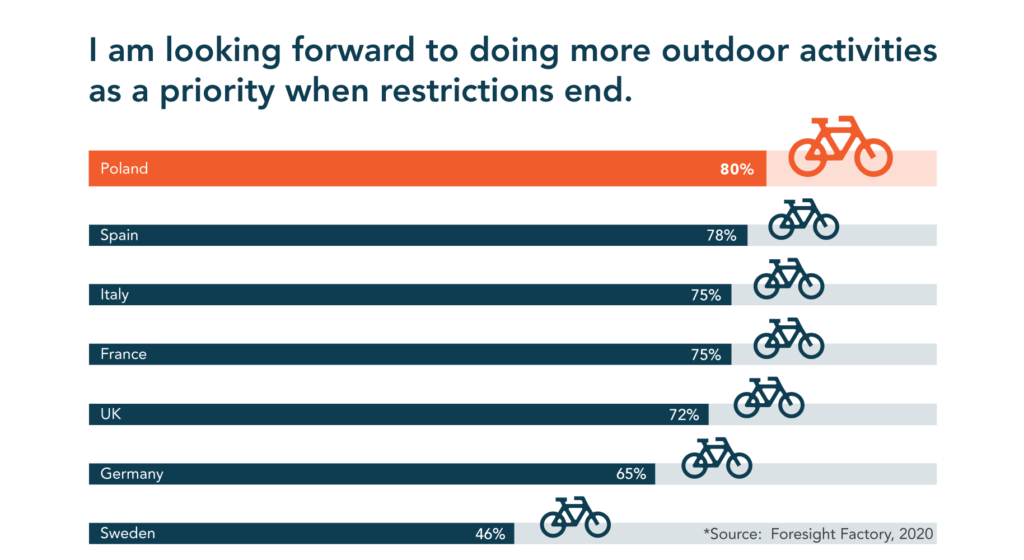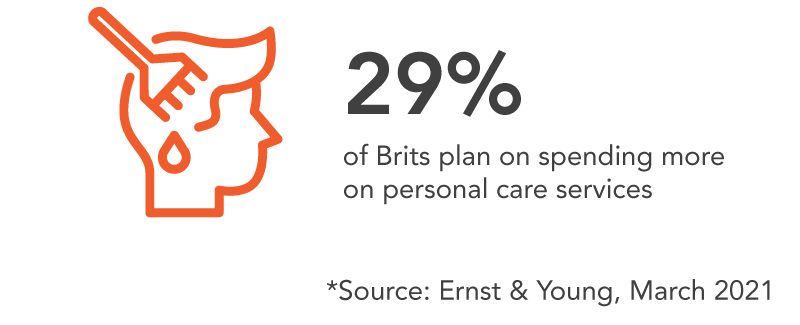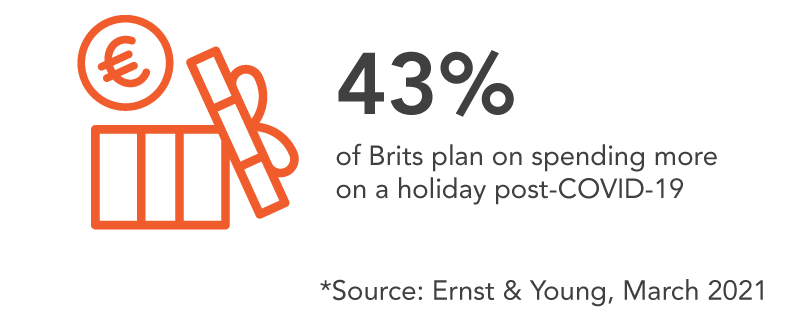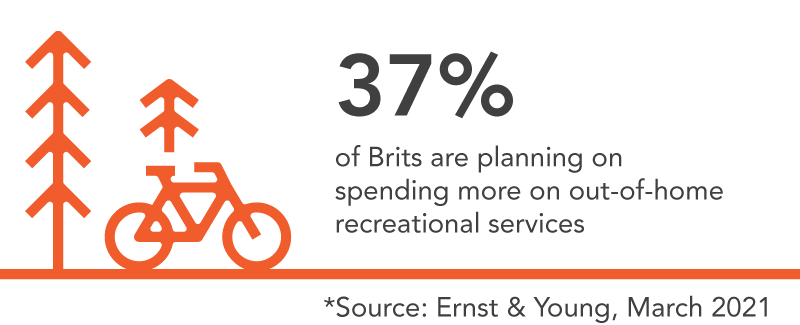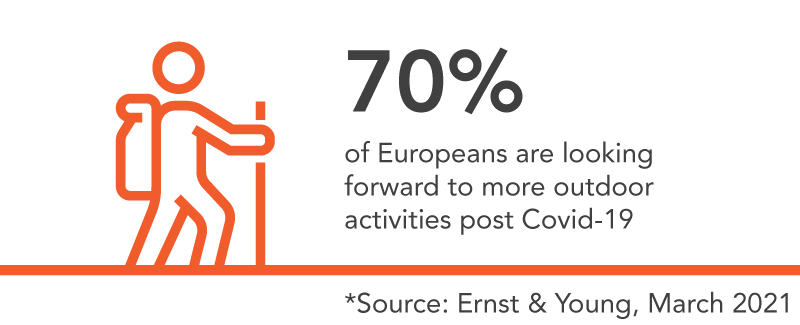 TripleLift Tip
Highlight local deals to capture the 118% of travelers booking staycations in their country during the summer. Tap into our always-on deals to get your campaign in-market with a fast turnaround.
Source, "Forbes.com," 2021
The rise of the staycation
The desire to explore closer to home is fulfilling a renaissance of road trips to rediscover forgotten local gems. With a renewed passion to support local business and communities, travelers seek to rebuild and inspire a newfound sense of pride in the history and beauty that's just around the corner.
– 47% of people still plan to travel within their own country in the medium term (7-12 months' time), with 38% planning to do so in the longer term (in over a year's time).
– When it comes to local travel, 43% plan to explore a new destination within their home region/country and 46% will take the time to appreciate the natural beauty of their home country
– 50% intend to travel somewhere they've already been previously for its familiarity.
Source: Booking.com, 2021
Premium Publishers


Let your brand shine by running with TripleLift!
Reach out to your TripleLift contact for more information on our Exchange Traded Deals.
Don't see what you need? We can make a custom deal just for you!