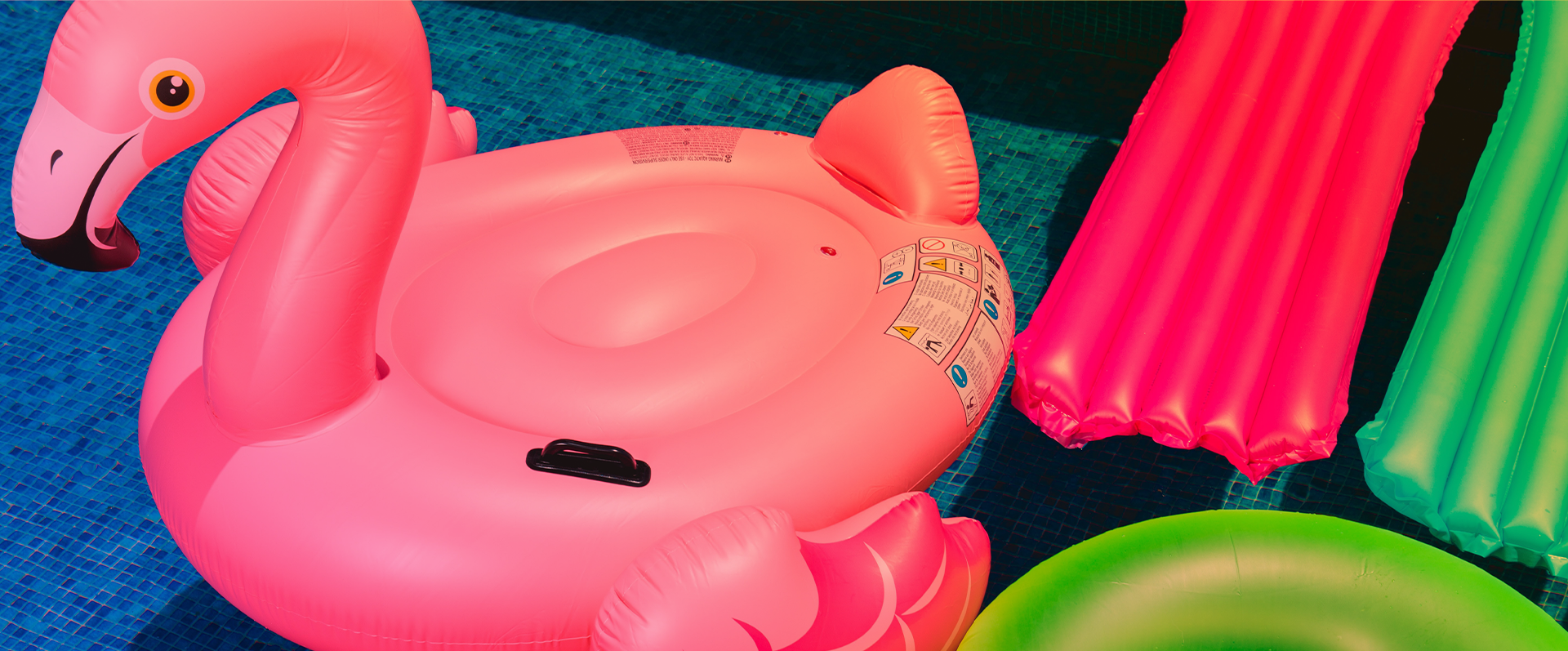 Whether they're firing up the grill, going to the beach, or celebrating one of the many holidays with family & friends, there are so many ways consumers can stay active & entertained during the summer months. TripleLift's Summer Package features consumer habits, first-party data, ETD recommendations, and more.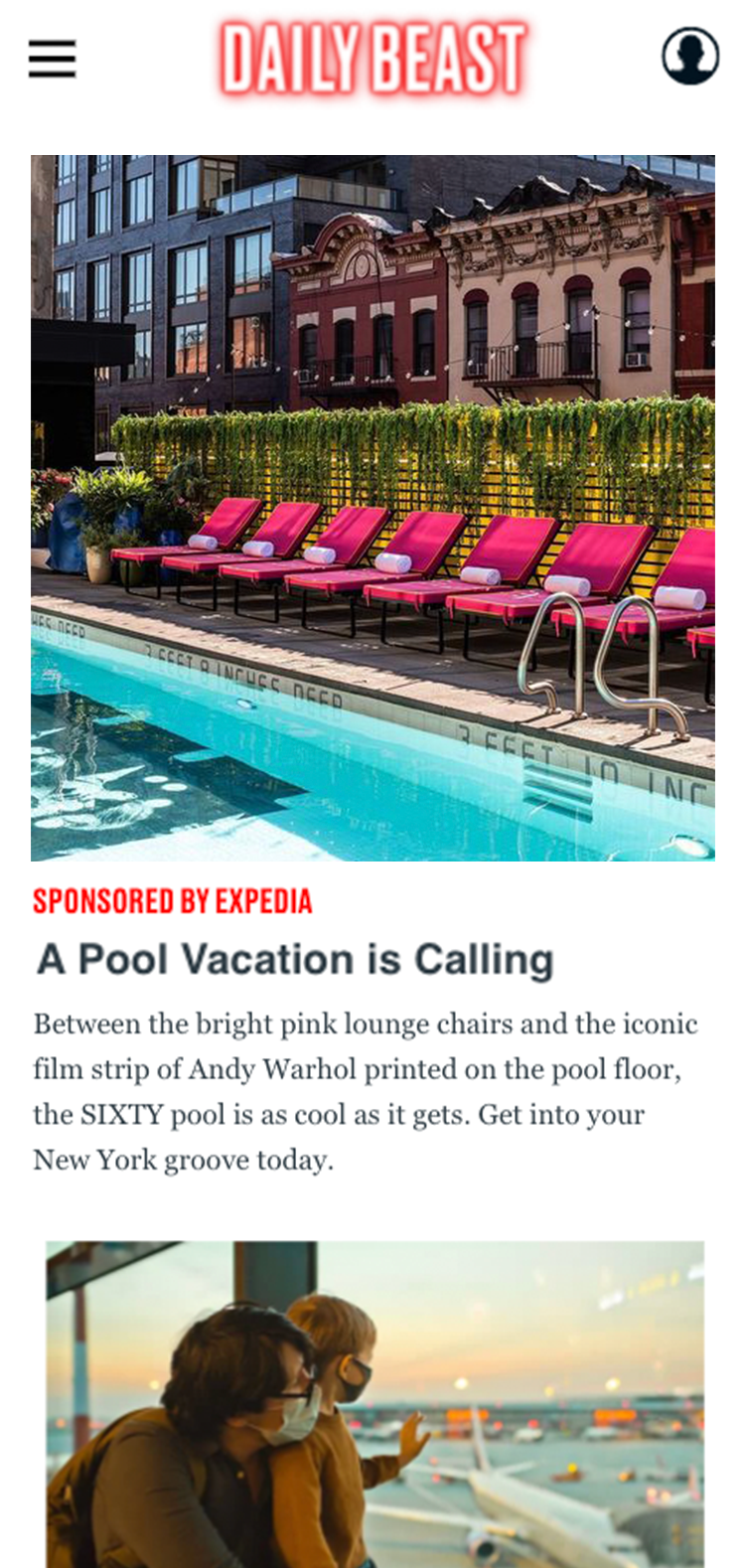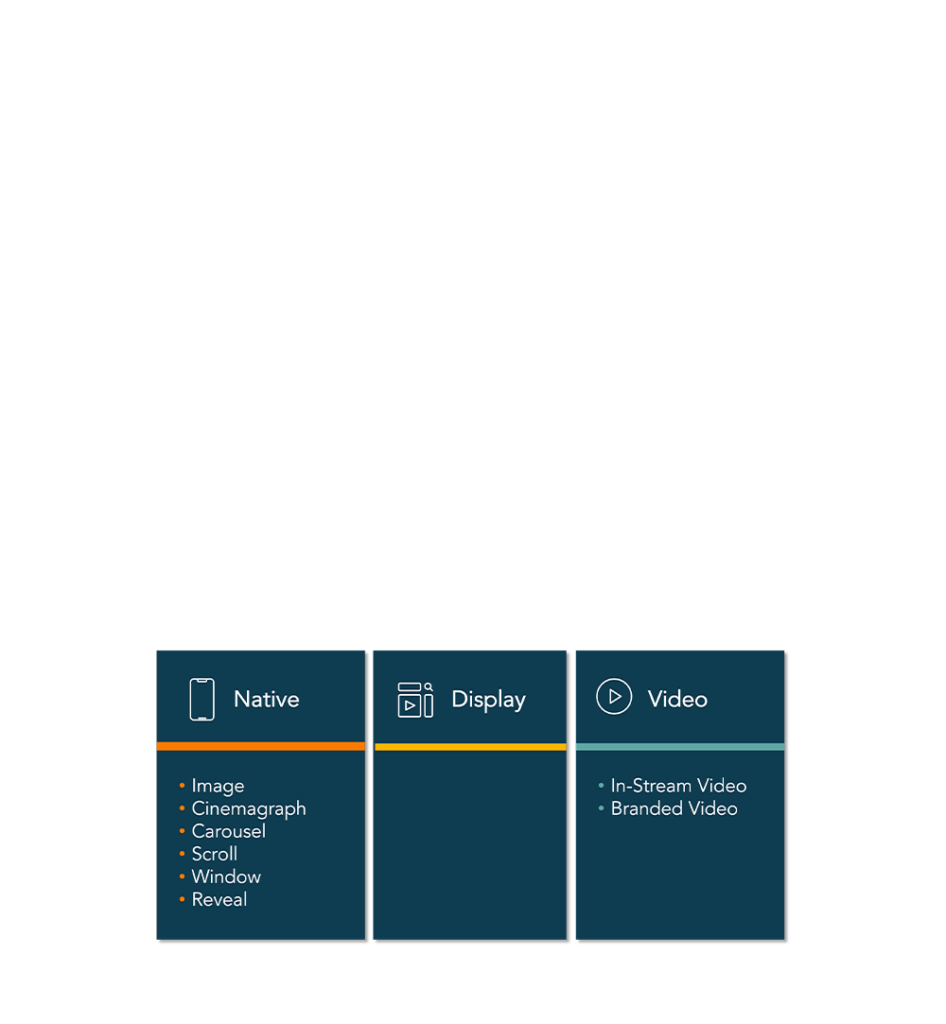 Category First-Party Data
Clickthrough Rate on Native Image in Q2/Q3 2021 for Travel clients
Video Completion Rate on Branded Video in Q2/Q3 2021 for Food/Drink clients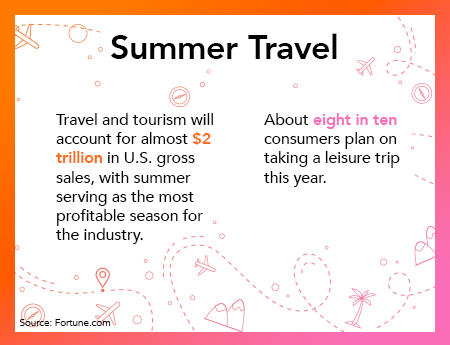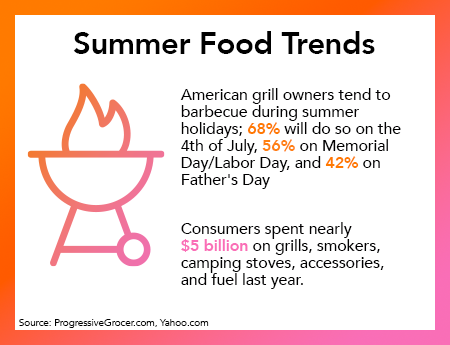 TripleLift Tip
Summer is closely associated with colorful optimism, so make sure your ads match that energy. Your images should feature bright colors & videos should showcase an upbeat tempo. All of TripleLift's formats – from Native Image to Branded Video – can take your creative to the next level.
Activate this package to guarantee your brand shines this summer! Check out all of our packages here.
Exchange Traded Deals provide a simpler way for buyers to execute a Deal ID. Our most direct, effective, and requested inventory is curated across a variety of culture, audience, and performance deals, available to activate right away. Check out some of our recommended ETDs that pair well with the Summer 2022 Package, or reach out to your TripleLift partner to customize your own.
Take a look at our Exchange Traded Deals