Wimbledon is the oldest tennis tournament in the world and is widely regarded as the most prestigious, with the 2022 tournament counting as the 135th edition. Tennis is the most popular sport in the UK, second only to football, with 40% of UK respondents answering "Tennis" when asked what sports they've watched in the last 12 months.
Check out what TripleLift cooked up this year and activate our Wimbledon package today!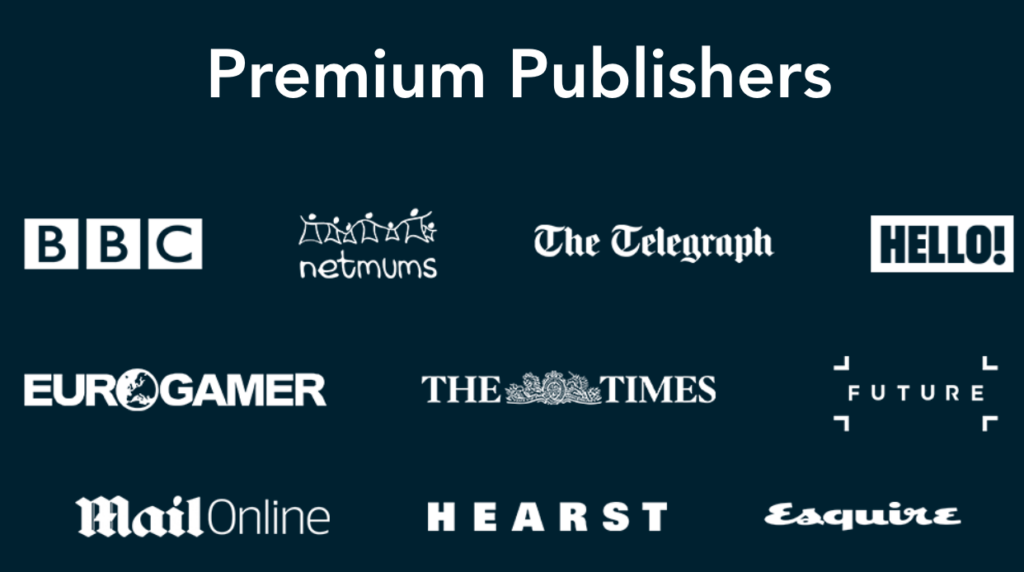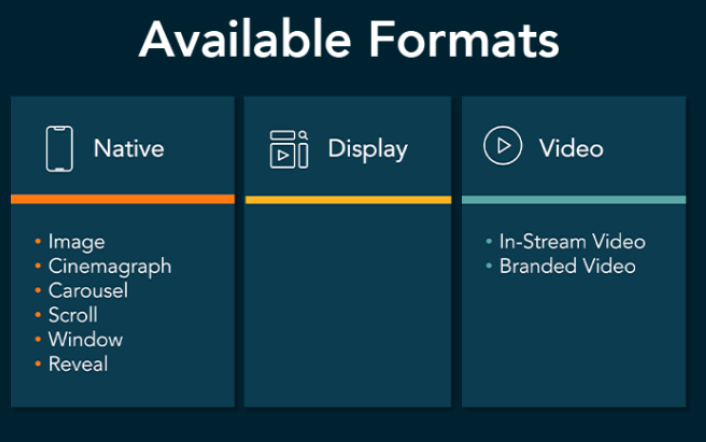 Category First-Party Data
more likely to engage with a
TripleLift Auto ad
With an overall .19% CTR
more likely to click on a
TripleLift Fitness and Health ad
With an overall .21% CTR
The 2021 tournament overall saw a total BBC TV reach of 44.1m and the games were streamed a record-breaking 75.9m times on BBC iPlayer and BBC Sport online combined. 25.8m people watched Wimbledon 2021 on BBC TV and a total of 29.4m streams on BBC iPlayer and BBC Sport combined made it the most streamed Wimbledon ever.
The Wimbledon Youtube channel had 297.75M cumulative views in 2021
In the UK, Wimbledon 2021 was streamed on 18.1M Unique devices with 59.8M Visits, and 374M page views, not to mention the millions of visits to peripheral content
While the proportion of men who watched live sport, including Wimbledon, in 2021 was effectively unchanged from 2020, the proportion of women watching saw double-digit growth in all age groups.
Wimbledon had 2.2X more social value than the French Open.
Wimbledon partners' owned content garnered over 6.6X more impressions than the French Open partners' owned content.
Wimbledon owned social content generated a social value north of 27 million GBP
Conscious consumerism is on the rise, and consumers increasingly want to support companies that align with their values.
TripleLift Tip
As the gender gap of sports viewership shrinks each year, be sure to capitalise on premium inventory highly indexed toward women. Consider the UNREP Exchange Traded Deal to reach the valued women audience.
Given the global appeal of Wimbledon, we recommend using creatives to tell a story of Global unification. Consider one of TripleLift's top performing formats like Branded Video unit to invoke the emotion of your brand's story
Kick off your campaign today! Check out all of our packages here.
Exchange Traded Deals provide a simpler way for buyers to execute a Deal ID. Our most direct, effective, and requested inventory is curated across a variety of culture, audience, and performance deals, available to activate right away. Check out some of our recommended ETDs that pair well with this package, or reach out to your TripleLift partner to customize your own.
Take a look at our Exchange Traded Deals