Incrementality has become the new industry buzzword when it comes to campaign measurement. Because incrementality focuses on the specific additive results that would not have been generated without a given campaign, it allows advertisers to measure the return on their investment. Brands and agencies are actively seeking more detailed views on performance, and incrementality can help them pinpoint how creative and strategy directly build additive revenue. But what exactly does a successful model of incrementality look like? Below, we showcase how one brand achieved it successfully leveraging native with Storygize and TripleLift.
The Client
A major e-commerce brand wanted to use native advertising to increase revenue, scale and conversion rates, while maintaining a CPA goal of $80.00 or lower. Storygize, a performance DSP, worked with Native SSP partners including TripleLift to position the brand across appropriate publishers.
The Goal
The brand wanted to reach their target audience of busy families and professionals with special dietary preferences looking for easy and affordable ways to eat healthy. They launched a native advertising campaign that would resonate with their target audience.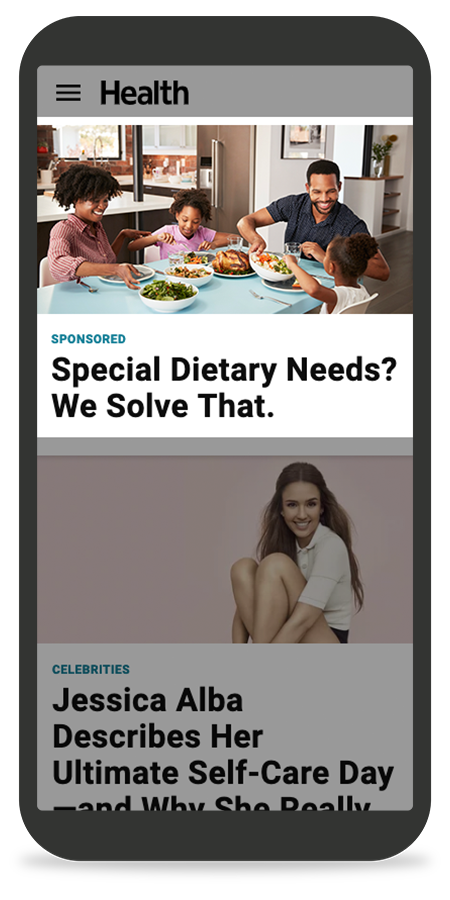 In an effort to increase revenue and scale, Storygize used contextual targeting, third-party data, and lookalike models to attract and engage prospects in contextually relevant landscapes. Prospects who engaged with the initial ad were retargeted with relevant messaging to convert them into customers.
Campaign Results
A Conversion Lift Study was conducted once the campaign was live for 90 days to evaluate both prospecting and retargeting executions to determine incrementality.
Study results demonstrated how the native campaign drove both reach and engagement at lower costs while increasing overall revenue. The partnership and campaign continue to ensure incrementality and drive down acquisition costs.
Download a copy of this case study. Interested in developing your own native campaign to achieve incrementality? Contact sales@triplelift.com.