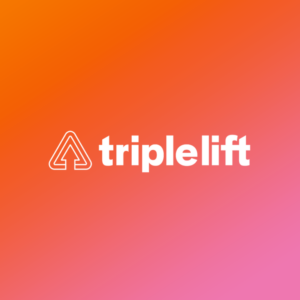 TripleLift, the world's largest native advertising platform, echoes its advocacy for IAB UK enterprises by becoming one of the very first native advertising companies to be listed under its Transparency FAQs initiative.
Back in August 2018, TripleLift received its IAB UK Gold Standard seal, which had three simple but fundamental aims: to reduce ad fraud, to improve the digital advertising experience, and to increase brand safety.
With this new tool called Transparency FAQs, TripleLift answers 20 common questions brands and agencies usually raise when trying to get the most value out of their advertising campaigns. Covering the areas areas of pricing, placement and data usage, Transparency FAQs address questions such as, "What is your business model and how do you make money?", "What brand safety measures do you use?", and "Given GDPR, what legal basis are you providing your services under?"
"Our inclusion in this initiative follows our belief that transparency in the programmatic ecosystem is essential and a key component for our buyers and sellers. We want brands to be able to deliver their messages in fraud-free, transparent environments and participating in this program makes complete sense." said John Stoneman, TripleLift General Manager, International.
Tim Elkington, Chief Digital Officer, IAB UK, spoke about the importance of establishing industry trust. "IAB UK's new Transparency FAQs are an important step towards creating more transparency within the digital advertising industry. The FAQs give companies the opportunity to provide extra information about their business models and practices so that advertisers can better understand the role they play in the value chain. We're really delighted that TripleLift has answered the FAQs and demonstrated their commitment to increasing transparency."