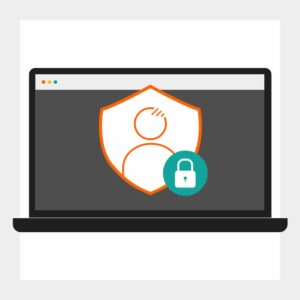 We're thrilled to announce that TripleLift has been certified by the European Digital Advertising Alliance (EDAA) and has received  the Trust Seal. 
What is the EDAA?
The European Digital Advertising Alliance (EDAA) manages the European self-regulatory programme for Online Behavioural Advertising (OBA). Their main purpose is to provide companies involved in data-driven advertising across Europe the 'AdChoices Icon', a symbol that provides consumers with easy-to-understand information about data-driven advertising as well as sharing information they need to make an informed choice about personalised ads.
Why the EDAA Trust Seal Matters
TripleLift has undergone a thorough certification process to validate that 100% of our native, video, and display ads are compliant with industry standards for the collection and use of OBA user data, in agreement with the EDAA policies and practices.
The Trust Seal showcases our commitment to bring trust and transparency to the industry, in addition to giving consumers complete control and access to their user data. 
Being granted the EDAA certification is one of the many initiatives we are a part of to boost transparency in the digital industry. Read about how we are tackling CCPA and our IAB UK Gold Standard recertification.
To learn more, please contact privacy@triplelift.com.