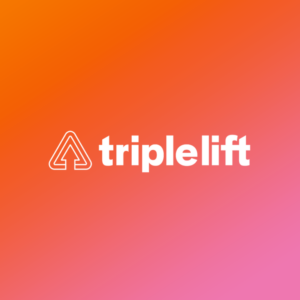 We're excited to reveal TripleLift's very first Native Awards — a celebration of the best native advertising campaigns of 2018.
Each year, brands and agencies up the ante in their advertising, taking advantage of new native formats, developing out-of-the box creative, and capitalizing on the power of programmatic to scale their campaigns. This all leads to higher performance and an overall better advertising experience for consumers.
To celebrate that spirit, TripleLift wanted to award the brands and agencies that shined in native programmatic in 2018.
Now, from the best eye candy to killer content, see the winners of the top-performing native ad campaigns!