Whether you're tuning in for the game or the half-time show, the Super Bowl is an exciting event for all audiences. Fans are searching for new game day recipes and looking for creative ways to rep their favorite team. Reaching this audience would be a touchdown for your brand, and TripleLift is here to help. We offer many opportunities within Native, Video, and Display to effectively deliver your message to your target consumers in ways that resonate.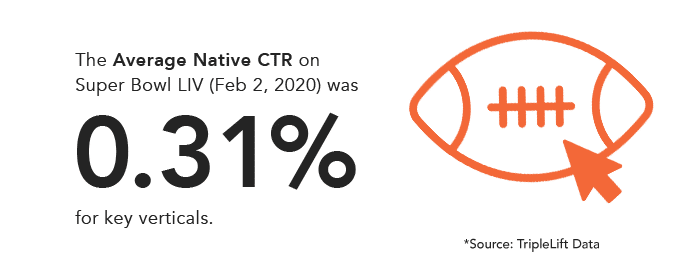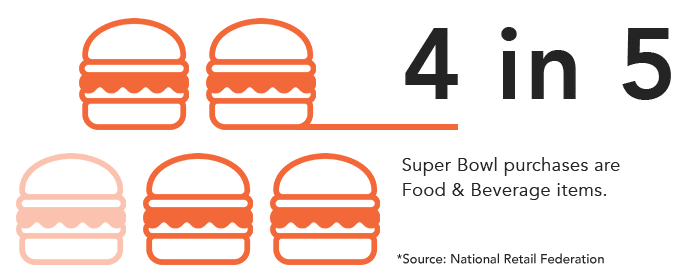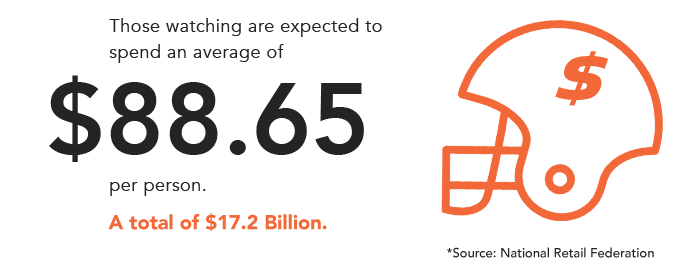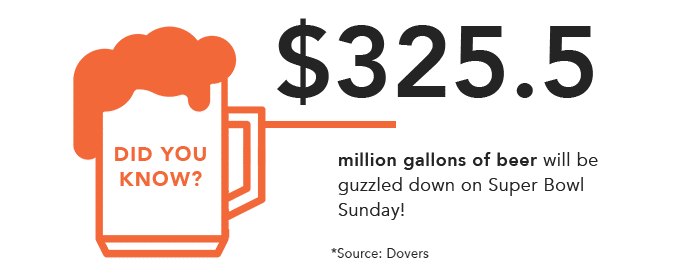 TripleLift Tips
Super Bowl celebrations will look different this year. We recommend using creatives that highlight a fun, safe game day experience with a small circle of friends and family. If you're offering a Super Bowl sale, disclose the sale details in your headline and copy. Use TripleLift creative formats like Carousel or Scroll to showcase deal items or product features.
Verticals feeling the love
*Source: TripleLift Data

more likely to click on a
TripleLift Tourism ad
With an overall .22% CTR

more likely to click on a
TripleLift Fitness and Health ad
With an overall .21% CTR

more likely to engage with a
TripleLift Auto ad
With an overall .19% CTR
Premium Publishers Kick off your campaign today.
Reach out to your TripleLift partner to activate one of our exchange traded deals.
Don't see one that fits your needs? We can customize any deal for you.