Extend your social buys with native advertising made for the open web. Whether you are a regular advertiser on social platforms or have decided to scale back your spend, this deal delivers inventory similar in context and performance. ALTSOC pairs Native impressions along with the parameters offered in our HiVIEW and HiVCR deals to deliver performance-oriented inventory similar to the social platforms. Easily activate this deal by repurposing your social creative. If you are seeking a social-like ad experience, with added brand safety, ALTSOC is an effective solution.
All TripleLift curated deals are refreshed on an on-going basis so that only the highest performance placements are included.
Publishers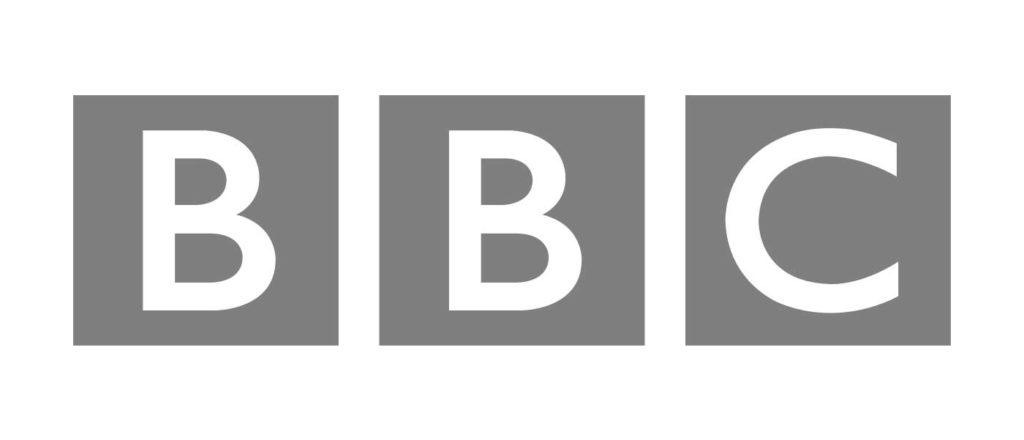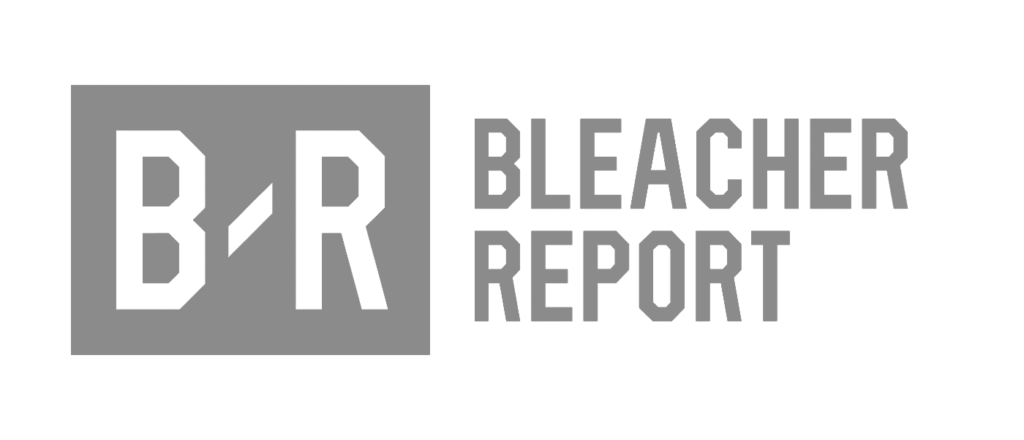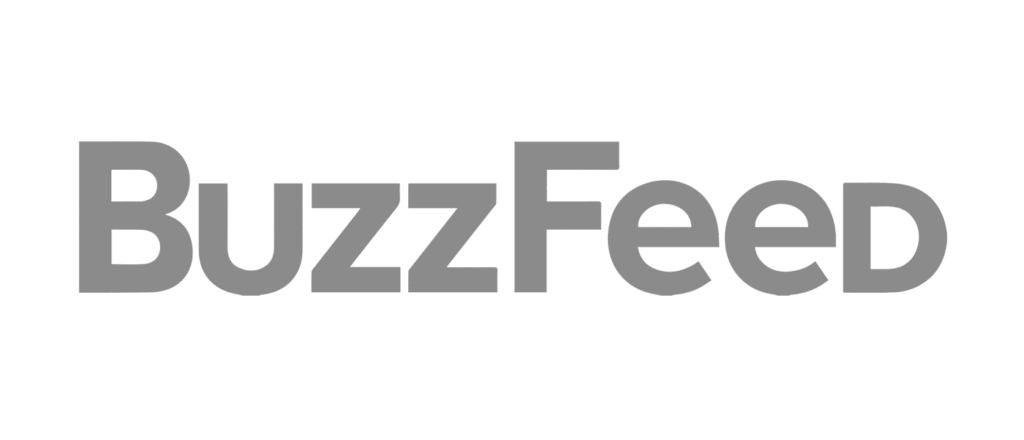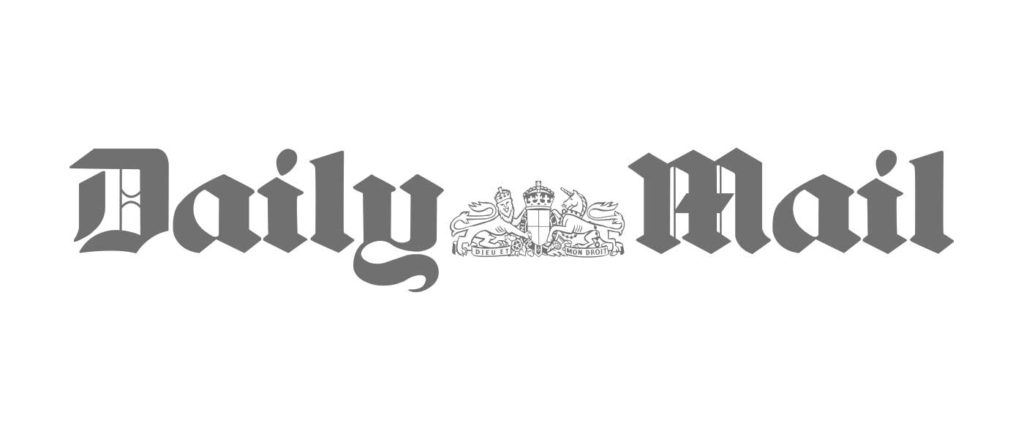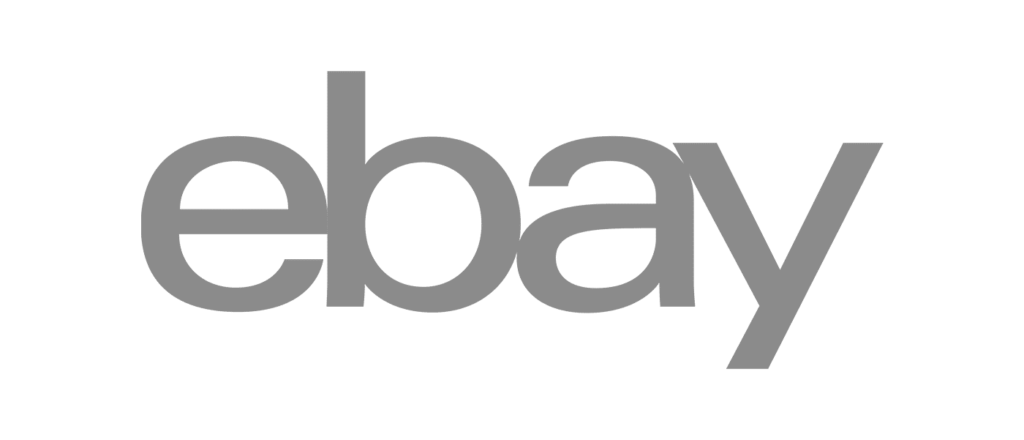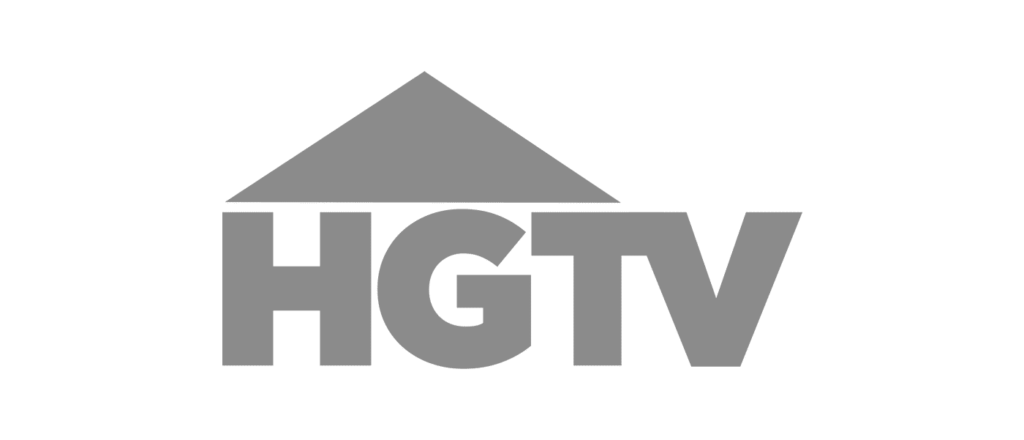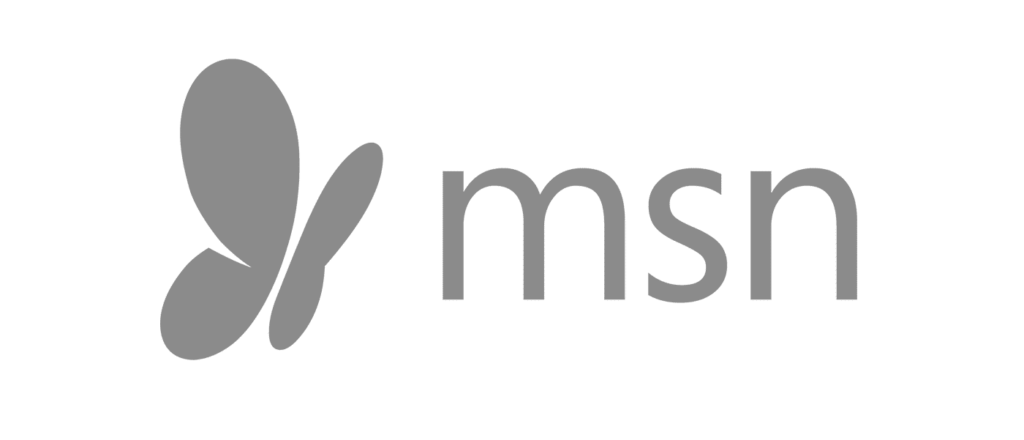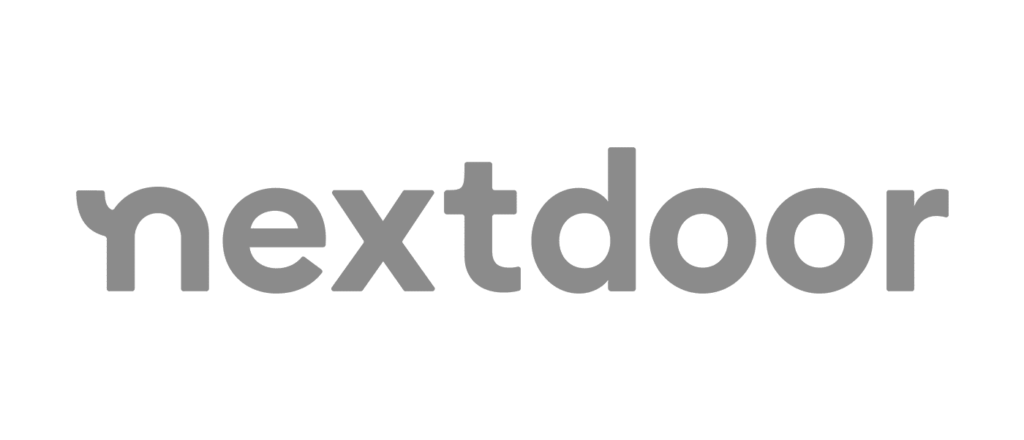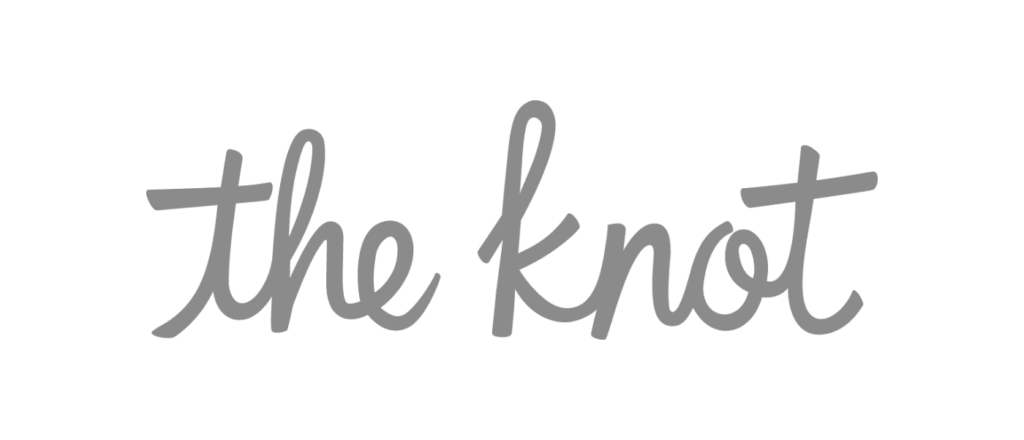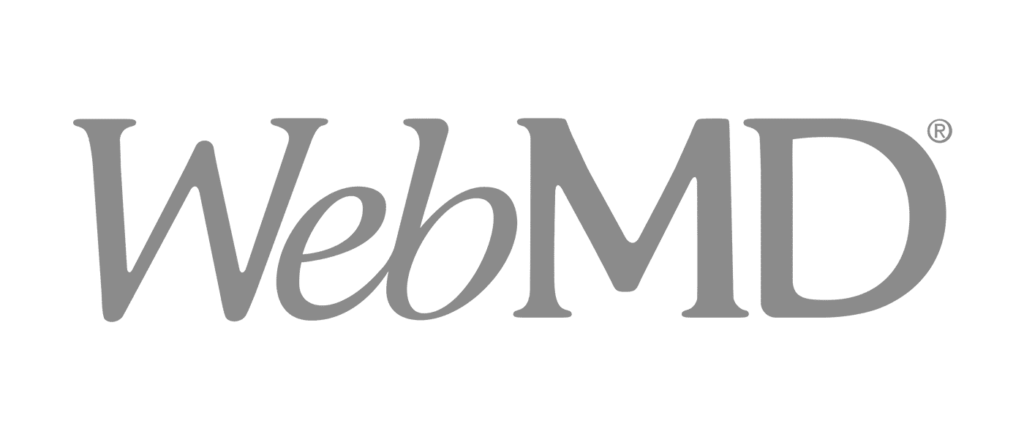 Build your own from scratch.
Inventory:
Native/Branded Video + HiVIEW/HiVCR
Formats:
Native
Branded Video
Available Weekly Impressions:
26,541,015,901
Launch Date:
October 12, 2020
Ideal Uses:
All advertisers
Options:
Specify format + metric
Change metric %
Add exclusion list
Specify format
Limit device type