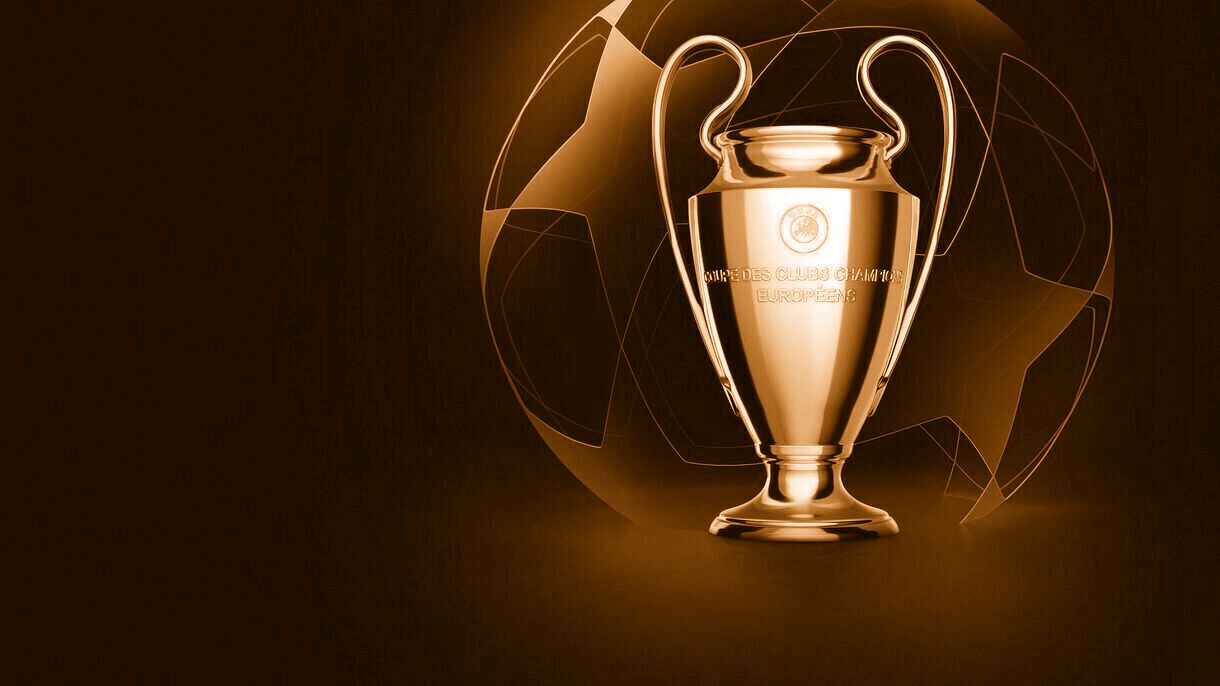 The UEFA European Championship is like a World Cup, but just for European teams. After a long period of no live sports due to safety concerns during the pandemic, the levels of excitement from fans all around the world are at an all time high.
Between 11 June and 11 July, there will be 51 games, with the group stage – running from 11 to 23 June – a torrent of live football, with three matches most days. The last time the championship was held in 2016, it was watched by over 2 billion viewers on TV with over 600 million watching the final alone.
Reaching this audience would be a new milestone for your brand, and TripleLift is here to help. We offer many opportunities within Native, Video, and Display to effectively deliver your message to your target consumers in ways that resonate. TripleLift Tip
As the gender gap of sports viewership shrinks each year, be sure to capitalise on premium inventory highly indexed toward women. Consider the UNREP Exchange Traded Deal to reach the valued women audience.
Given the global appeal of the UEFA, we recommend using creatives to tell a story of Global unification. Consider one of TripleLift's top performing formats like Branded Video unit to invoke the emotion of your brand's story
Vertical Data
*Source: TripleLift Data

more likely to click on a
TripleLift Tourism ad
With an overall .22% CTR

more likely to click on a
TripleLift Fitness and Health ad
With an overall .21% CTR

more likely to engage with a
TripleLift Auto ad
With an overall .19% CTR
Premium Publishers


Kick off your campaign today.
Reach out to your TripleLift partner to activate one of our exchange traded deals. Don't see one that fits your needs? We can customize any deal for you.
Pair this package with one of our audience or performance-based Exchange Traded Deals.
Don't see one that fits your KPIs? Reach out to a TripleLift partner to inquire about a custom opportunity.
\