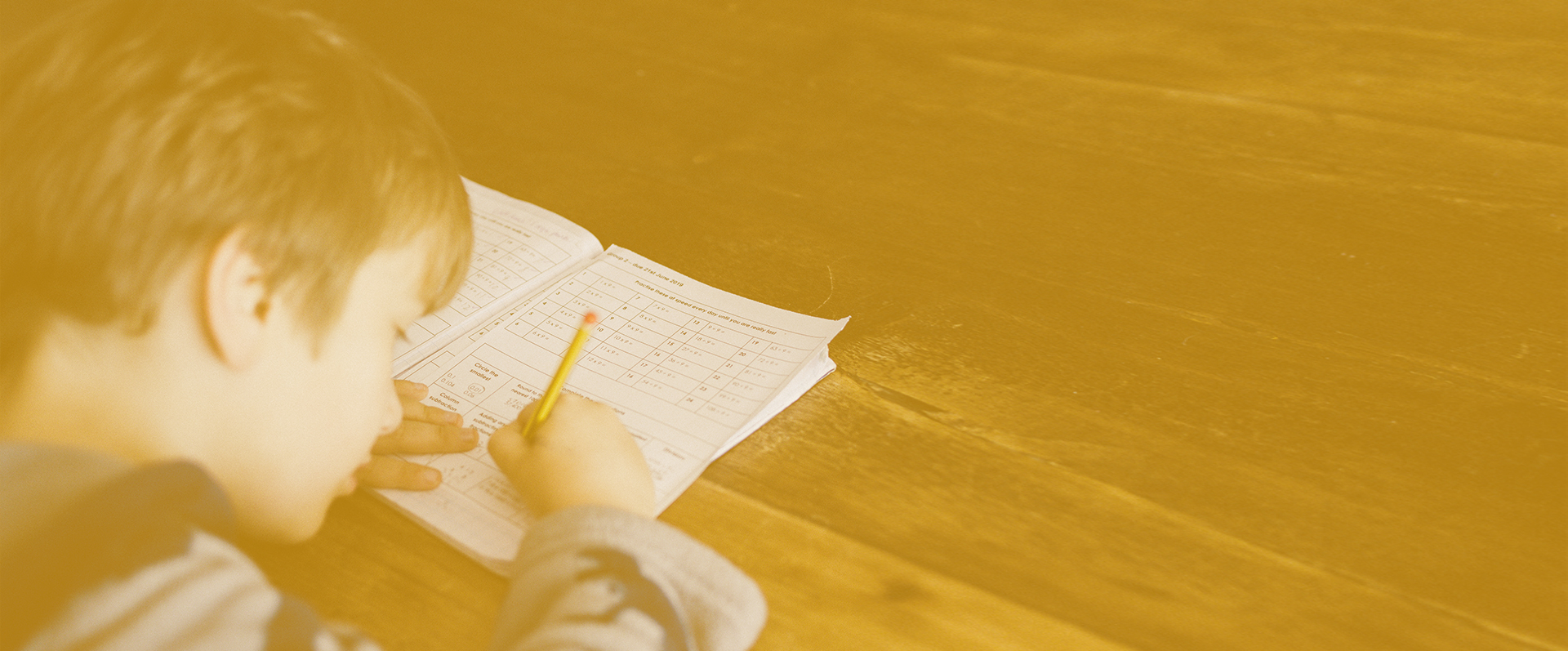 The 2020-21 school year introduced a new way of learning – students traded in cafeterias for kitchen tables, textbooks for PDFs, and in-person education for virtual classrooms. Last year brought changes that will remain intact, but the return to normalcy is approaching, so make sure your brands are prepared for the hybrid approach. Be a class above, and take advantage of TripleLift's Native, Display and Video offerings when you're trying to reach millions of students from nursery to graduate programs. TripleLift Tip
School supply purchases will be split between eCommerce & retail locations this year, so make sure your KPI matches the type of conversion relevant to your brand. Consider a Scroll or Carousel unit for brand awareness, while Image & Display units should be used as lower-funnel conversion formats. Leverage branded content to show parents and students how your product is beneficial for school.
40% of consumers will take advantage of sales and coupons during the back-to-school period, so make sure your creative & copy portray any consumer benefits front and center.
Vertical Data
*Source: TripleLift Data Over 2x the TripleLift 0.20%
benchmark for native display Top 3 Formats
Direct Display, Native Image, Branded Video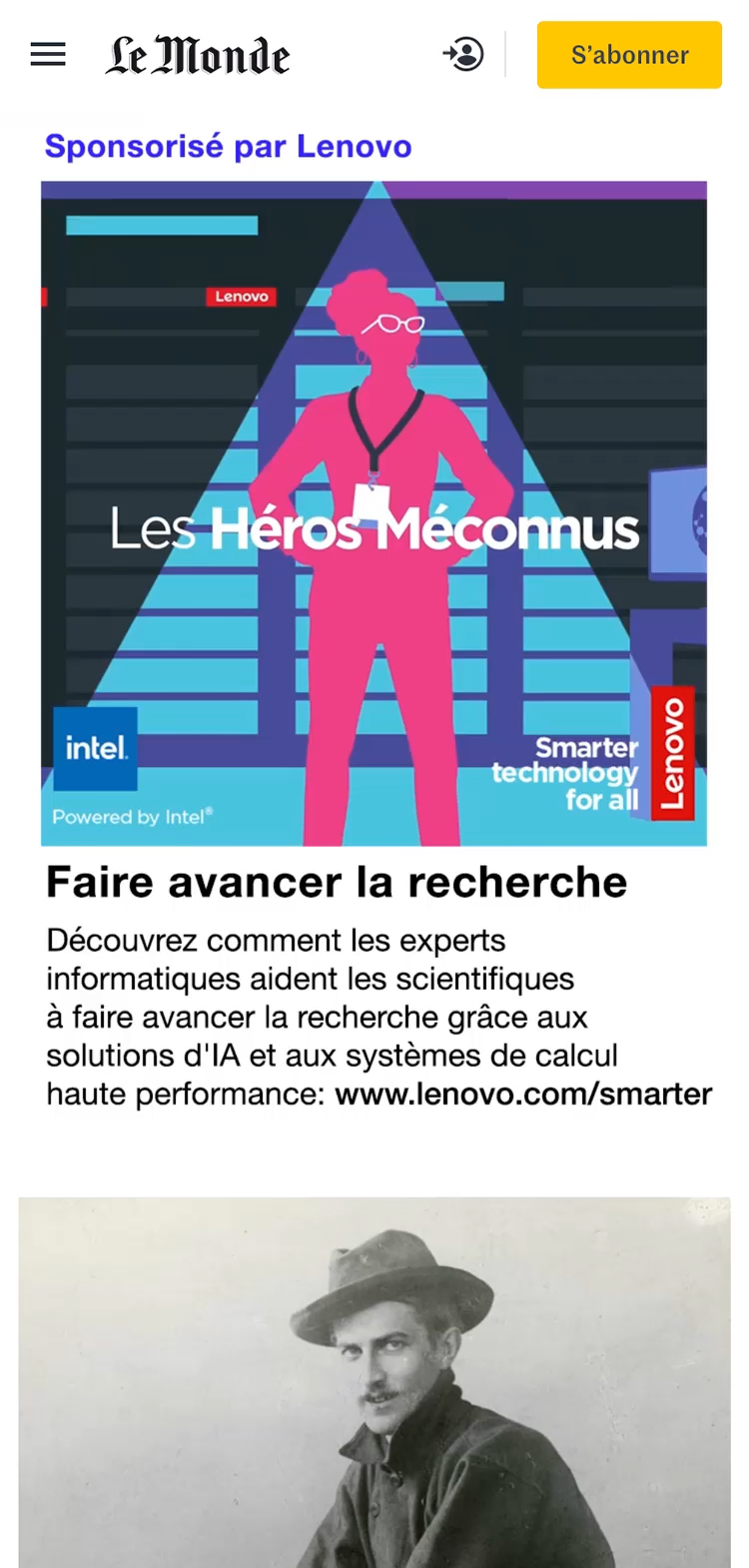 Premium Publishers


Earn your spot at the top of your class and run with TripleLift this school year!
Let our experts educate you about our Exchange Traded Deals.
Interested in something more custom? No problem. Reach out to your TripleLift partner to learn more.