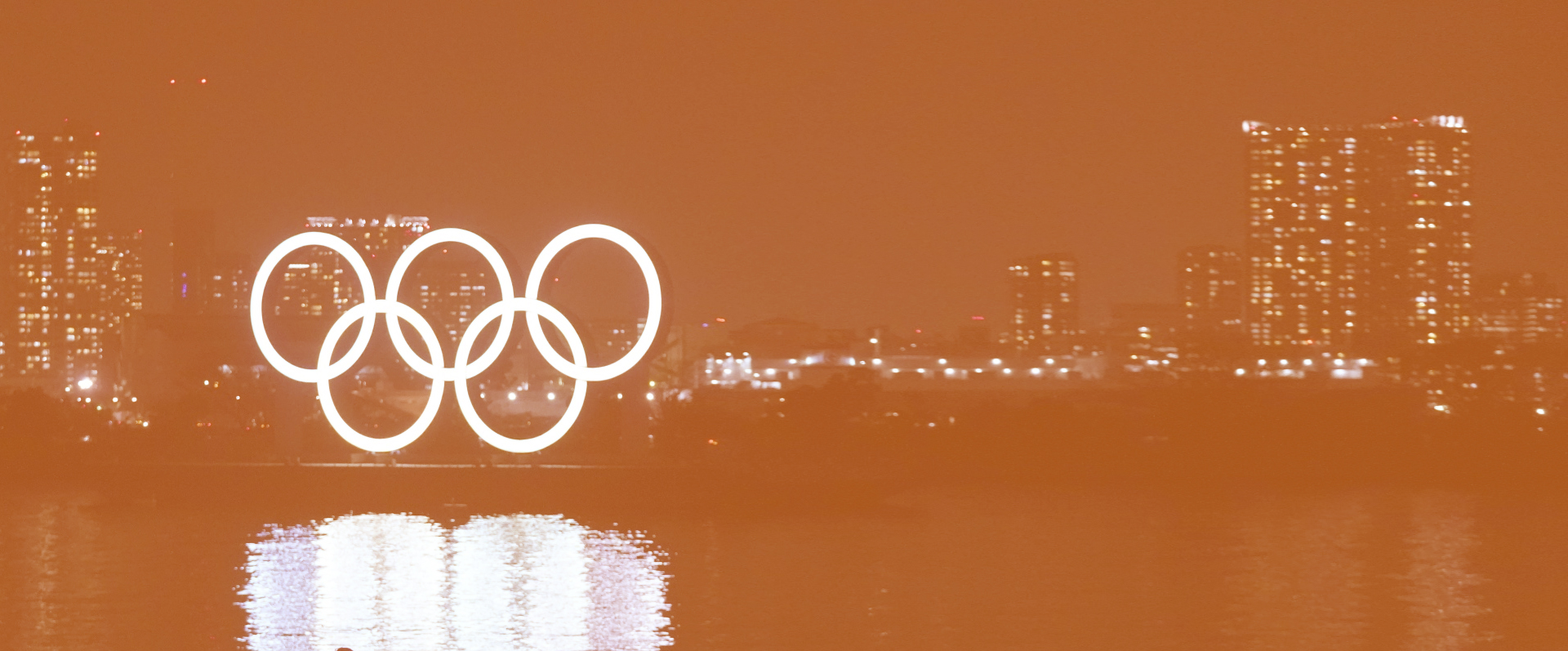 The 2021 Olympic Games will be unlike any other – from fewer spectators cheering on super-athletes, to new competitions to engage in, and even state-of-the-art technology being introduced to consume it all. And TripleLift – sporting custom deals, premium inventory, and gold-standard formats – is ready to compete for the attention of the two-thirds of the USA that will tune in this Summer to watch the games.
Source, "Viewership Intent for Tokyo Olympics," March 2021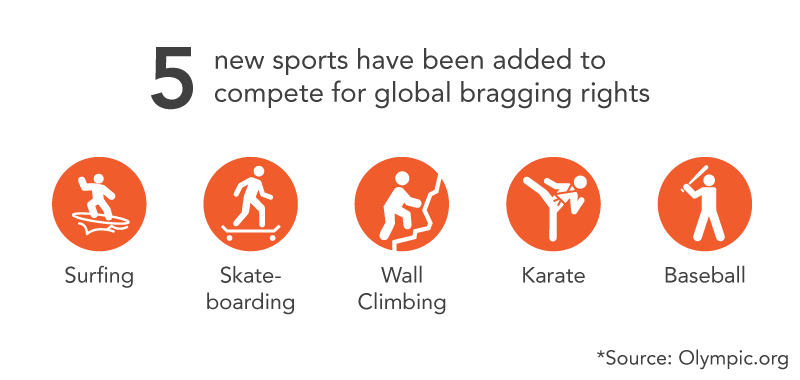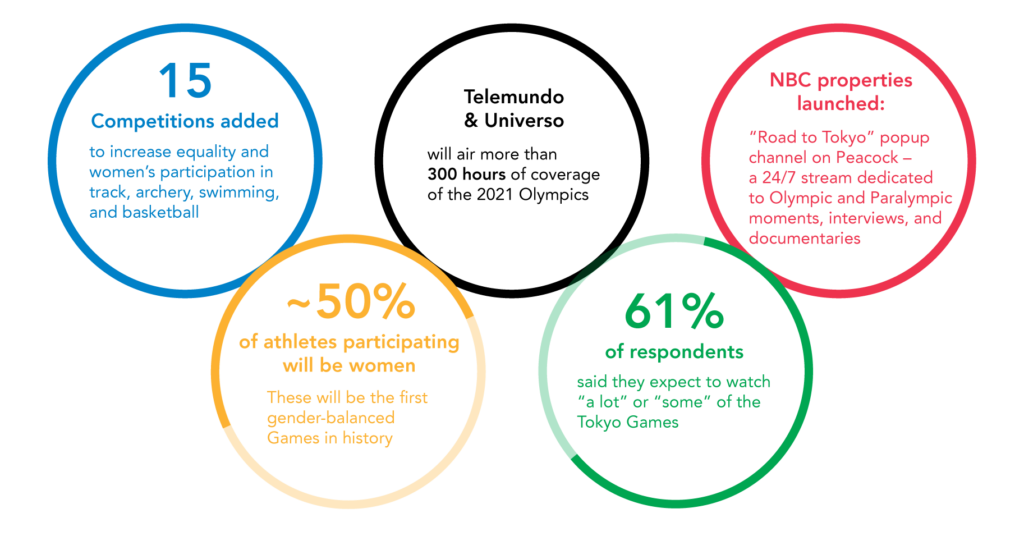 TripleLift Tip
The 2021 Olympics will feature the highest percentage of women participation in the history of the games, so be sure to capitalize on premium inventory highly indexed toward women. Consider the UNREP Exchange Traded Deal to reach the valued women audience.
Given the global appeal of the Olympics, we recommend using creatives to tell a story of Global unification. Consider one of TripleLift's top performing formats like Branded Video unit to invoke the emotion of your brand's story.
Vertical Data
*Source: TripleLift Data There is a 2.5X higher CTR in the Sports vertical vs. TripleLift benchmark.
In 2020, August was the Sport category's highest performing month. That level of success should be repeated in 2021 due to the Olympics and other sporting events this summer.
Premium Publishers

Torch the competition and activate with TripleLift for your Olympic campaigns!
Pair this package with one of our audience or performance-based Exchange Traded Deals.
Don't see one that fits your KPIs? Reach out to a TripleLift partner to inquire about a custom opportunity.
\