Valentine's Day has bloomed into a holiday for more than just couples. Families and friends are looking for ways to express their appreciation for each other. Now is the time to show your messaging some love and capture this growing audience. TripleLift offers many opportunities within Native, Video, and Display to effectively deliver your message to your target audience in ways that resonate.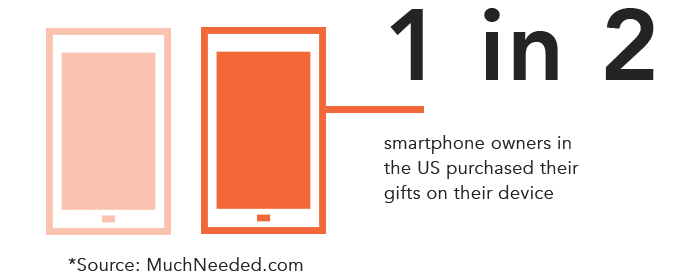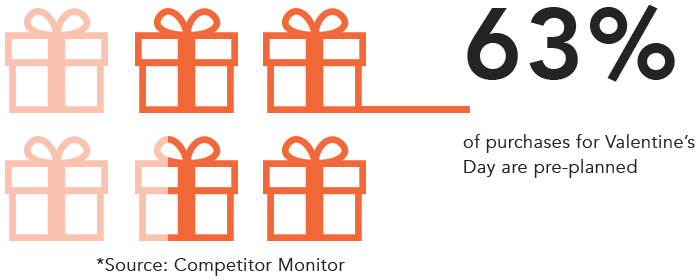 TripleLift Tips
People are beginning to research ways to make Valentine's day special. We recommend starting your advertising early by getting creative with our eye-catching formats optimized for mobile. You should drive shoppers straight to your product pages to help make the path to sale as easy as possible.
Verticals feeling the love
*Source: TripleLift Data

more likely to click on a
TripleLift Fitness & Health ad
With an overall .22% CTR

more likely to click on a
TripleLift Retail ad
With an overall .18% CTR

more likely to engage with a
TripleLift Auto ad
With an overall .21% CTR
Premium Publishers Don't miss out on this sweet opportunity.
Reach out to your TripleLift partner to activate one of our exchange traded deals.

Don't see one that fits your needs? We can customize any deal for you.