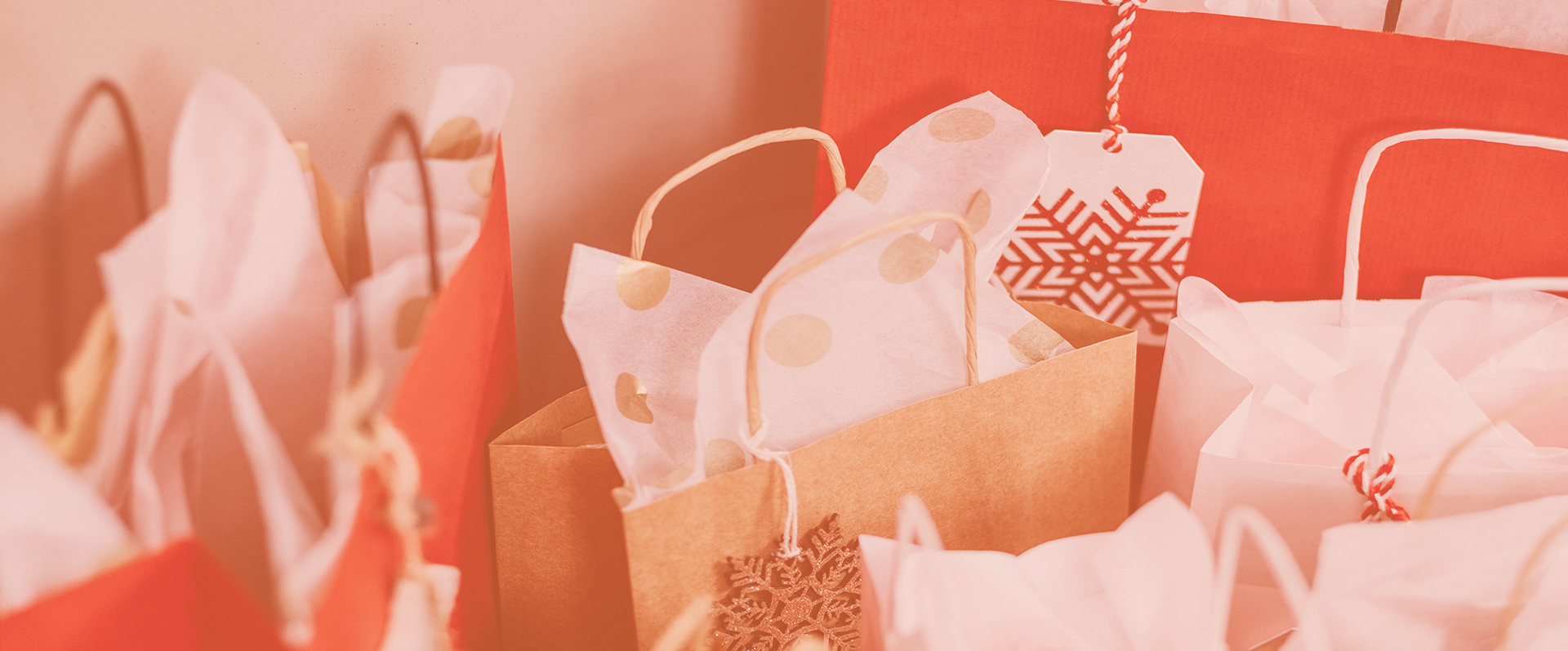 Black Friday/Cyber Monday – Prepared Gifters
With a struggling supply chain and a worker's shortage both in full effect, retailers and consumers are planning to begin the holiday shopping season sooner than anticipated. Advertisers are aware of this shift, and are starting their holiday campaigns weeks before the season even begins. TripleLift's Black Friday/Cyber Monday package prioritizes the consumer's expedited purchase journey through relevant visuals, custom inventory, ETD recommendations, and more. Activation for this package can be turned around in less than 2 business days, guaranteeing your brand is first to market.
Check out our UK, France, and APAC versions today!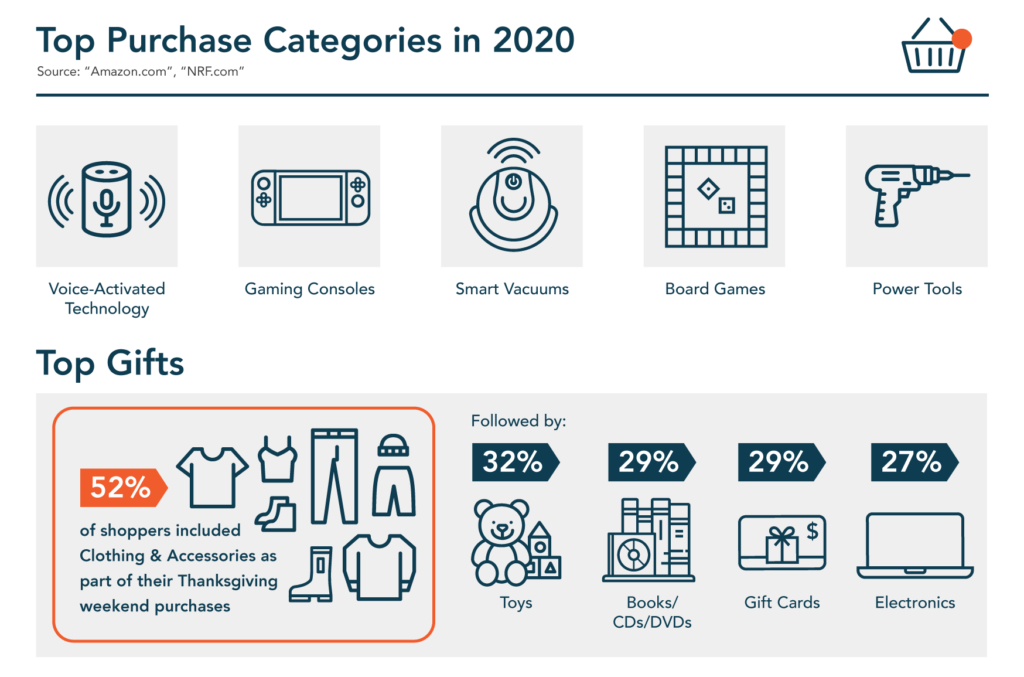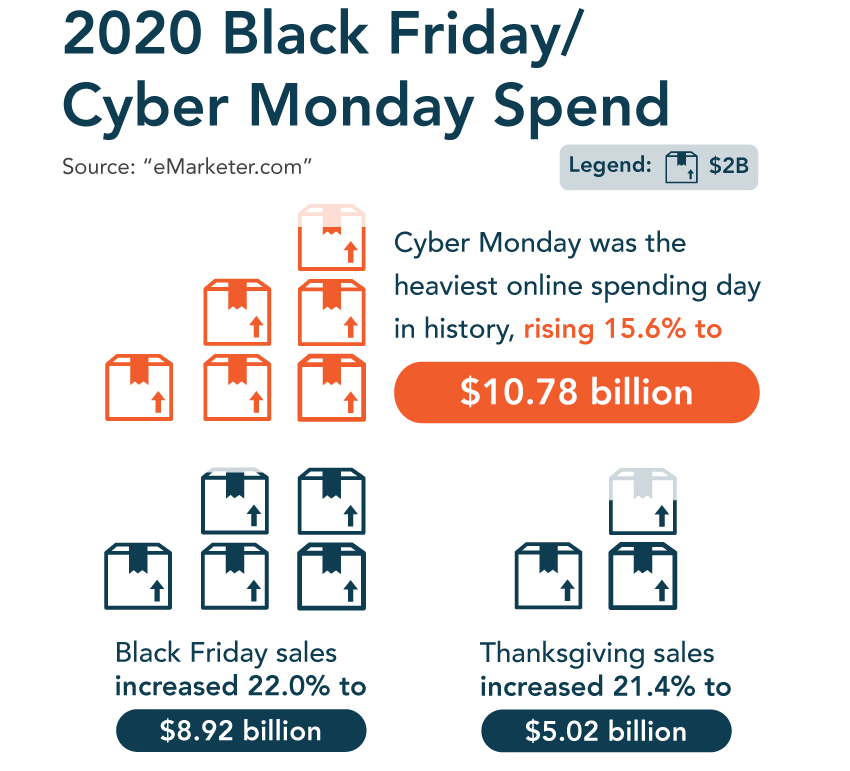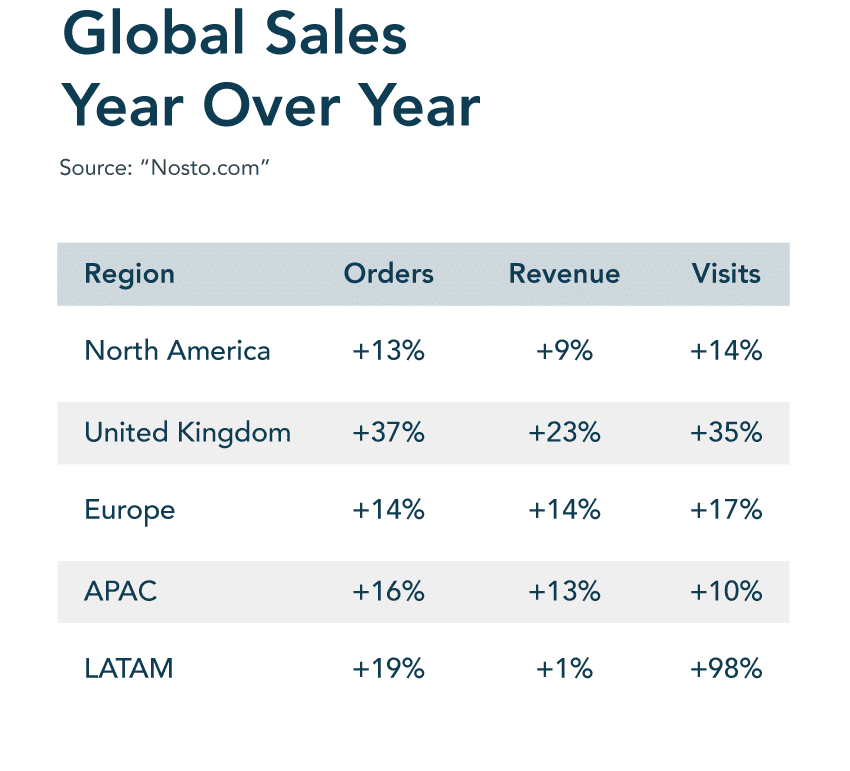 TripleLift Tip
2020 showed brands the power of convenience in retail such as live chat applications, faster checkout, and curbside/contactless pickup. Be sure to showcase your brand's modern updates to eCommerce throughout your Holiday messaging.
Vertical First-Party Data
*Source: TripleLift Data

70% Viewability for Branded Video in the Entertainment category in Q4 2020, above 70% industry benchmark

0.49% CTR On Image Format in the Retail category in Q4 2020
Premium Publishers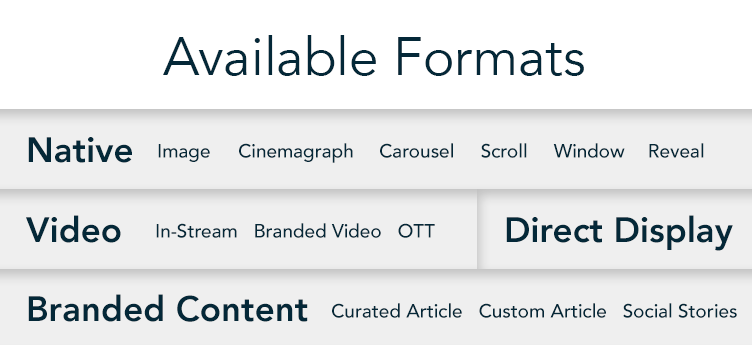 TripleLift is the one-stop shop for all of your Black Friday/Cyber Monday needs!
Check out our Exchange Traded Deals! Don't see one that fits your brand needs? No worries! Reach out to your TripleLift partner for a custom deal perfect for your campaign!