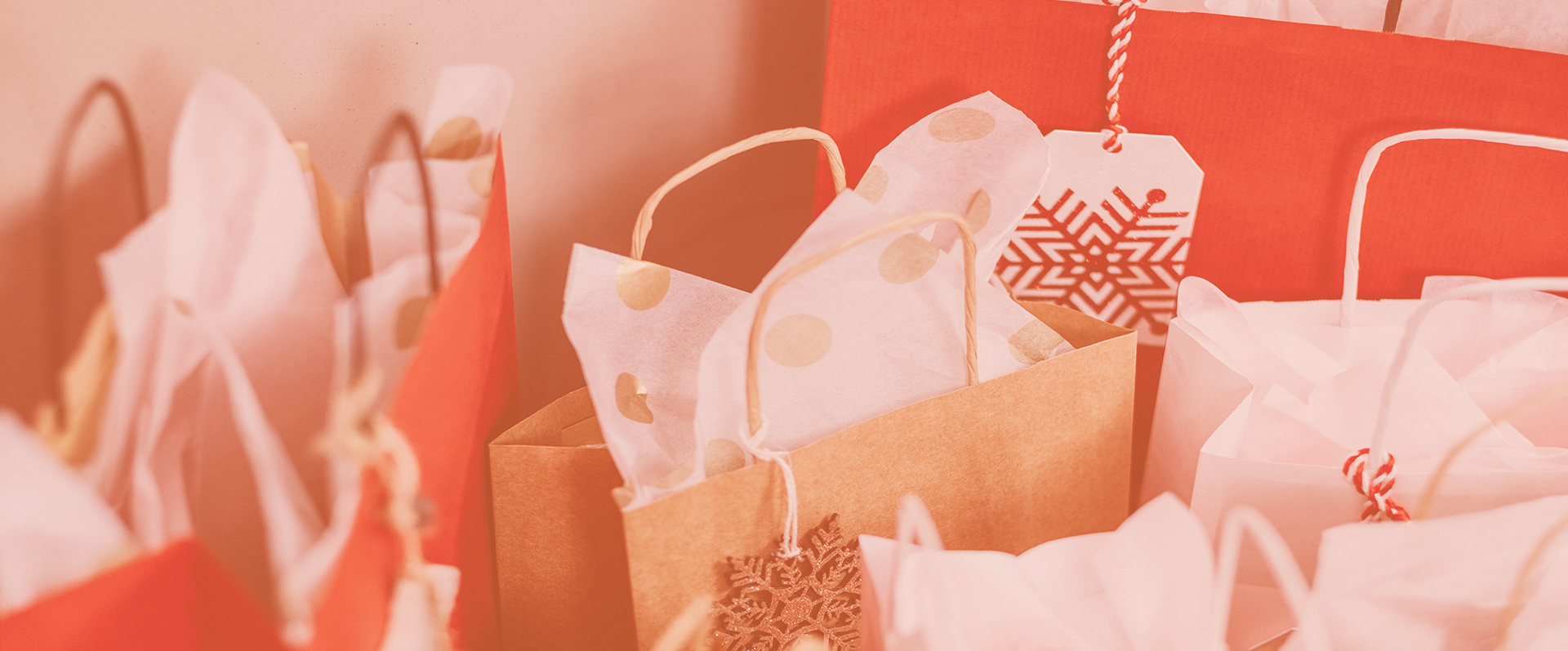 Black Friday/Cyber Monday in the UK – 2021
Black Friday and Cyber Monday have become holidays in their own right as consumers flock to retail locations and online stores to buy the biggest and best products for the December holidays. This year has the potential to be the highest spending stretch ever, and TripleLift's offerings will make sure consumers are prioritizing your brand before they have the chance to get their wallets out.
In the UK, Black Friday overtook Boxing Day as the most popular shopping day in 2020.
Online accounted for 48% of all spend during Q4 last year, in the UK
Forecasts suggest that online will account for 26.1% of retail sales in 2021 – only a slight dip on the 28.1% achieved in 2020.
Black Friday Deals helped November's online sales rocket 39% year on year – the biggest growth since 2007.
Check out more Black Friday insights for the US, France and APAC regions!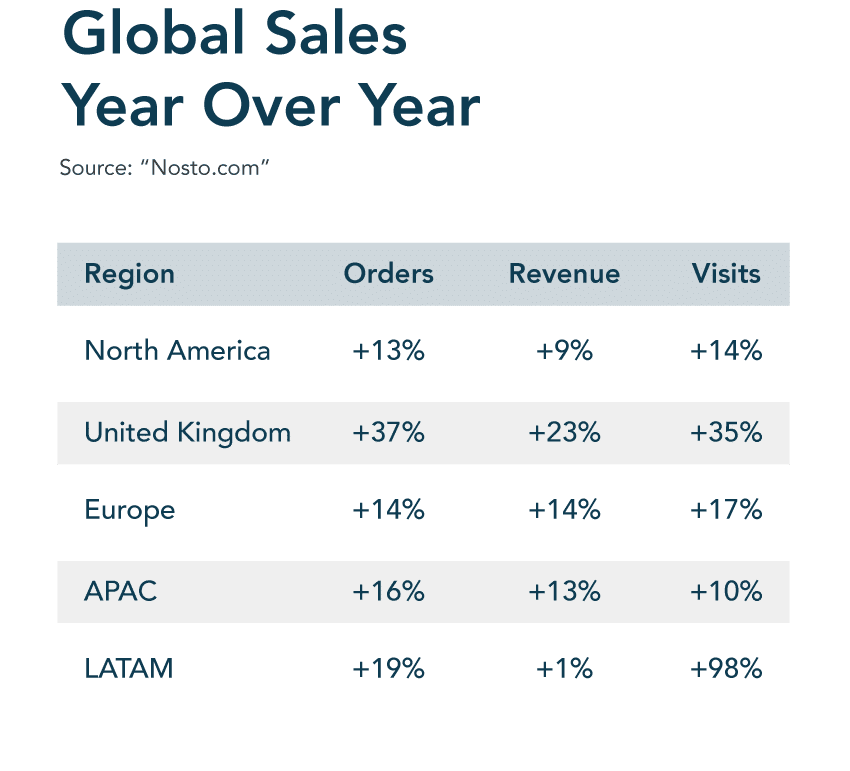 In the UK, 48.2% of consumer spending during Q4 2020 happened online. All retail sectors experienced an e-commerce boom.
As early as November 9 last year, 10% of UK retailers were running a Black Friday campaign online – more than triple the 3% that had done so at the same time the previous year. TripleLift Tip
2020 showed brands the power of convenience in retail such as live chat applications, faster checkout, and curbside/contactless pickup. Be sure to showcase your brand's modern updates to eCommerce throughout your Holiday messaging.
Vertical First-Party Data
*Source: TripleLift Data

70% Viewability for Branded Video in the Entertainment category in Q4 2020, above 70% industry benchmark

0.49% CTR On Image Format in the Retail category in Q4 2020
Premium Publishers TripleLift is the one-stop shop for all of your Black Friday/Cyber Monday needs!
Check out our Exchange Traded Deals! Don't see one that fits your brand needs? No worries! Reach out to your TripleLift partner for a custom deal perfect for your campaign!