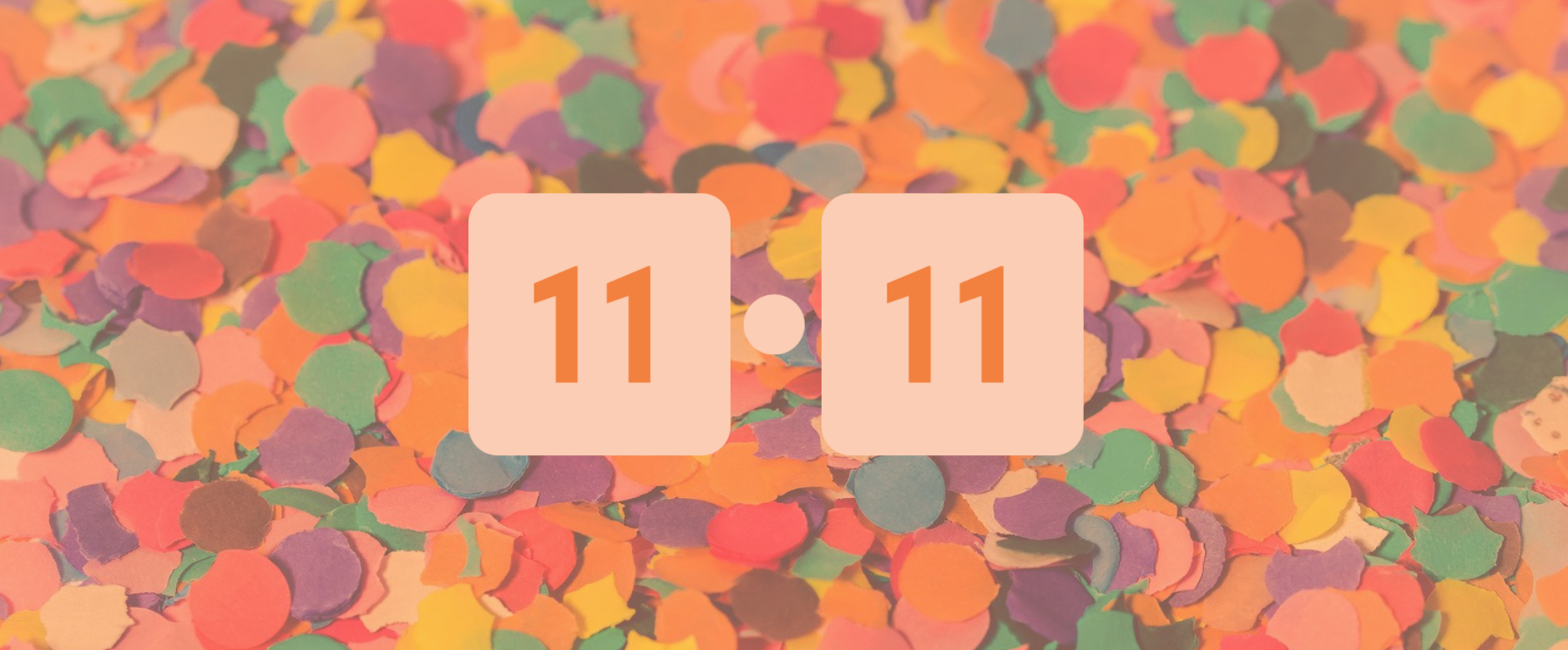 Singles' Day in APAC – 2021
Singles' Day was created in 1993 by university students as a celebration of being single. The day falls every year on November 11, known as "bare sticks holiday" because of how it looks numerically (11/11), consisting of four lonely ones. Started as an "Anti-Valentine's Day", the celebrations quickly spread outside the university and across the APAC region. In 2020 alone, around 800 million shoppers worldwide participated in 11.11.
As of 2019, Singles' Day has surpassed Black Friday as the busiest online shopping event in APAC.
45% of Single's Day participants shopped via a mobile platform, while 53% of participants shopped via desktop
The shopping event caused massive e-commerce sales spikes around the globe, with Alibaba (the event's main player) reporting a record breaking $75B in sales this past 11/11/20.
Compared to its October average, Singapore produced a 250% spike in sales on 11/11/20, an almost 350% increased on 11/12/20, and a 275% increased on 11/13/20
Check out our Black Friday / Cyber Monday insights for the US, UK, France and APAC regions!
In Australia, all categories saw huge growth, but apparel and accessories led the pack, up 164%, followed by food and beverage (+139%), and toys and games (+136%).
Southeast Asia also increases in all product categories, with apparel and accessories up the most at +325%, followed by arts and entertainment at +258%. TripleLift Tip
2020 showed brands the power of convenience in retail such as live chat applications, faster checkout, and curbside/contactless pickup. Be sure to showcase your brand's modern updates to eCommerce throughout your Holiday messaging.
Vertical First-Party Data
*Source: TripleLift Data

70% Viewability for Branded Video in the Entertainment category in Q4 2020, above 70% industry benchmark

0.49% CTR On Image Format in the Retail category in Q4 2020
Premium Publishers TripleLift is the one-stop shop for all of your Black Friday/Cyber Monday needs!
Check out our Exchange Traded Deals! Don't see one that fits your brand needs? No worries! Reach out to your TripleLift partner for a custom deal perfect for your campaign!